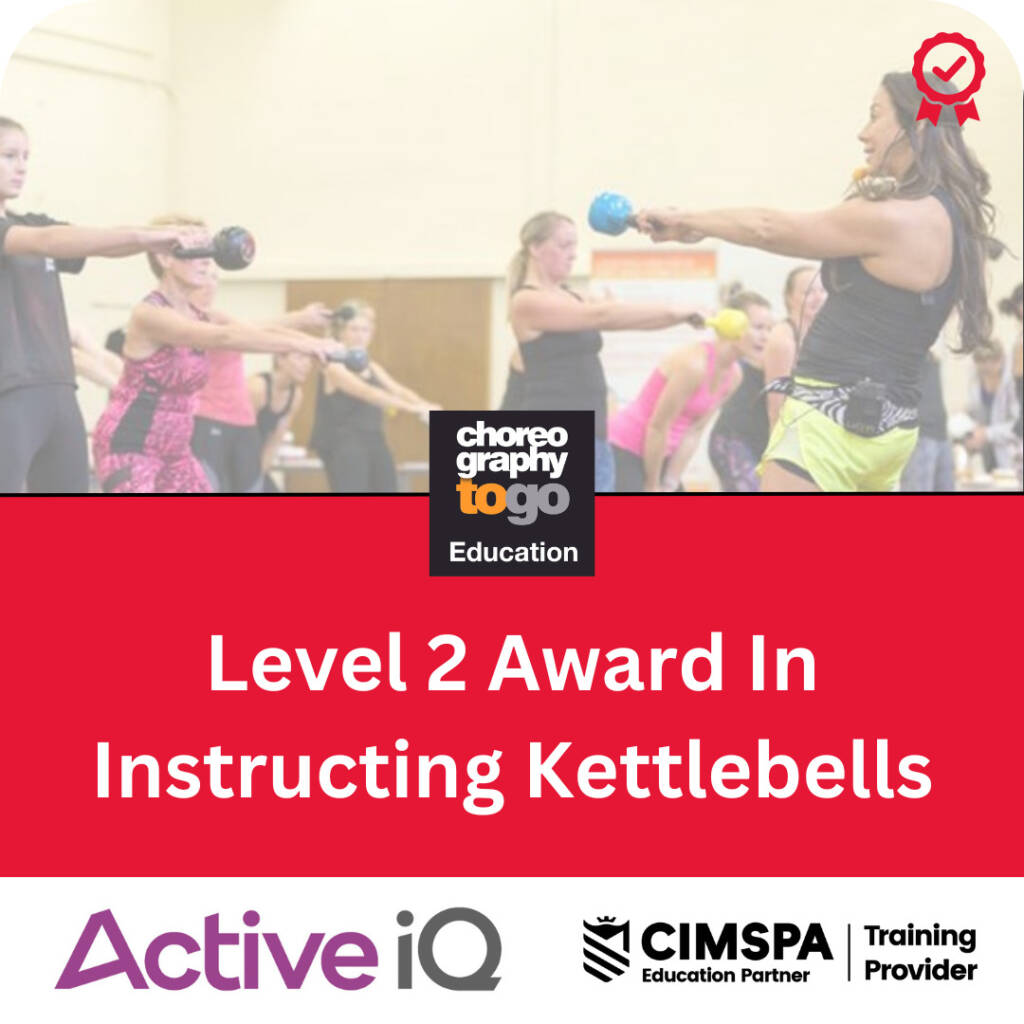 Active IQ Level 2 Award In Instructing Kettlebells
Please note if you are not situated in England there is an additional cost of £25 to post out the hard copy manual to you. The link to purchase this will be on your dashboard and must be paid on enrolment.
Level 2 Kettlebells

Everything is online so you can learn remotely.
The Online course syllabus consists of two mandatory units:
Planning a Kettlebell Exercise Session
Instructing a Kettlebell Exercise Session
A prerequisite of Level 2 Certificate in Fitness Instructing (Gym Instructor, ETM, Water Based or Exercise for Children) is required.
Assessment, Certification and Re-certification
This course is assessed by:
Course work / portfolio of evidence
Practical demonstration via DVD
Once completed a certificate will be issued by Active IQ.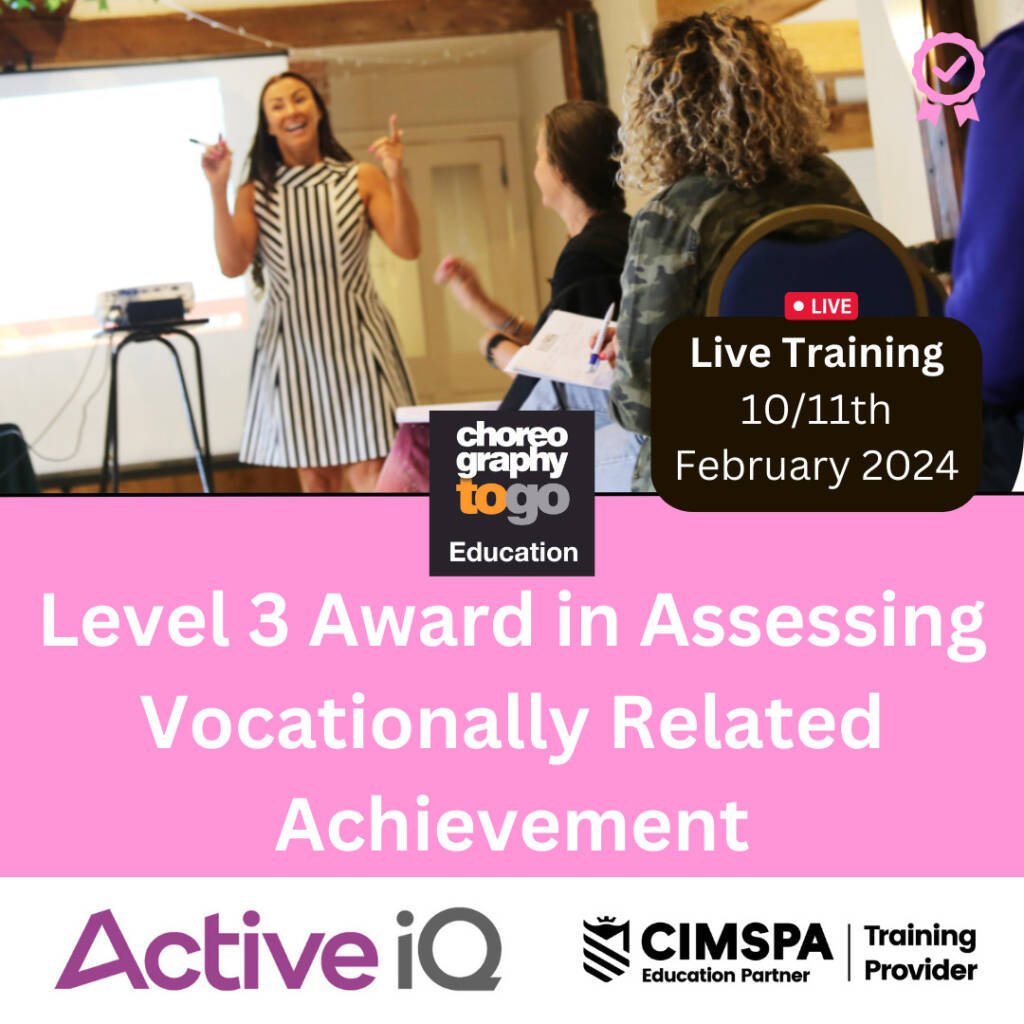 Level 3 Award in Assessing Vocationally Related Achievement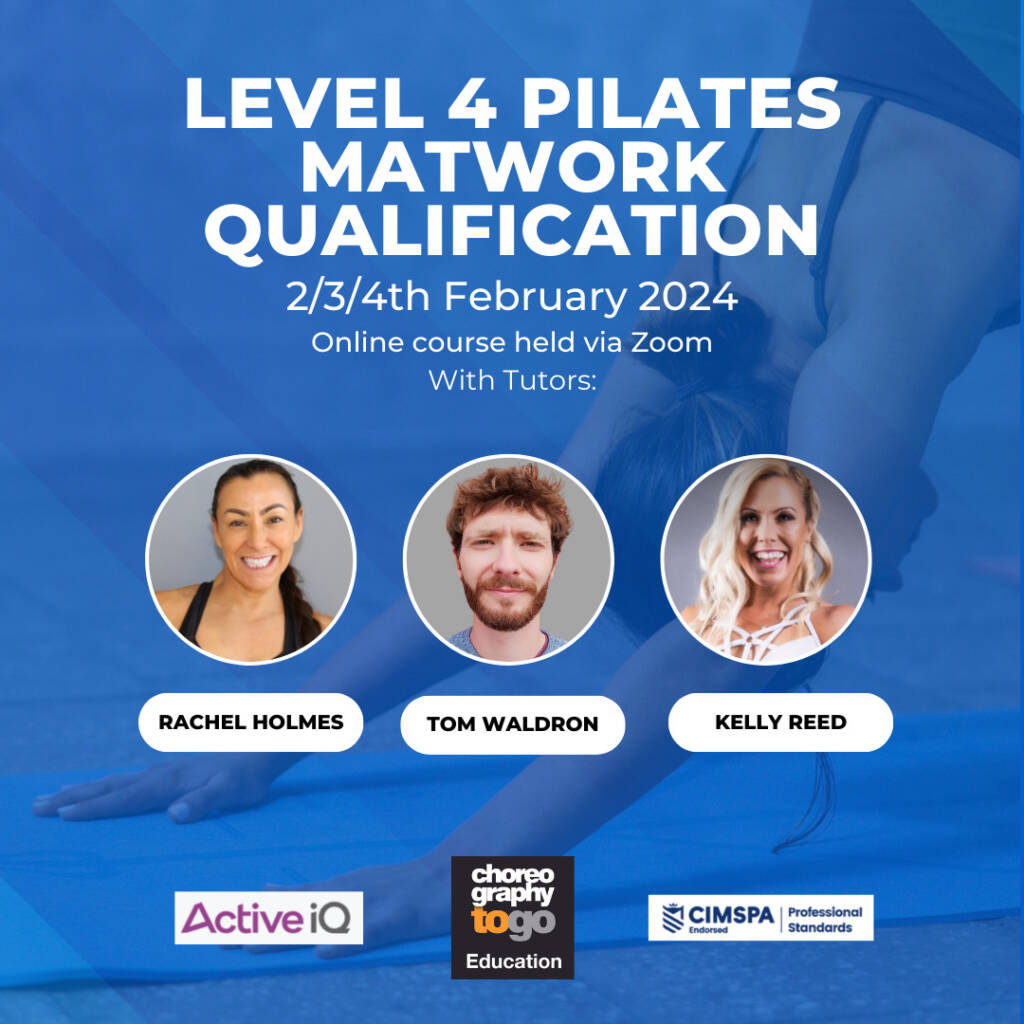 Level 4 Pilates 2/3/4th February 2024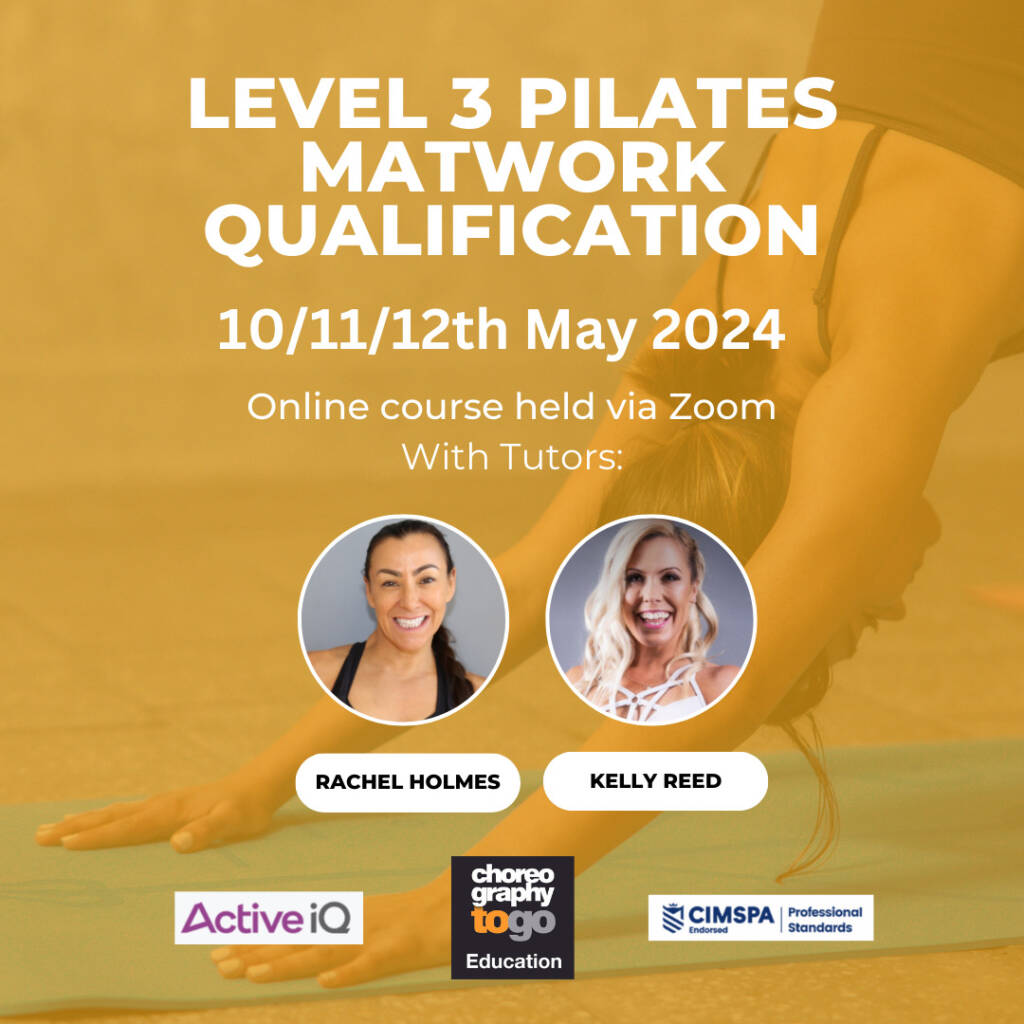 L3 Pilates 10/11/12 May 2024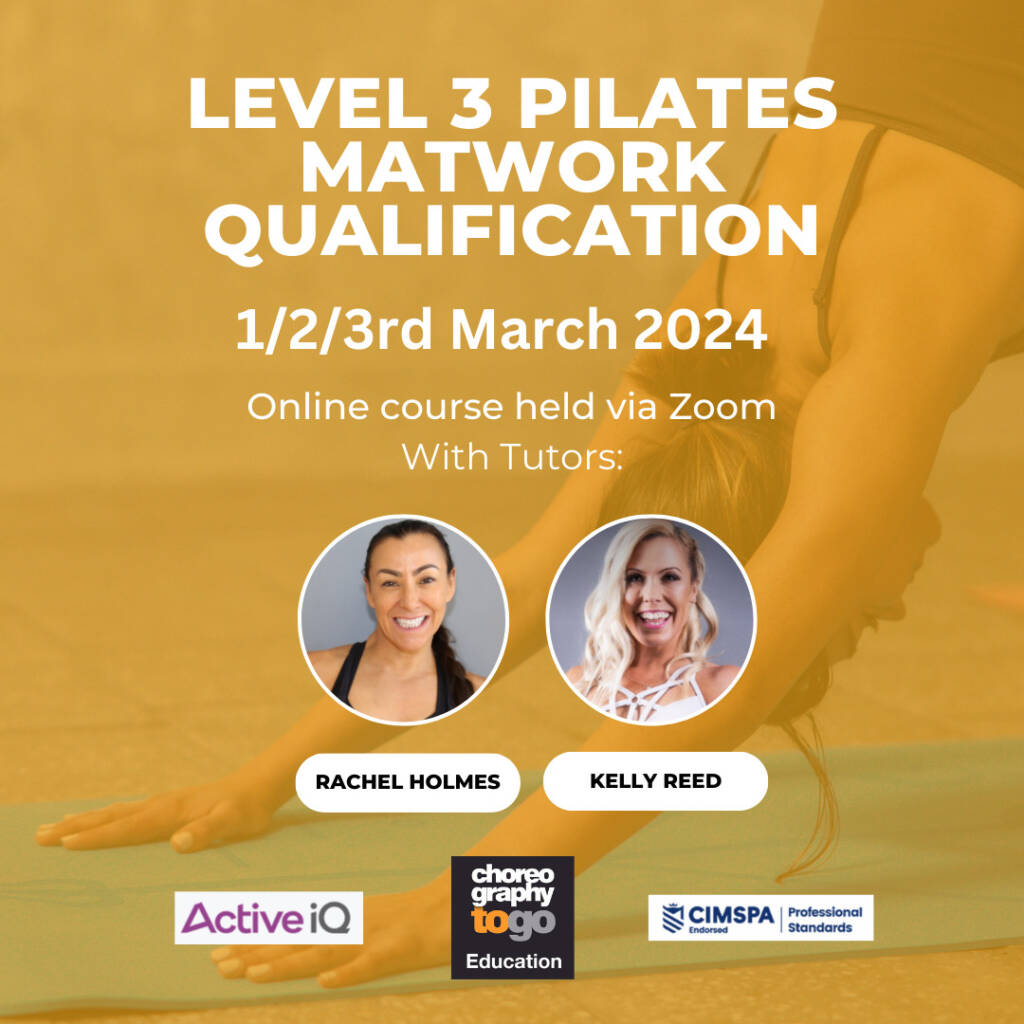 L3 Pilates 1/2/3 March 2024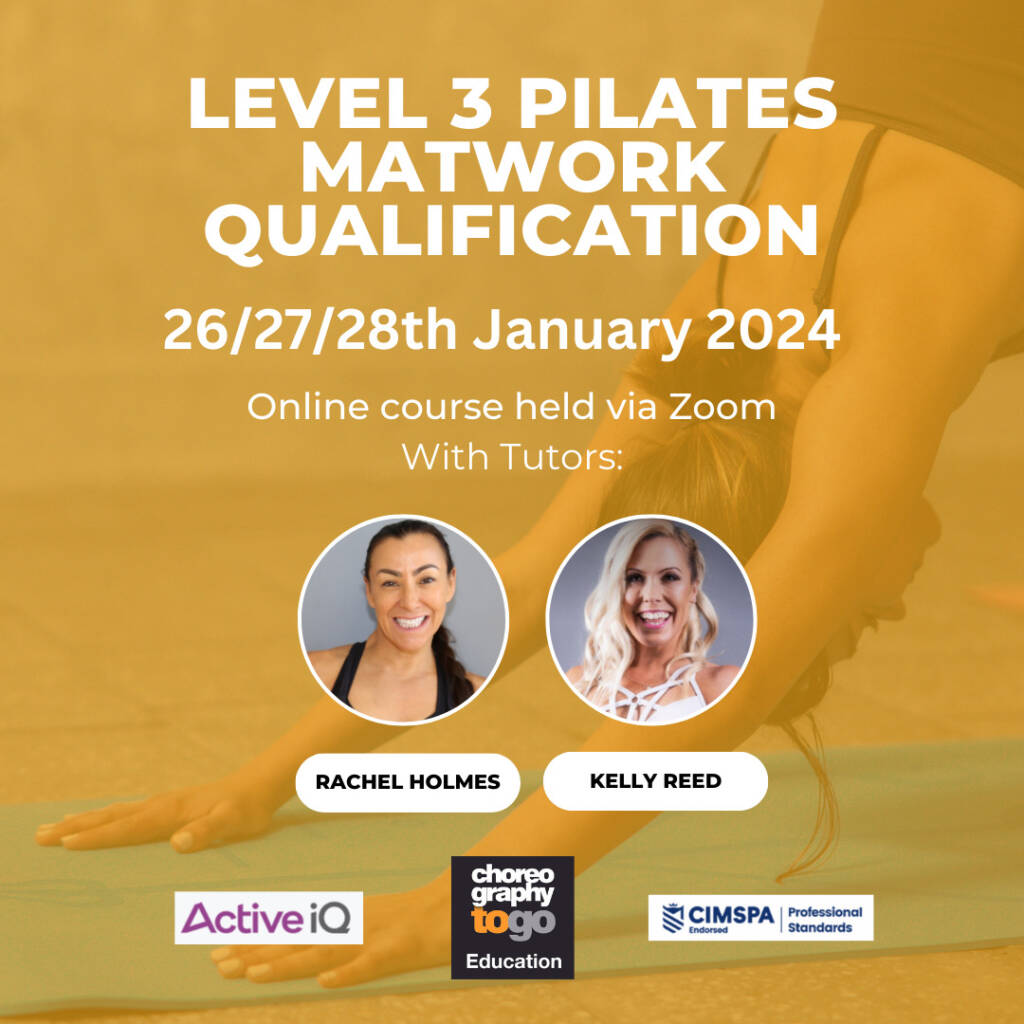 L3 Pilates 26/27/28 January 2024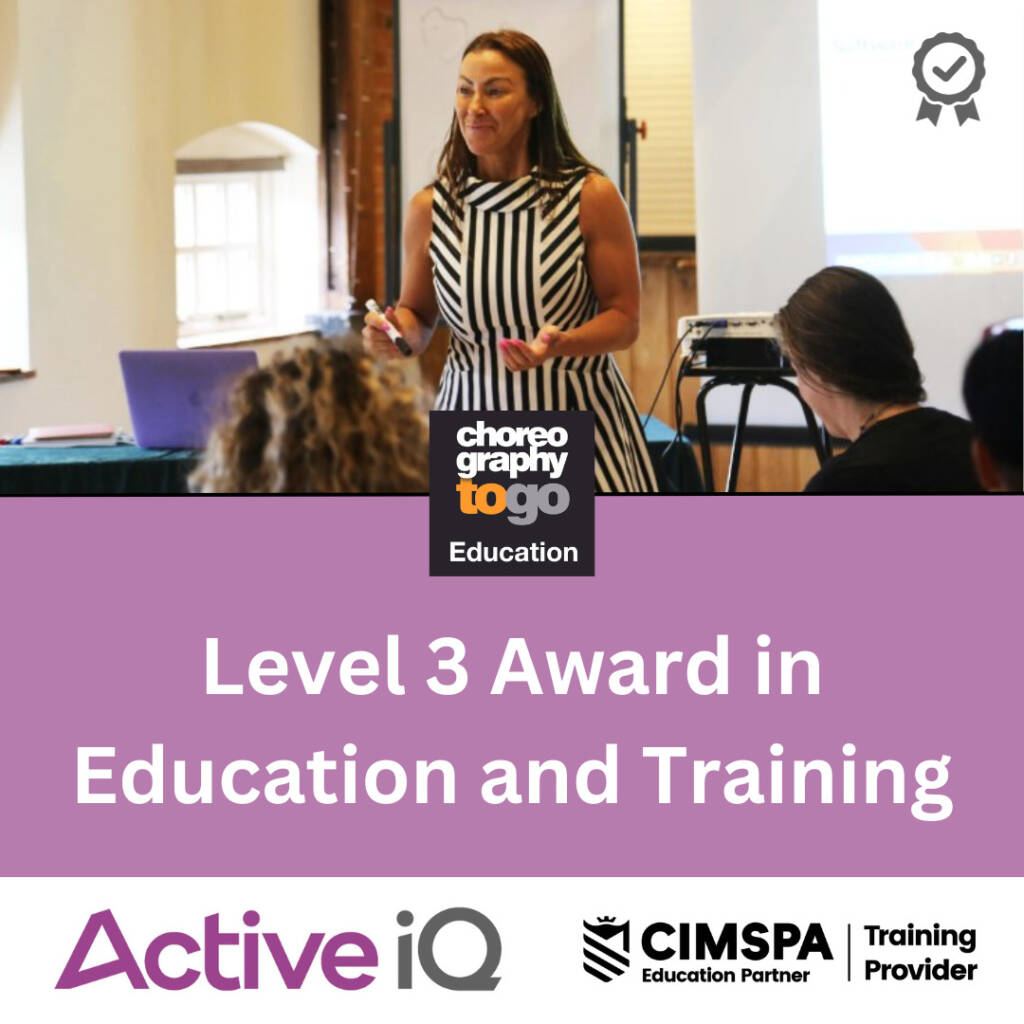 Active IQ Level 3 Award in Education and Training
Level 4 Pilates Extension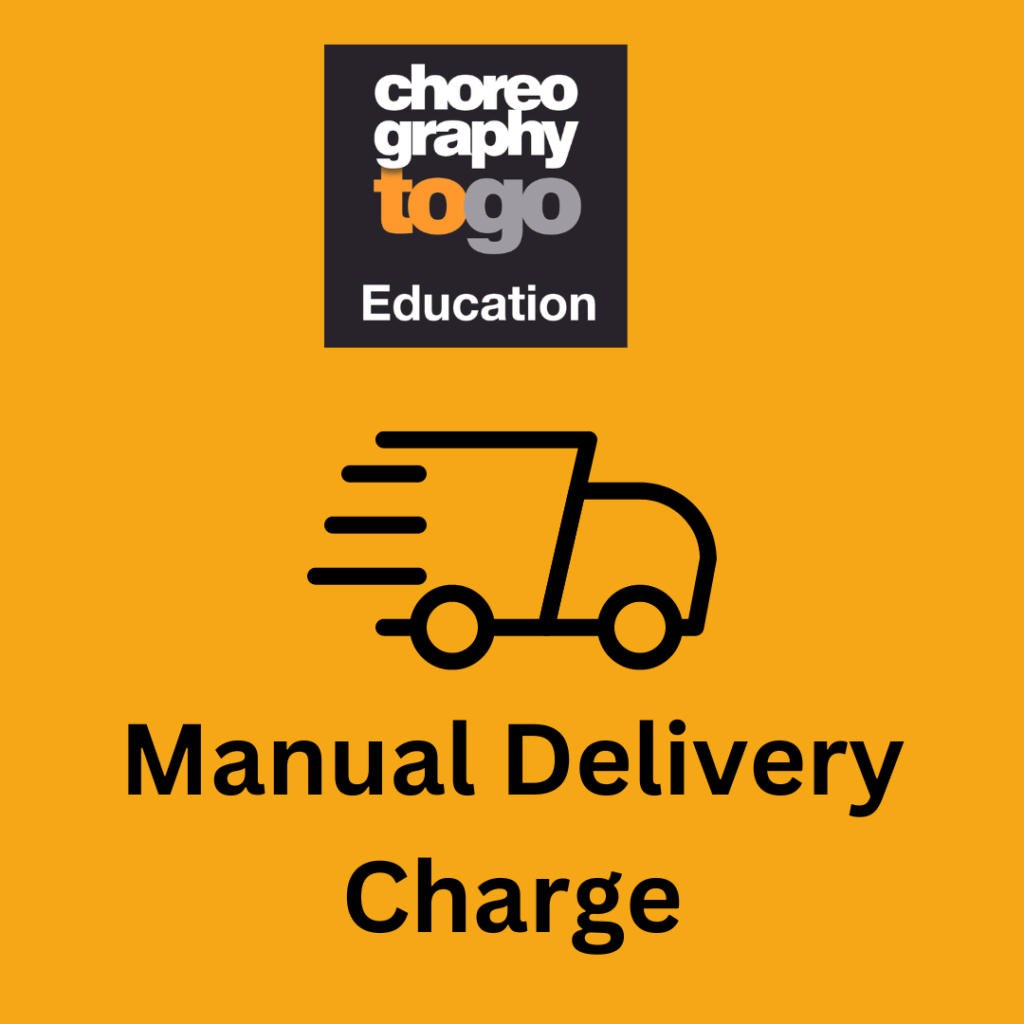 Qualification Manual Delivery
Active IQ Level 3 Award in Instructing Outdoor Fitness
Reregister Level 3 Pilates Diploma Extension
L3 Pilates 10/11/12 November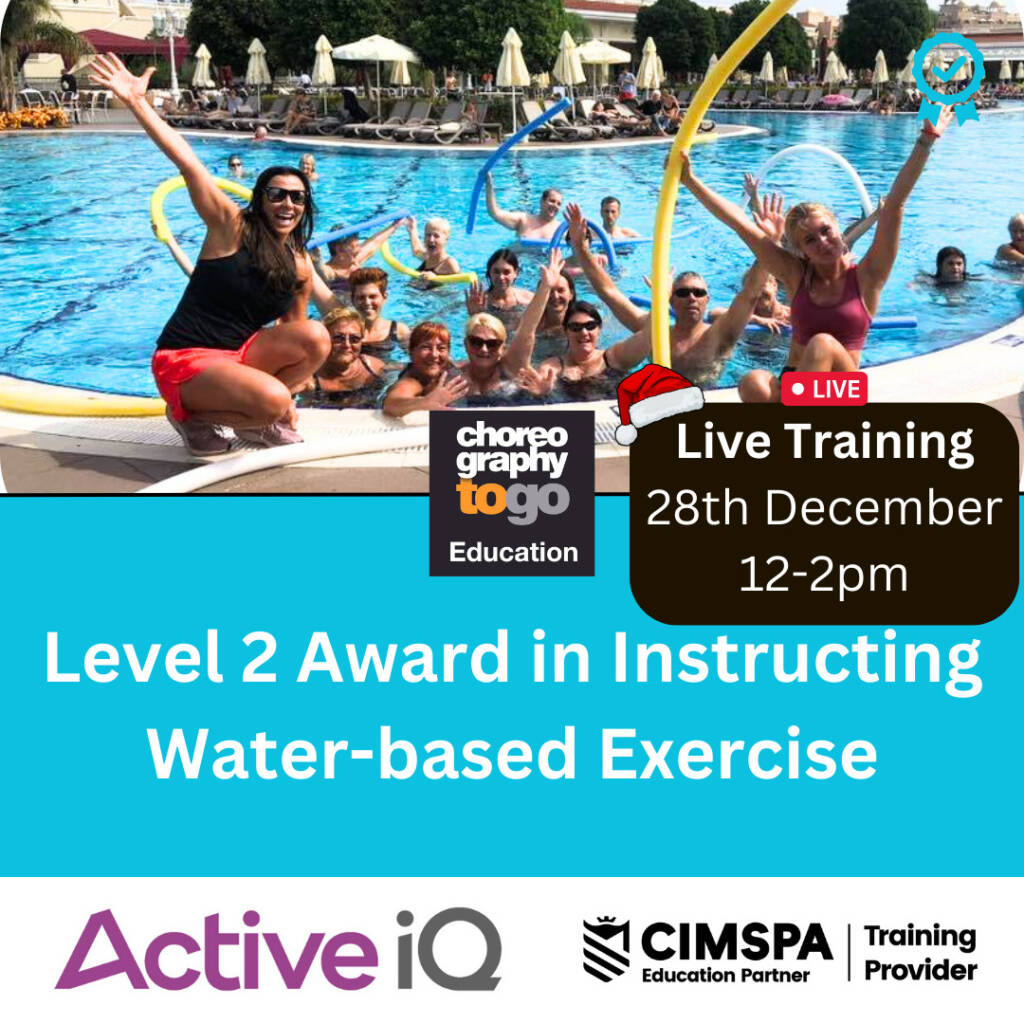 Active IQ Level 2 Award in Instructing Water-based Exercise
C2GO has trained over 10,000 fitness instructors
Led by fit pro expert & presenter Rachel Holmes
CIMPSA & AQA recognised qualifications
Over 16,000 happy customers & members
Industry leading business training & guidance