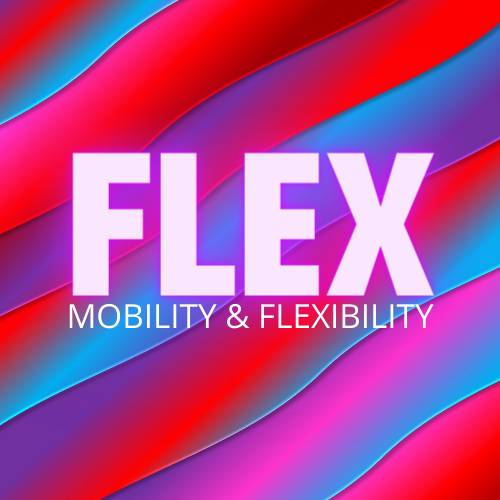 Fitness Pilates Stability Balls & Mini Balls Masterclass.
I LOVE Using the Stabillit ball and mini ball in  Fitness Pilates so I am incorporating both into 1 super conditioning FP Masterclass.
Tons of unique Fitness Pilates exercises and variations using both balls for a unique experience plus a ton of new ideas for your FP classes.
Watch the recording!
Information Video
Find out more