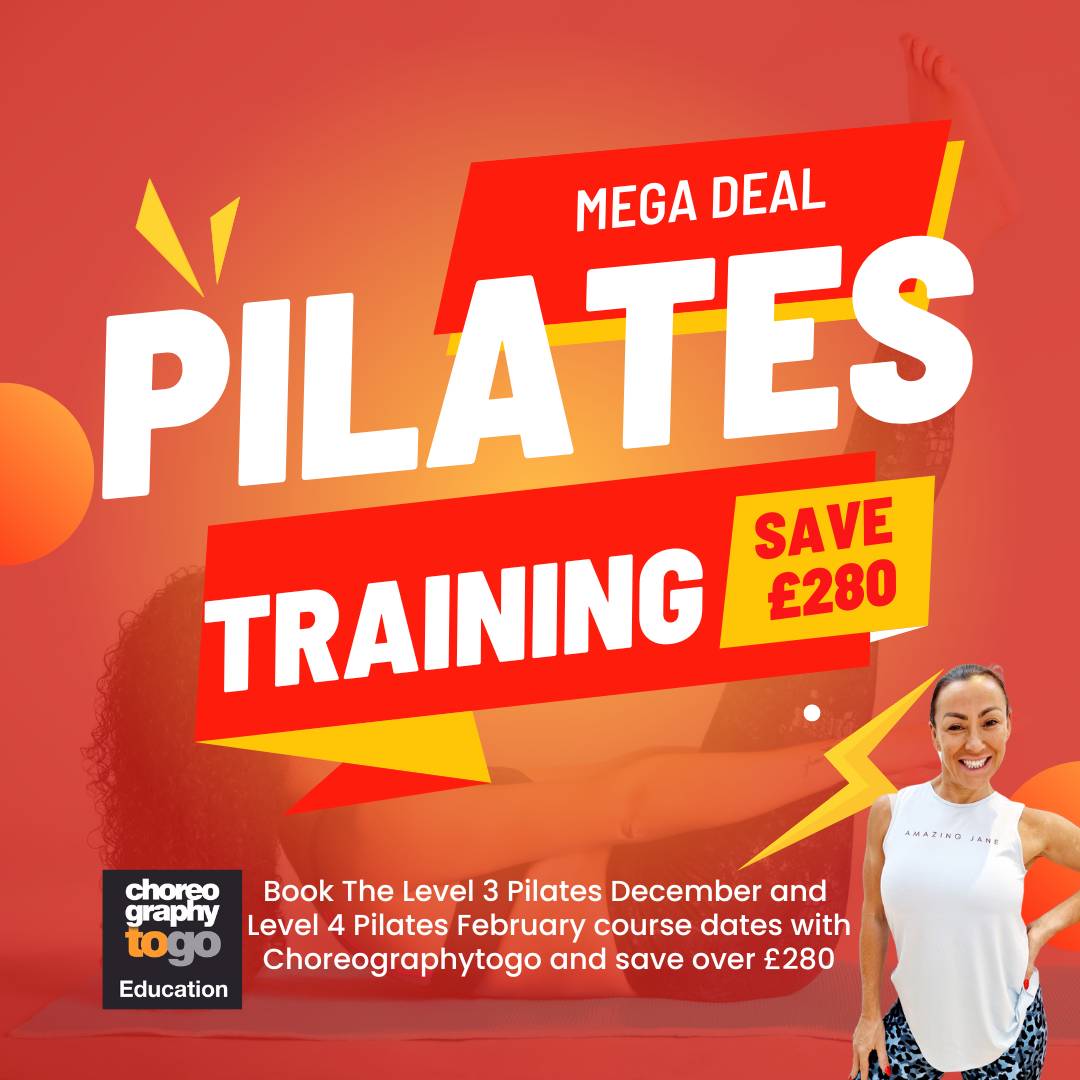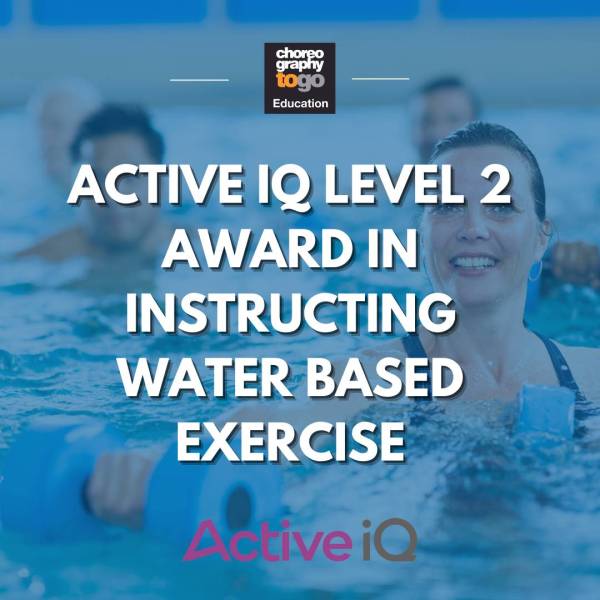 Active IQ Level 2 Award in Instructing Water-based Exercise
Active IQ Level 2 Award in Instructing Water-based Exercise
The Level 2 Award in instructing Water-based Exercise is designed to provide learners the knowledge and skills needed to plan, prepare and deliver safe but effective group water-based exercise sessions. Learners are taught the principles of instructing water-based exercise and how the properties of water can effect exercise, as well as the additional health and safety requirements that are required for delivering sessions in a water-based environment.
Learners must hold a suitable Level 2 fitness instructing qualification, for example:
Active IQ Level 2 Certificate in Gym Instructing.
Active IQ Level 2 Certificate in Group Training.
Active IQ Level 2 Certificate in Fitness Instructing.
Some experience of water-based exercise is useful.
The learning for this qualification is online but you must submit a practical video of you teaching a class in a pool.
So please check with your pool that you can conduct the class in a pool and the participants agree to being filmed in the water.
Safeguarding issues must also be observed.
10 Cimspa Points
Start right away – Self paced all learning is online
Practical Assessment Filmed
Level 2 Gym
Level 2 Group Fitness
Level 3 PT
Level 3 Advanced Instructor
Level 3 Pilates ( If the awarding body is Active IQ)
Learners must complete the one mandatory units.
Coursework
Practical Demonstration/ Assignment.- Must be filmed 45 minutes teaching in a pool.
Qualification Guidance
Tutor: Kelly Reed
Ofqual Accreditation Number 603/6754/4