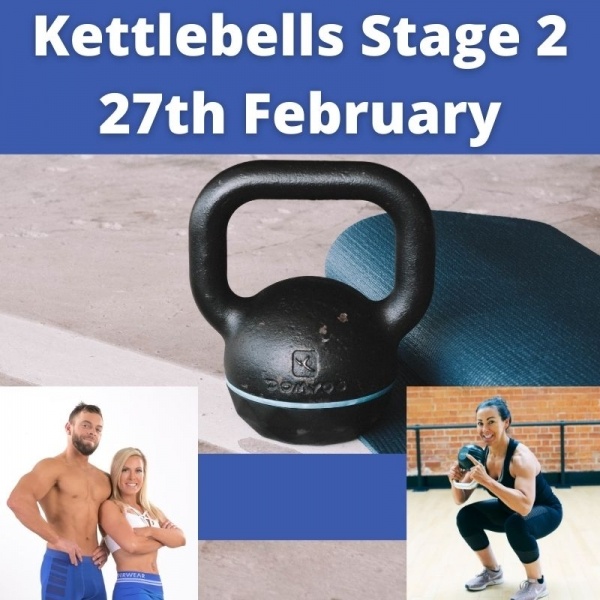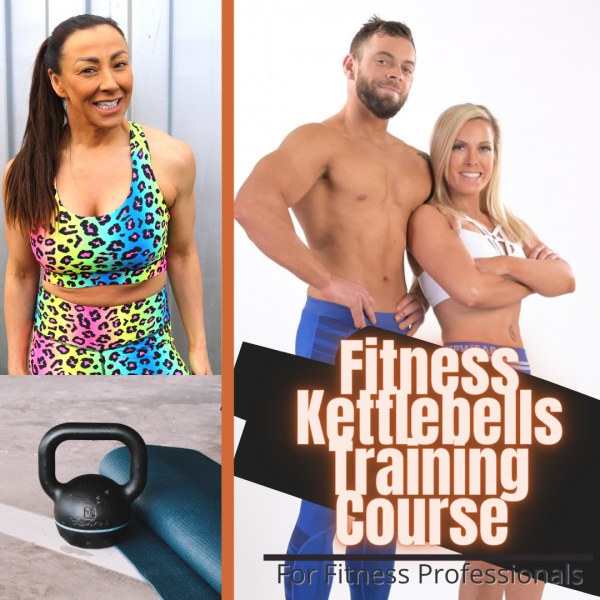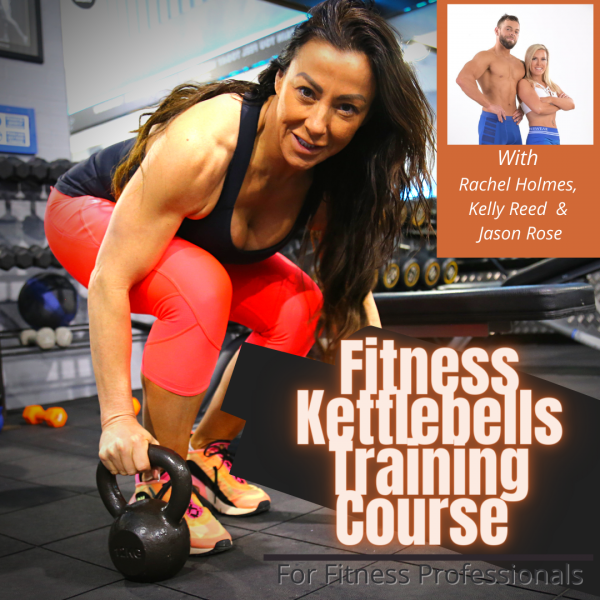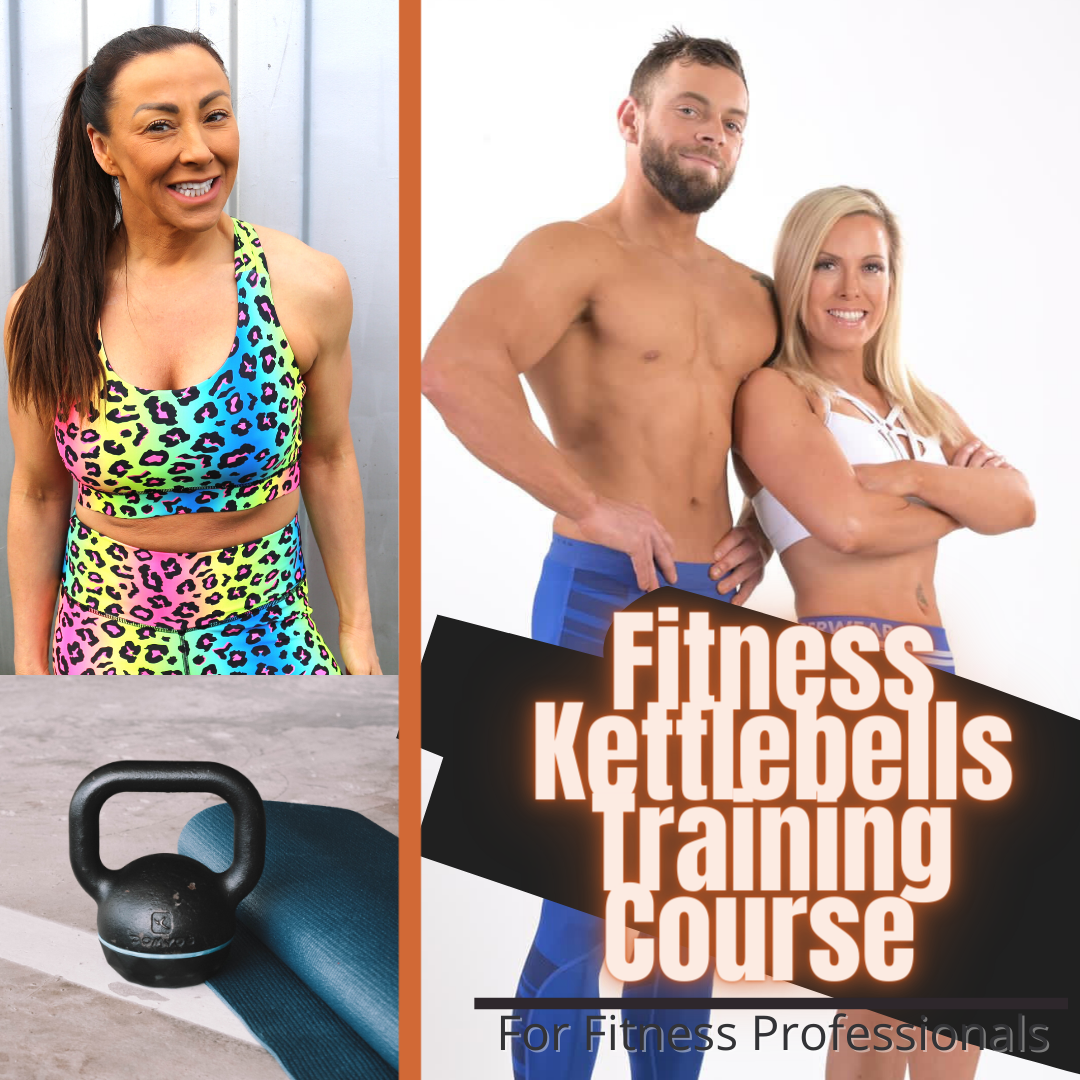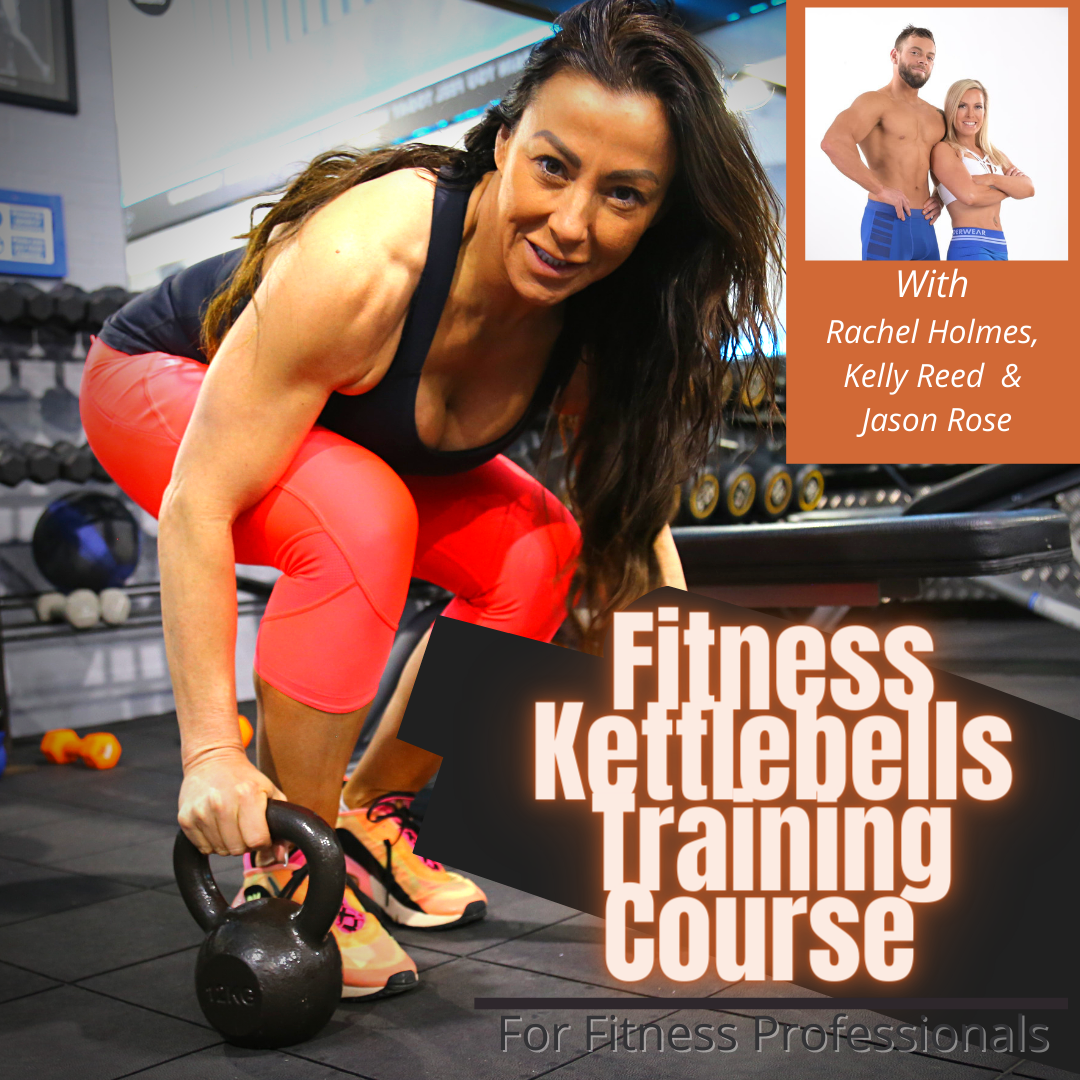 Fitness Kettlebells Training Course STAGE 2 27th Feb
Are you trained in Kettlebells and are looking to take your training and coaching to the next level.
27th February 2021 on Zoom
Fitness Kettlebells Stage 2 Training builds on the Kettlebell Basics helping your progress your exercises, techniques and class design.
Our course tutor Jason Rose who is a qualified Strength and Conditioning coach will guide you through the exercises, checking your form and help you hone your Kettlebell skills.
To join Stage 2 Kettlebells you need to know the basic Kettlebell exercises and techniques.
*The course is recorded and you will receive the full replay and bonus masterclasses.
*Please attend this course LIVE to master your technique and allow Jason to coach you through the moves safely and correctly..
You will need your own Kettlebell.
Compare