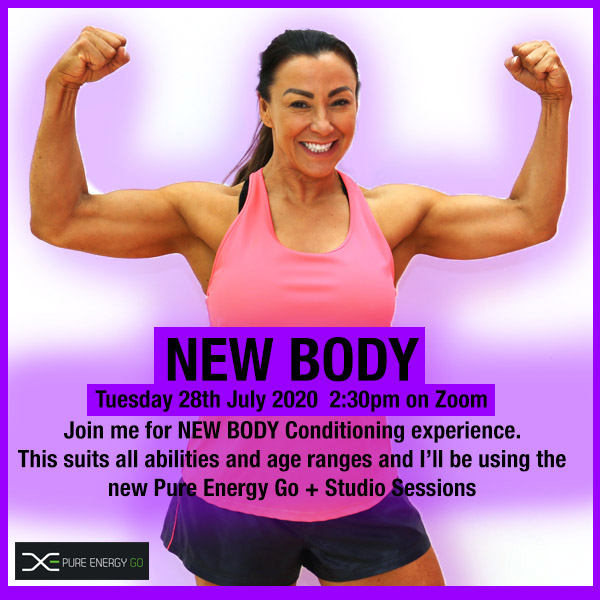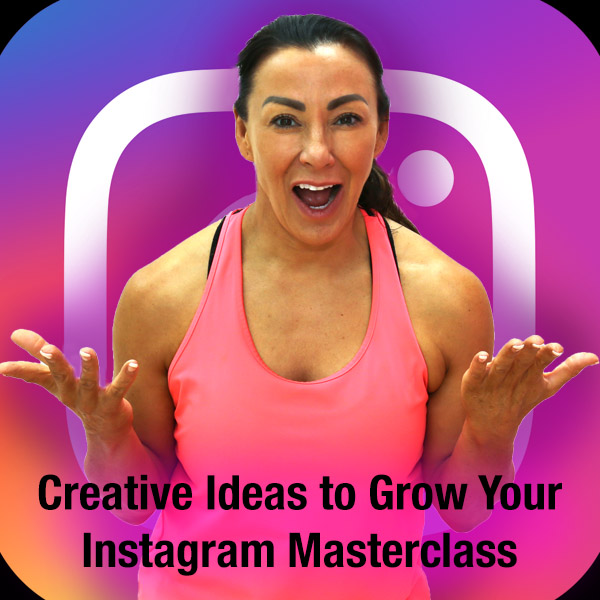 Creative Ideas To Grow Your Instagram Masterclass
Are you struggling to grow your Instagram account?
Join Rachel for Over 20 different ways to creative eye-catching posts and grow your account.
Tons of ideas you can utilise on your Instagram and IGTV
Wednesday 130pm
The webinar will be recorded and sent out 24 hours later.
Compare
Title:
Creative Ways To Grow Your Instagram
Time:
July 29, 2020, 1:30 pm
Timezone:
Etc/Greenwich