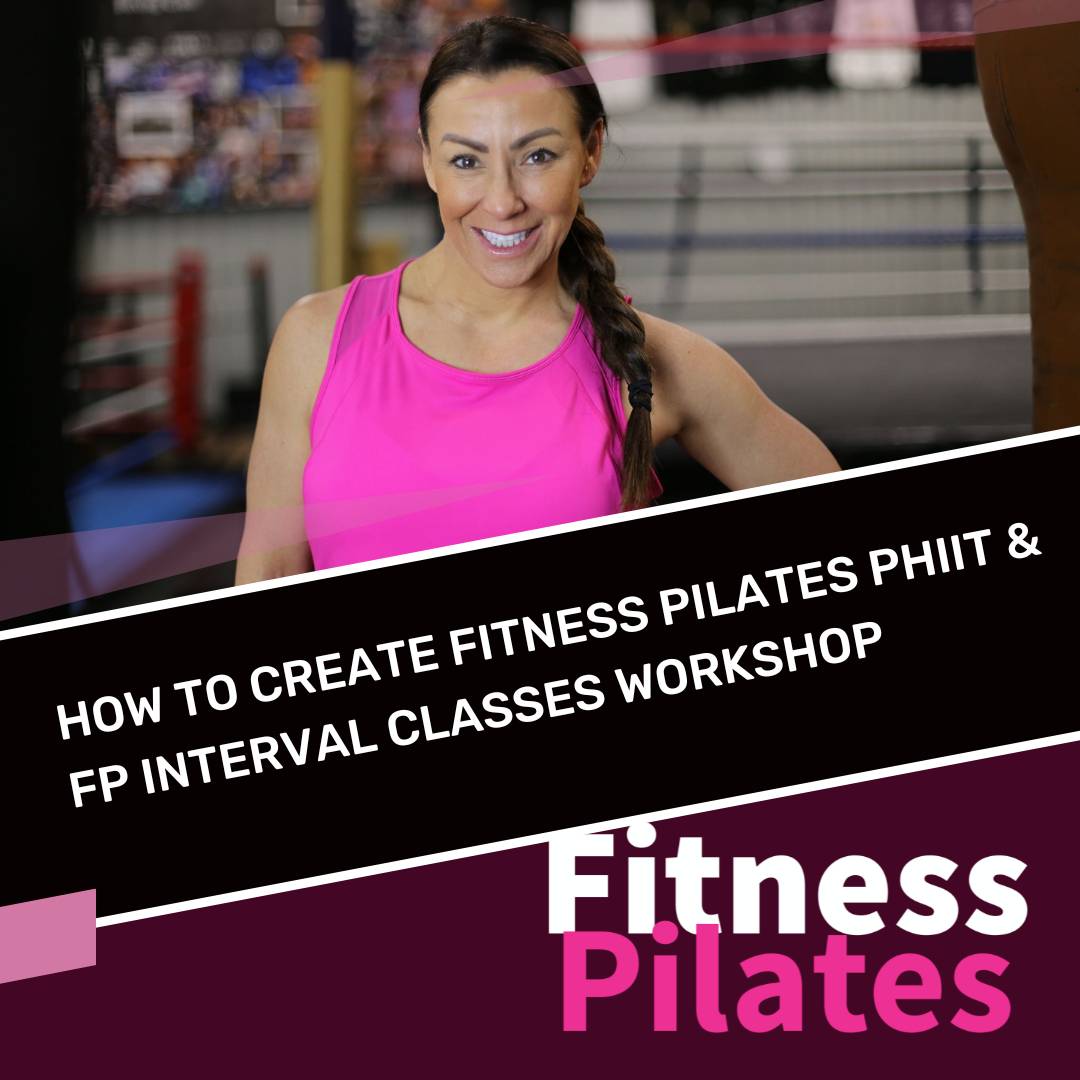 How To Organise Your Fitness Business For Success in January.
Join Rachel for the ultimate planning and organising your business for January.
Wednesday 130 – 230pm on ZOOM
How To Organise Your  Fitness Business For Success in January.
This is a MUST for all Fitpros looking to get organises,  plan, price and systemise for January.
Learn my Fitness Business Systems & Frameworks for Success.
In this workshop you will:
1: Understand how to create unlimited content for social media with a proper structure and plan.
2:How to plan, organise and schedule your social media content for success – what is working RIGHT NOW
3:My 5 point Fitness Business Growth Strategy and how to implement it.
Including how to attract new clients, future those clients, deliver a top-notch service and retain those clients.
4:Chrystalise your January offerings and diversifying your offerings – Including Online memberships, Virtual PT, Virtual Small Group
Do you need some help with your January offerings jump in with questions helping you have a successful January 2021
4: