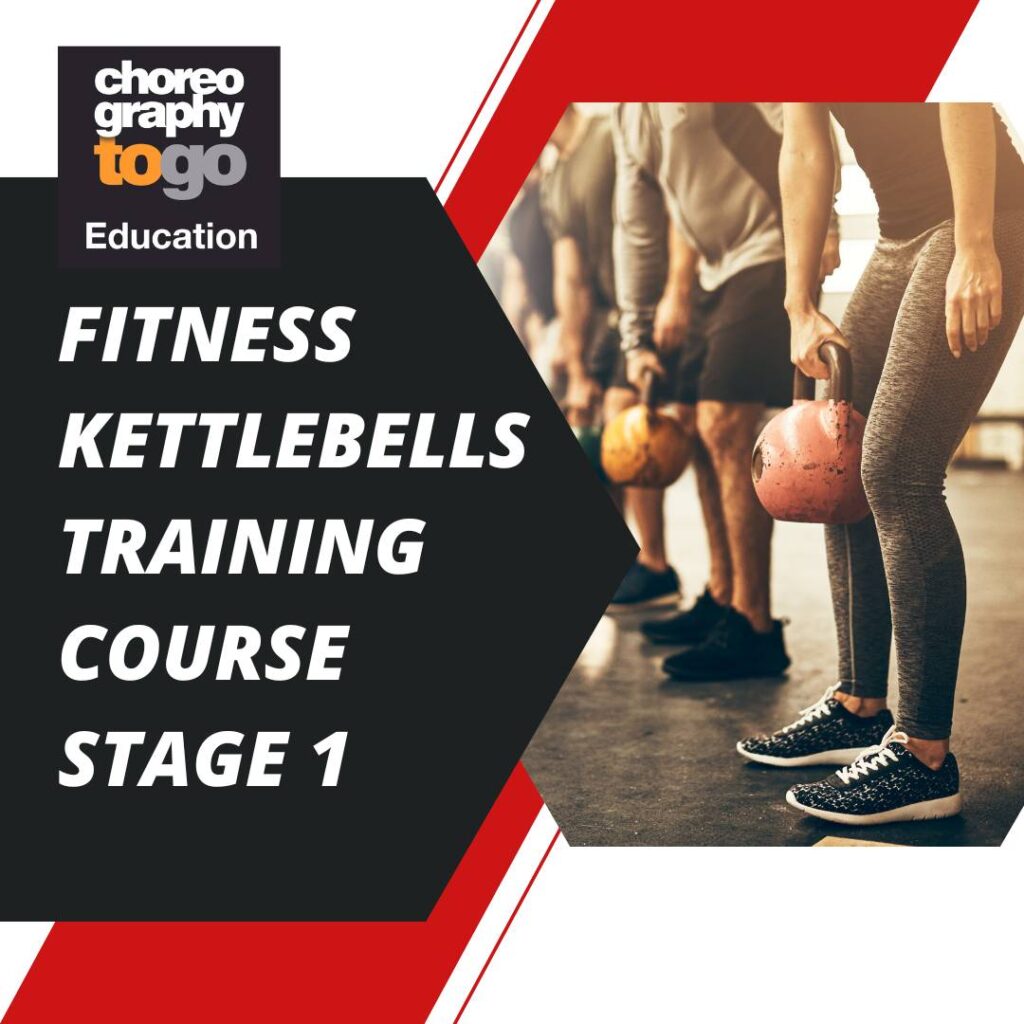 Fitness Kettlebells Training Course Stage 1
Join Jason Rose and  Kelly Reed & Rachel Holmes for the Fitness Kettlebells Training Course Stage 1
START AT ANY TIME!
Join the C2GO Team as we teach you the main Kettlebell exercises, technique, class planning, safety, progressions and regressions for all populations.
You can start the course at any time it is all online on your Kettlebell dashboard and then send in your practical video to Kelly for assessment.
The Course Covers:
The Main Kettlebell Exercises including Compound moves – Squat, Deadlift & Overhead
Pulling moves – Kettlebell Snatch, Clean, Row,
Dynamic moves – Swings and Turkish Getups.
Technique, Coaching, and Cueing Kettlebell Moves
Warms ups and Cools Down.
Theory, A & P
Class Design and Ideas
Marketing and Promoting your Kettlebell Class online and LIve in 2021
Notes, Certificate, CPD and Training Video Replay all included.
Assessment Procedure
Film yourself teaching 3 compound moves, 2 pulling moves and 1 dynamic exercise to camera
2 of the pulling & 1 dynamic.
*The course has been recorded LIVE  and you have access to the full workshop and masterclass.
You will need your own Kettlebell.




Level 4 Pilates Extension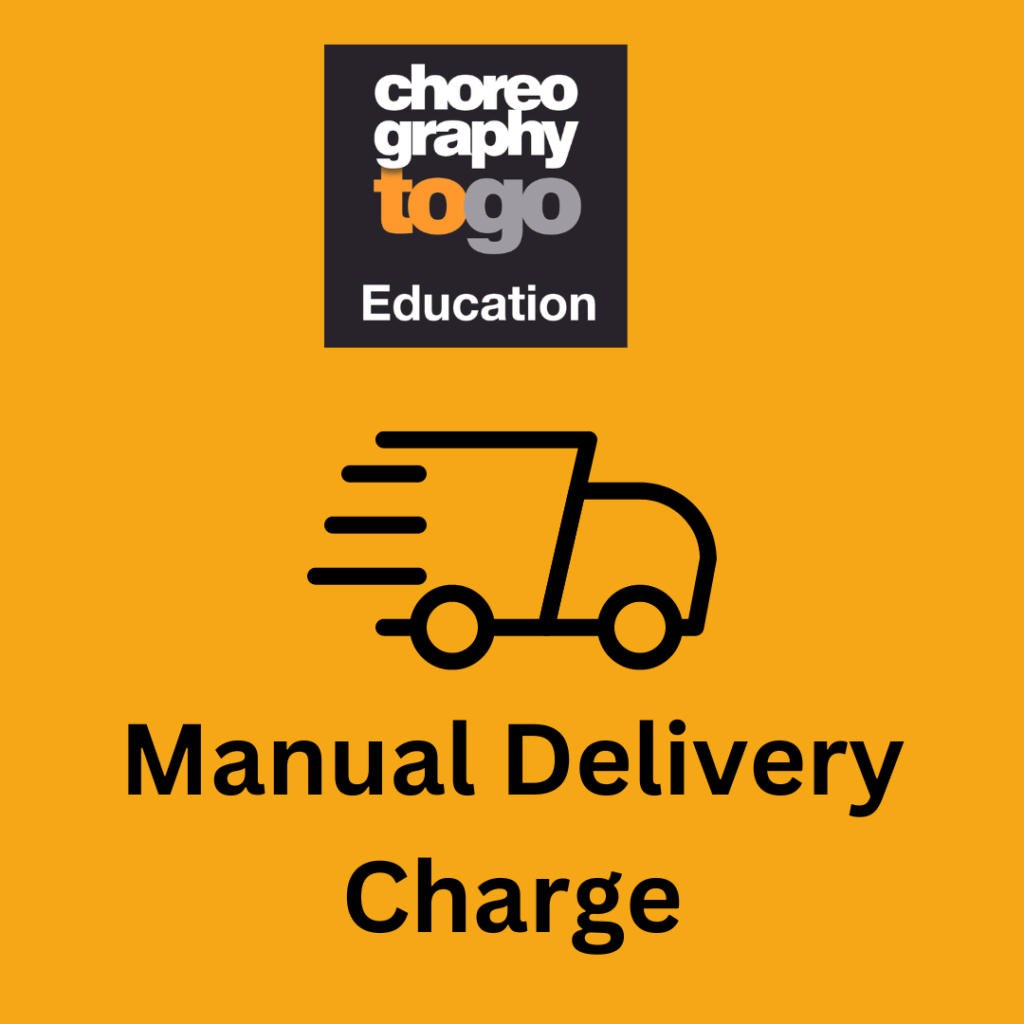 Qualification Manual Delivery
Active IQ Level 3 Award in Instructing Outdoor Fitness
Reregister Level 3 Pilates Diploma Extension
L3 Pilates 10/11/12 November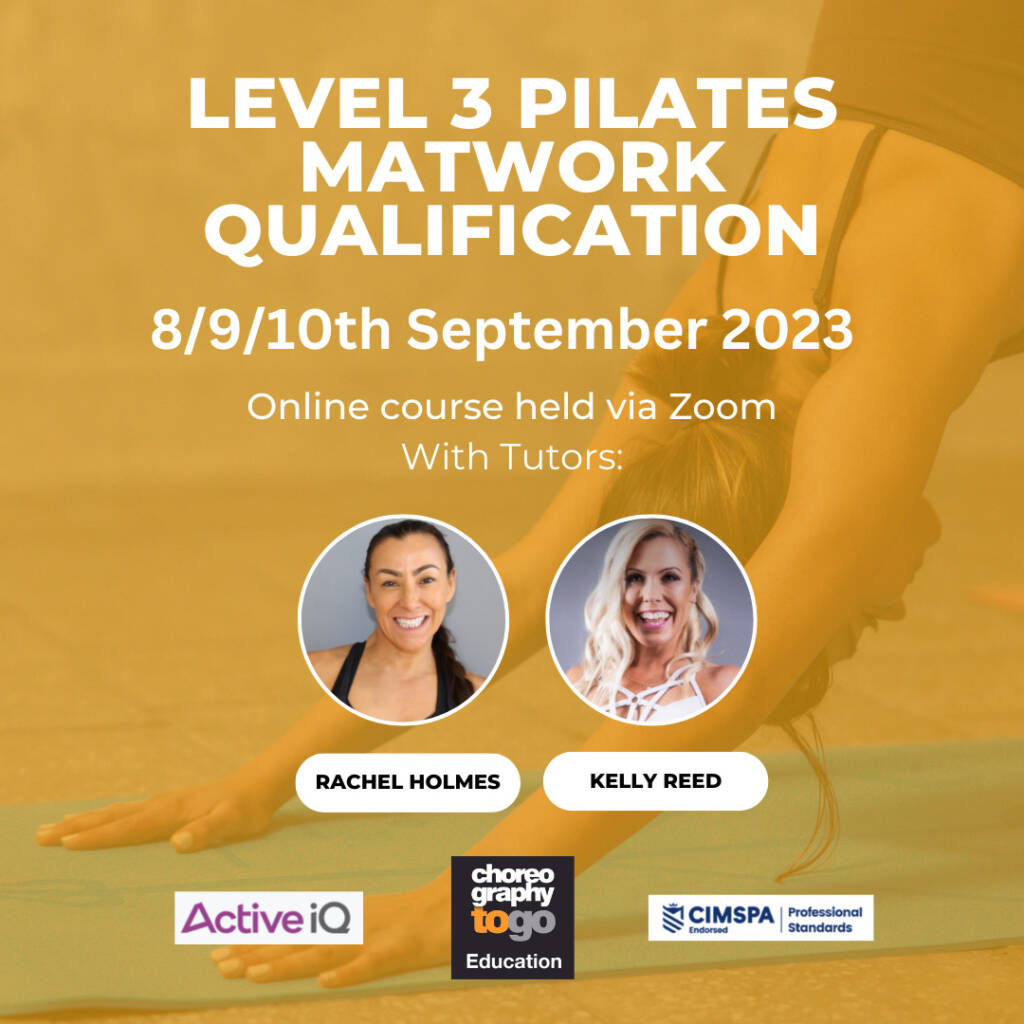 L3 Pilates 8/9/10 September 2023
Level 4 Pilates 29/30 Sept 1 Oct
Active IQ Level 2 Award in Instructing Water-based Exercise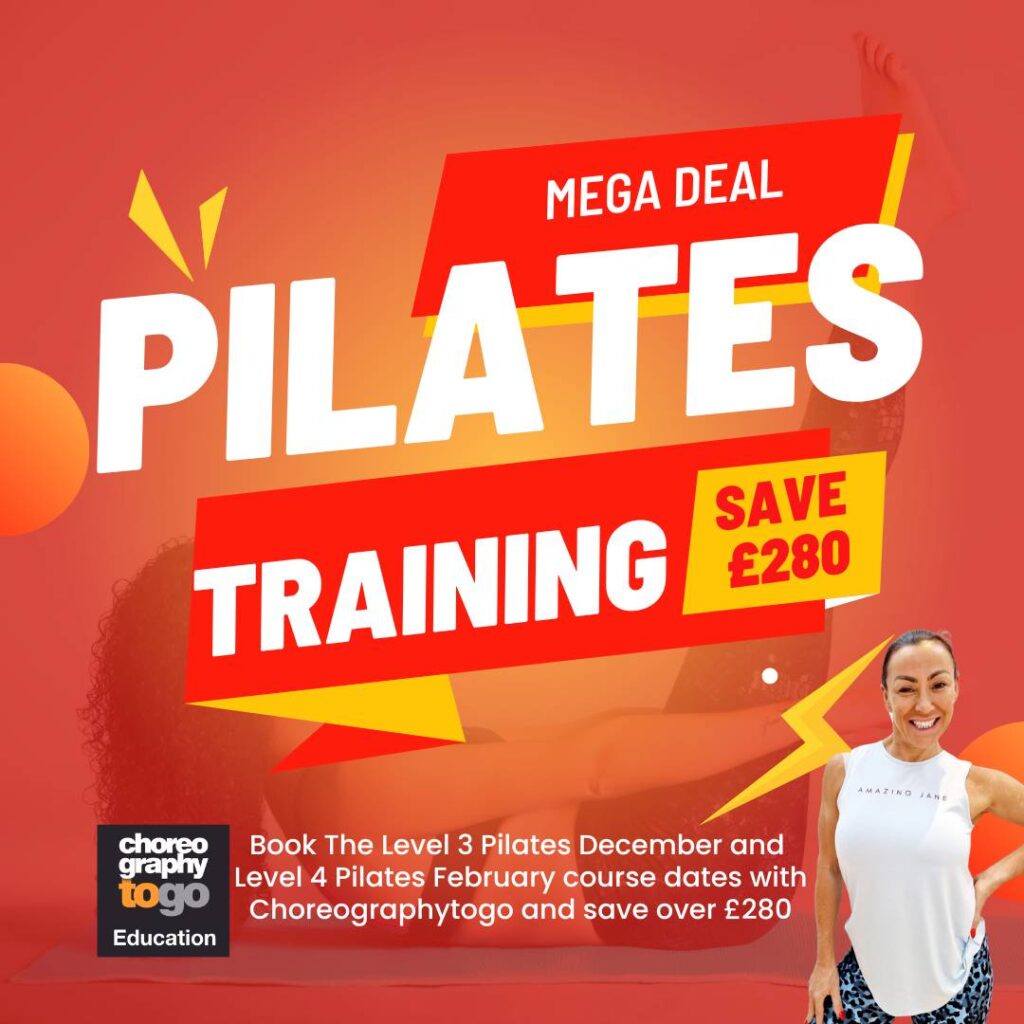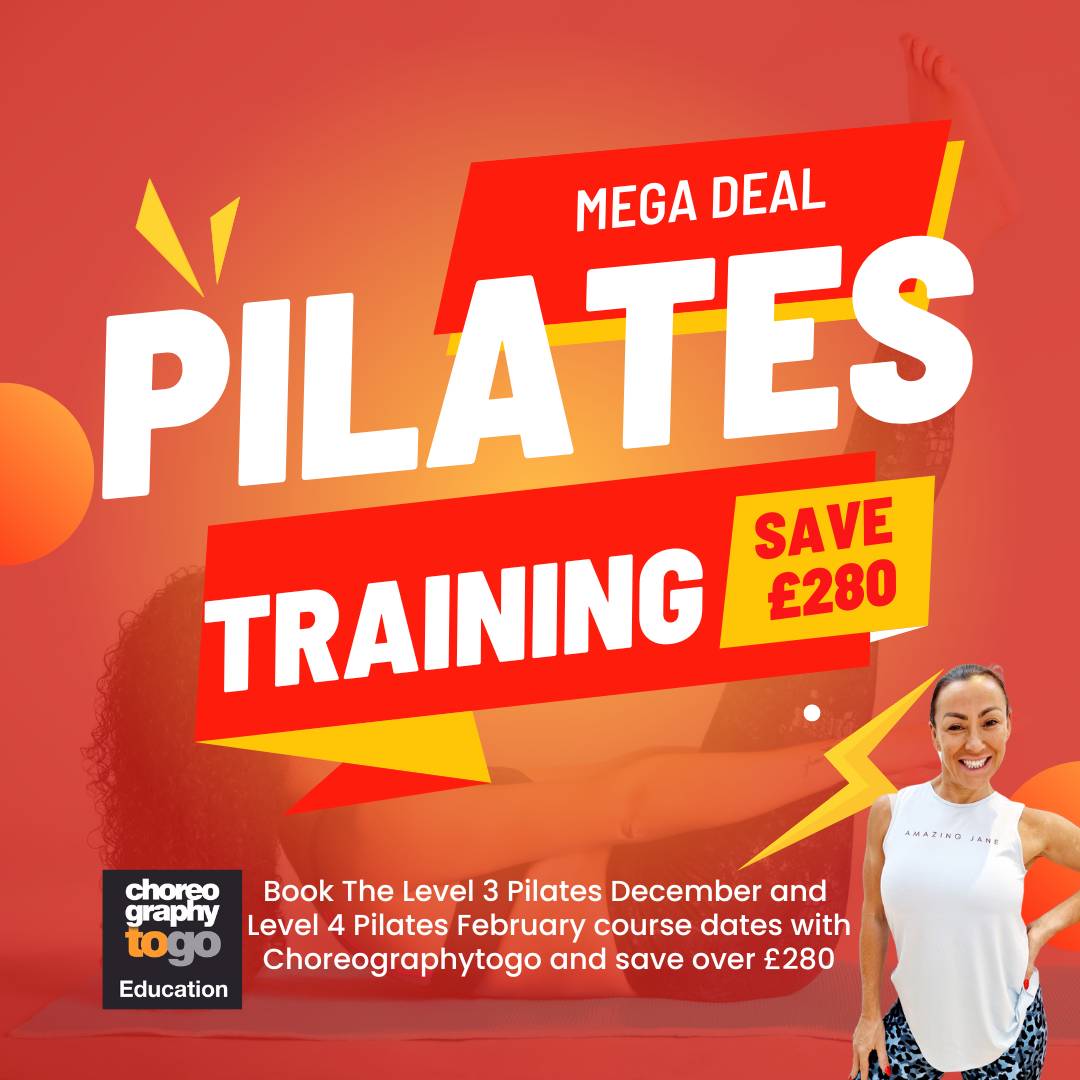 Level 2 Award in Mental Health Awareness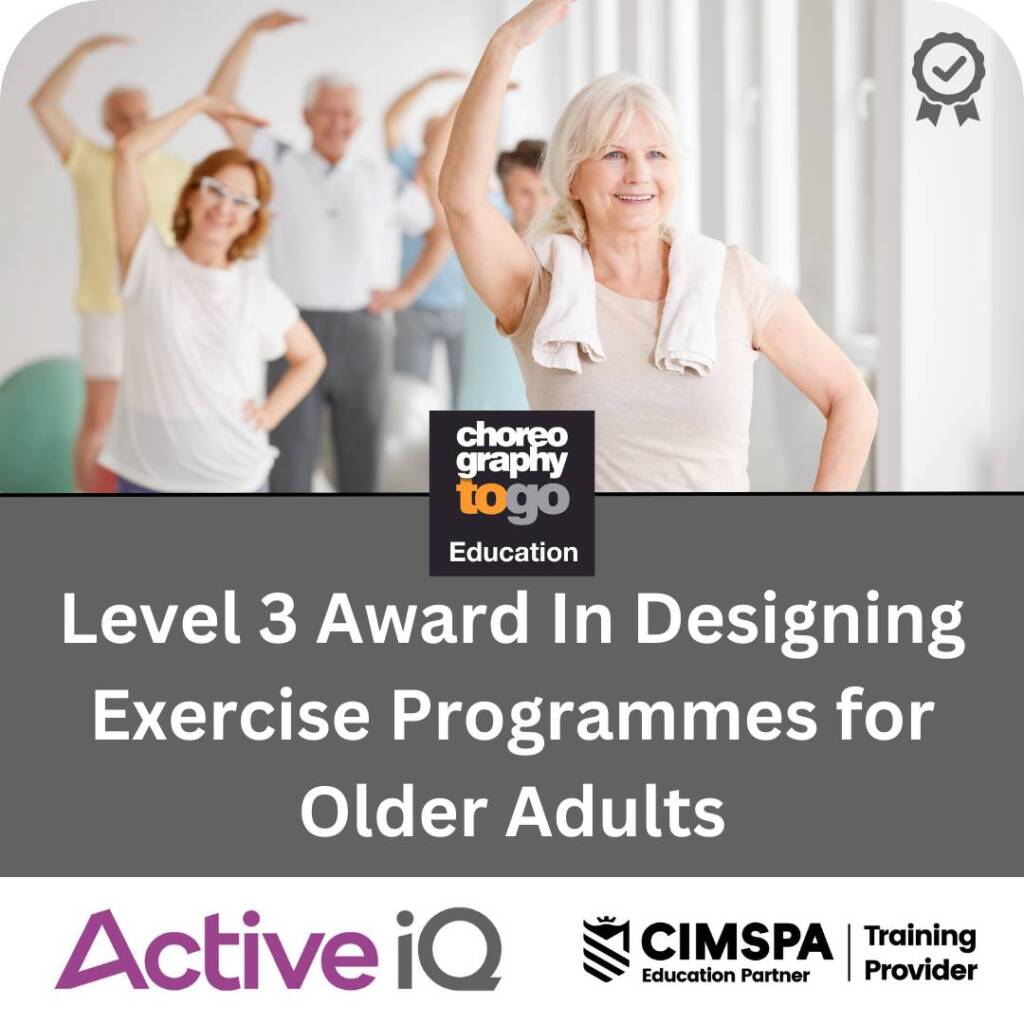 Active IQ Level 3 Award In Designing Exercise Programmes for Older Adults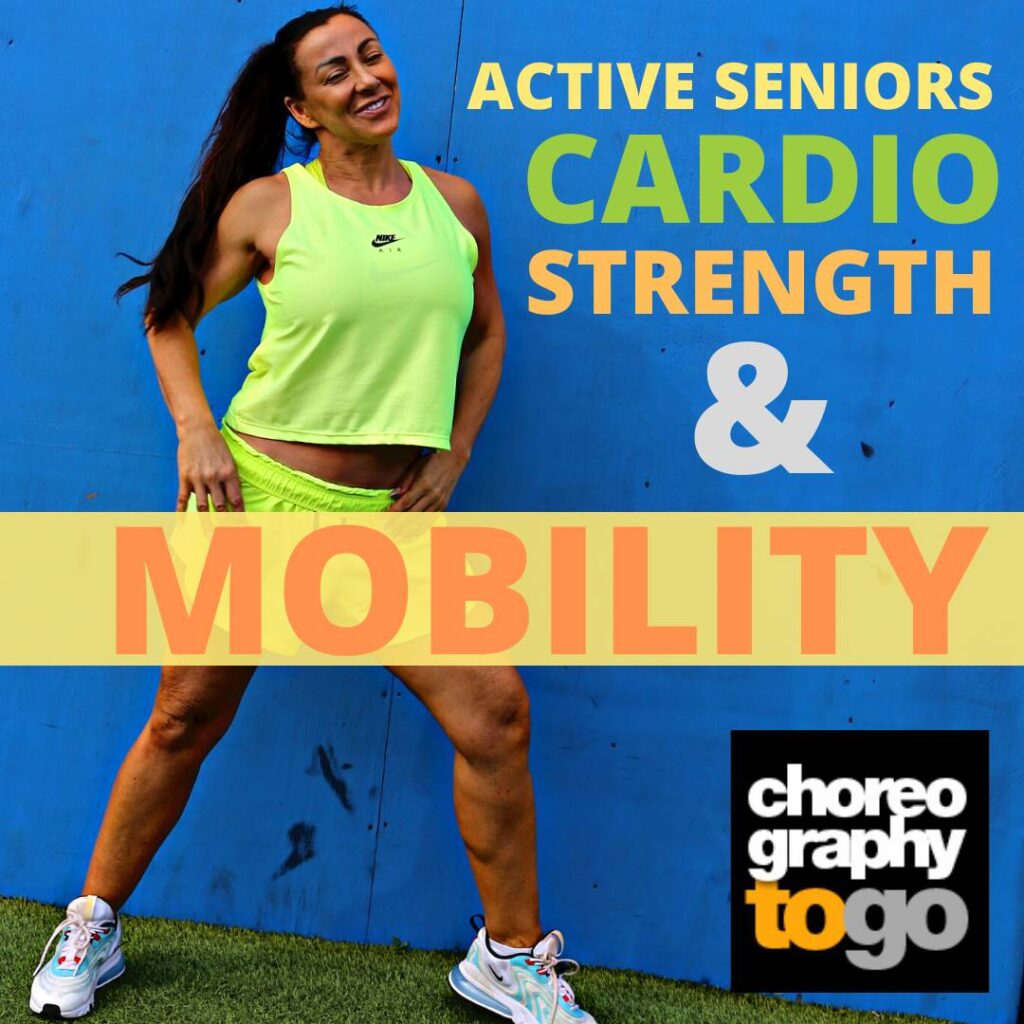 Active Seniors Cardio, Strength & Mobility
C2GO has trained over 10,000 fitness instructors
Led by fit pro expert & presenter Rachel Holmes
CIMPSA & AQA recognised qualifications
Over 16,000 happy customers & members
Industry leading business training & guidance