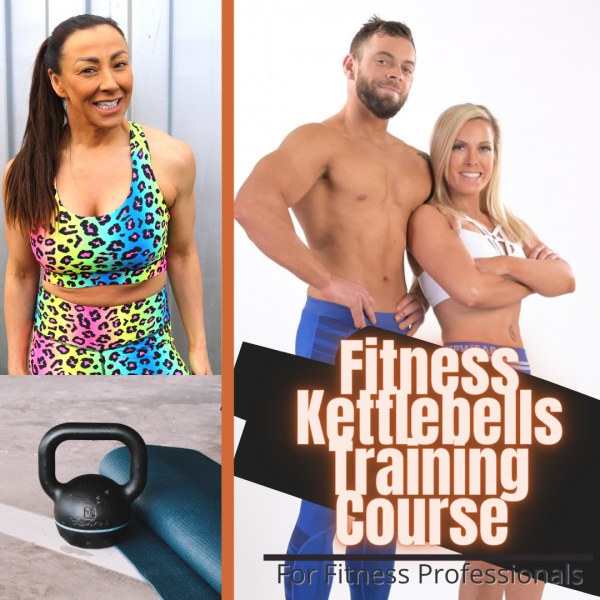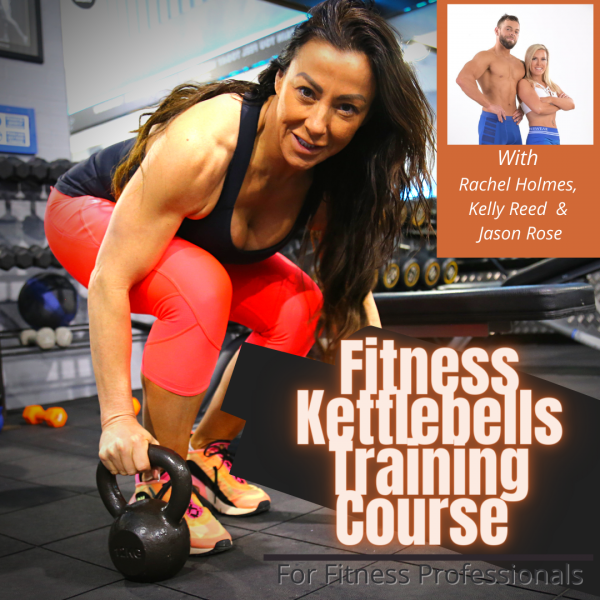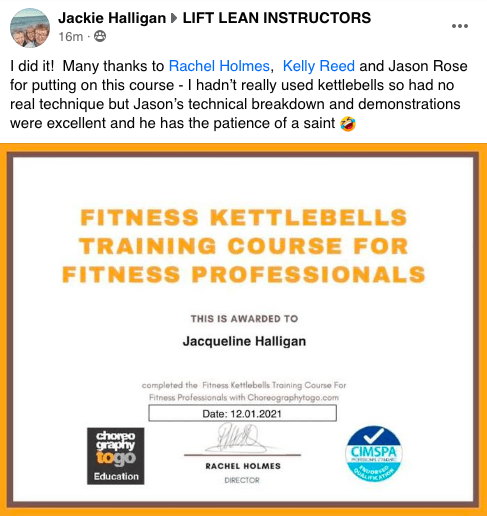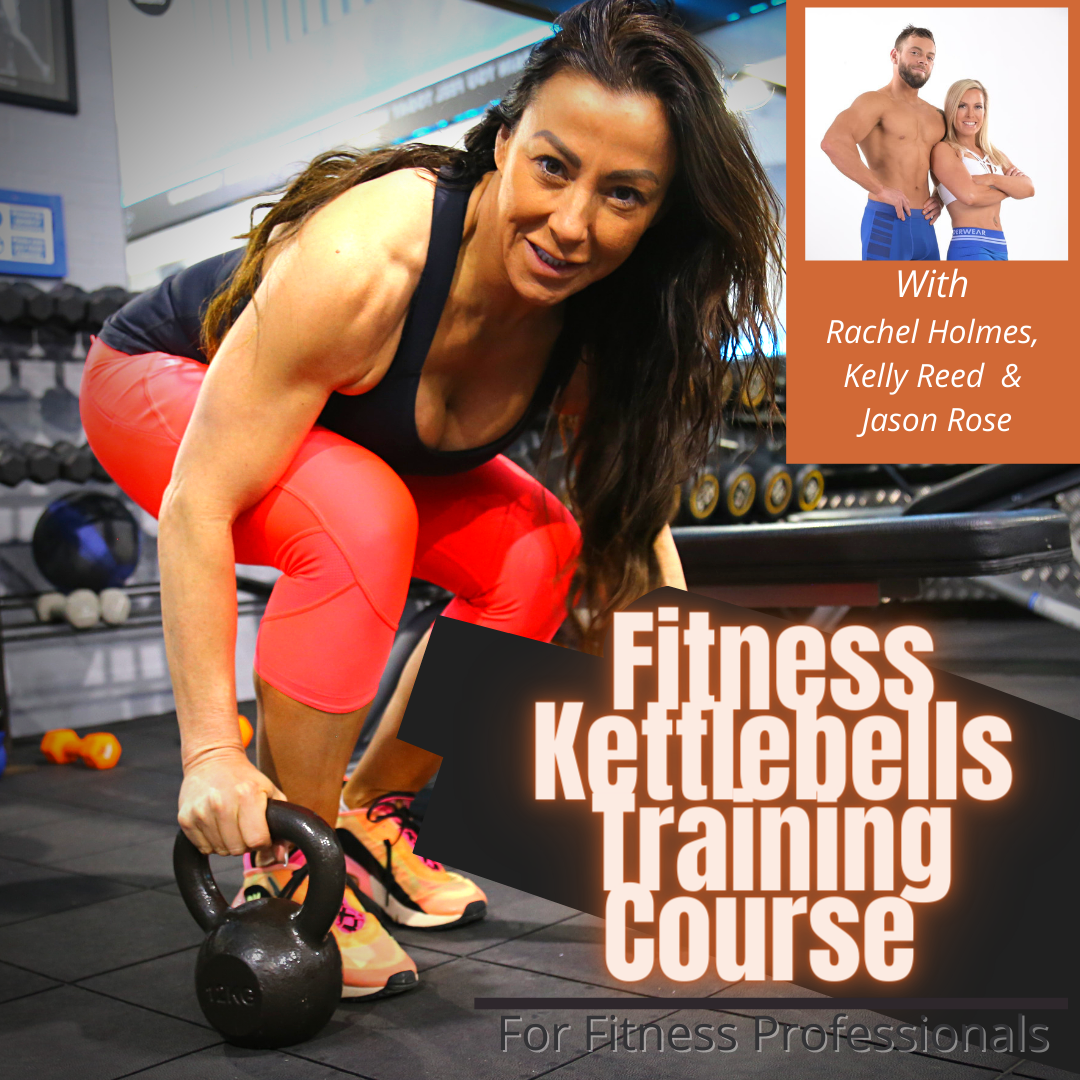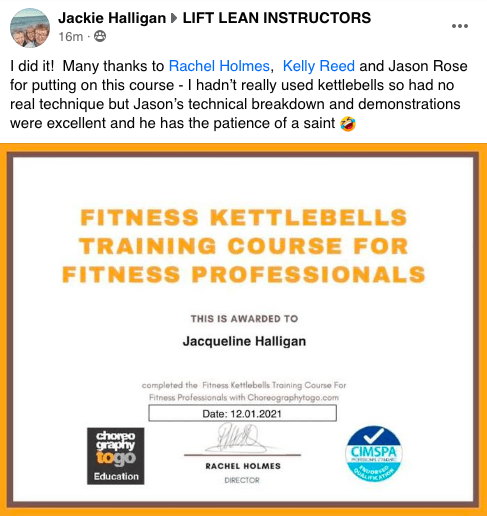 Fitness Kettlebells Training Course For Fitness Professionals 13th Feb 2021
Join Jason Rose, Kelly Reed & Rachel Holmes for the Fitness Kettlebells Training Course Stage 1  on 13th February 2021 12 – 4
Do you want to offer a Kettlebell Class in the New Year?
Join the C2GO Team as we teach you the main Kettlebell exercises, technique, class planning, safety, progressions and regressions for all populations.
You will be practising the moves and perfecting your technique on ZOOM where Jason can examine your technique and give you feedback.
The Course Covers:
The Main Kettlebell Exercises including Compound moves – Squat, Deadlift & Overhead
Pulling moves – Kettlebell Snatch, Clean, Row,
Dynamic moves – Swings and Turkish Getups.
Technique, Coaching, and Cueing Kettlebell Moves
Warms ups and Cools Down.
Theory, A & P
Class Design and Ideas
Marketing and Promoting your Kettlebell Class online and LIve in 2021
Notes, Certificate, CPD and Training Video Replay all included.
Assessment Procedure
Film yourself teaching 3 compound moves, 2 pulling moves and 1 dynamic exercise to camera
2 of the pulling & 1 dynamic.
*The course is recorded and you will receive the full replay and bonus masterclasses.
*Please attend this course LIVE to master your technique and allow Jason to coach you through the moves safely and correctly..
You will need your own Kettlebell.
Compare