Active IQ Level 3 Award in Nutrition for Exercise and Health
Active IQ Level 3 Award in Nutrition for Exercise and Health
LIVE TRAINING ON ZOOM Wednesday 20th December 9:30-11am
The training is all online to start right away!
Learn how to create an online weight management programme for your clients delivered by Choreograpytogo Education
Level 3 qualification- Ofqual Accreditation Number 603/2784/4
This qualification will enable learners to develop their knowledge of healthy eating to analyse their client's nutritional habits and to be able to offer healthy eating advice linked to their clients' exercise and lifestyle goals. During the qualification learners will cover the following:
How to access credible information about nutrition for exercise and health.
The nutrients required to maintain health.
How nutrients from food are used to fuel and aid recovery from physical activity.
How to estimate daily energy and nutrient requirements for clients with different goals.
The risks of poor nutritional and lifestyle practices.
Skills to analyse clients' dietary habits and identification of areas for improvement.
A suitable Level 2 qualification in Fitness Instructing.
There is an element of communication (discussing, presenting, reading and writing) and maths involved, so learners should have basic skills in communication and maths pitched at pitched at level 2 (as a minimum).
Learners must complete the one mandatory unit.
Coursework/Project, E-assessment, Multiple Choice Examination, Portfolio of Evidence
Please be aware if you live outside of England, Scotland or Wales you will need to pay an extra £25 charge for delivery of your manual. The link to purchase this will be on your dashboard and must be paid on enrolment.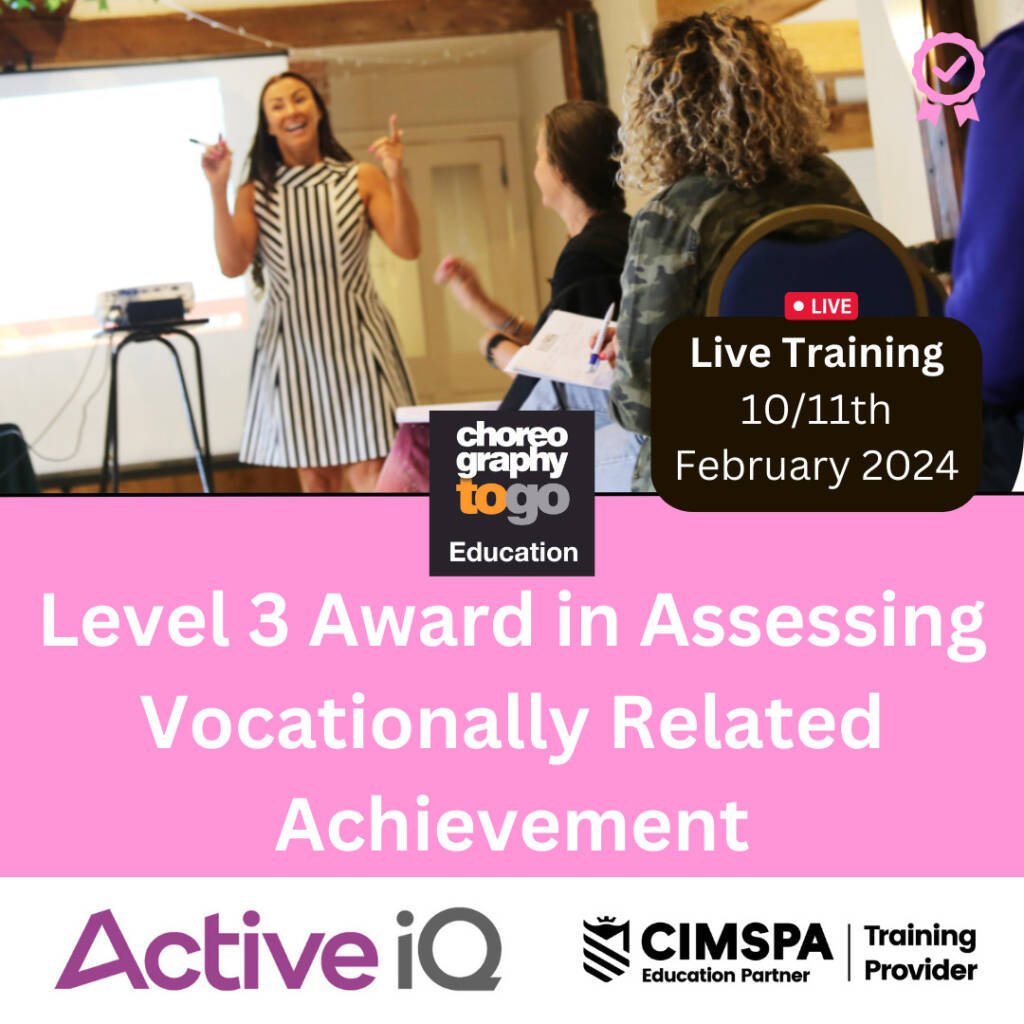 Level 3 Award in Assessing Vocationally Related Achievement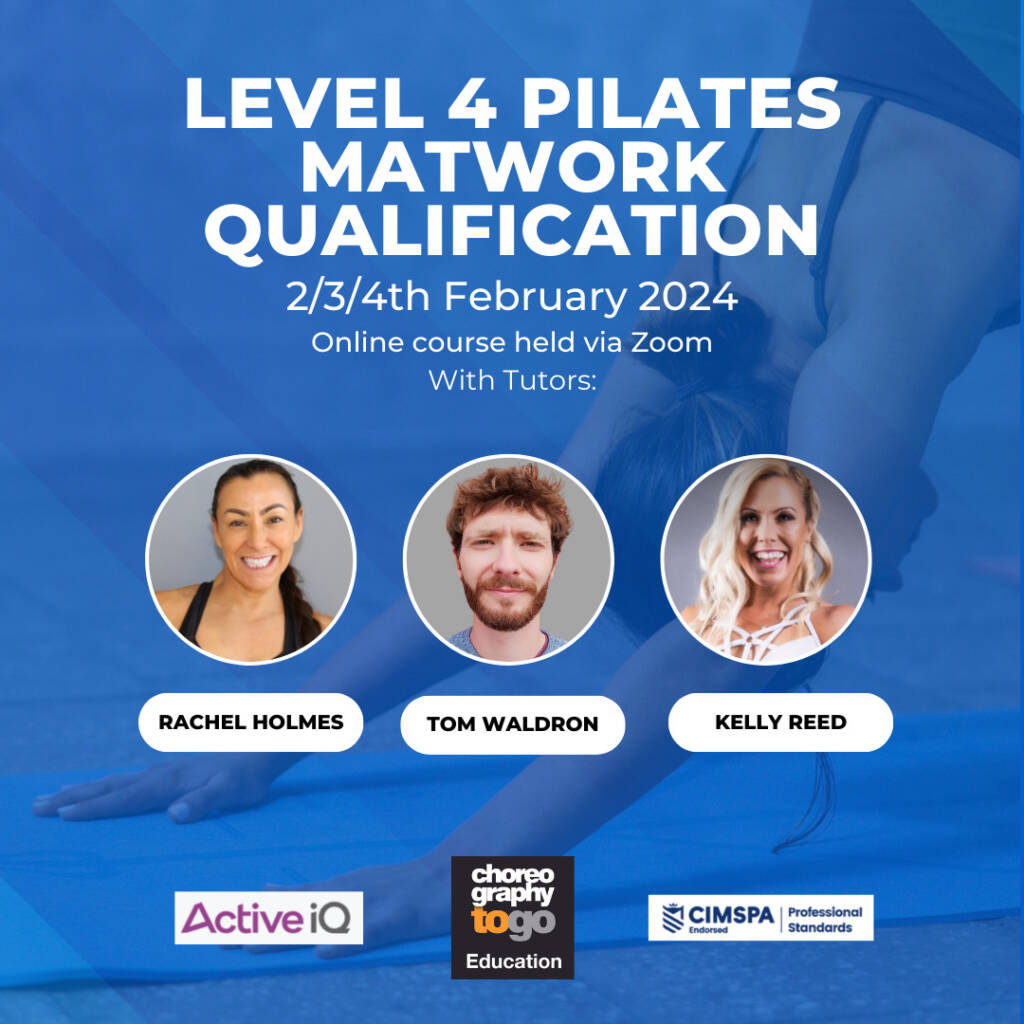 Level 4 Pilates 2/3/4th February 2024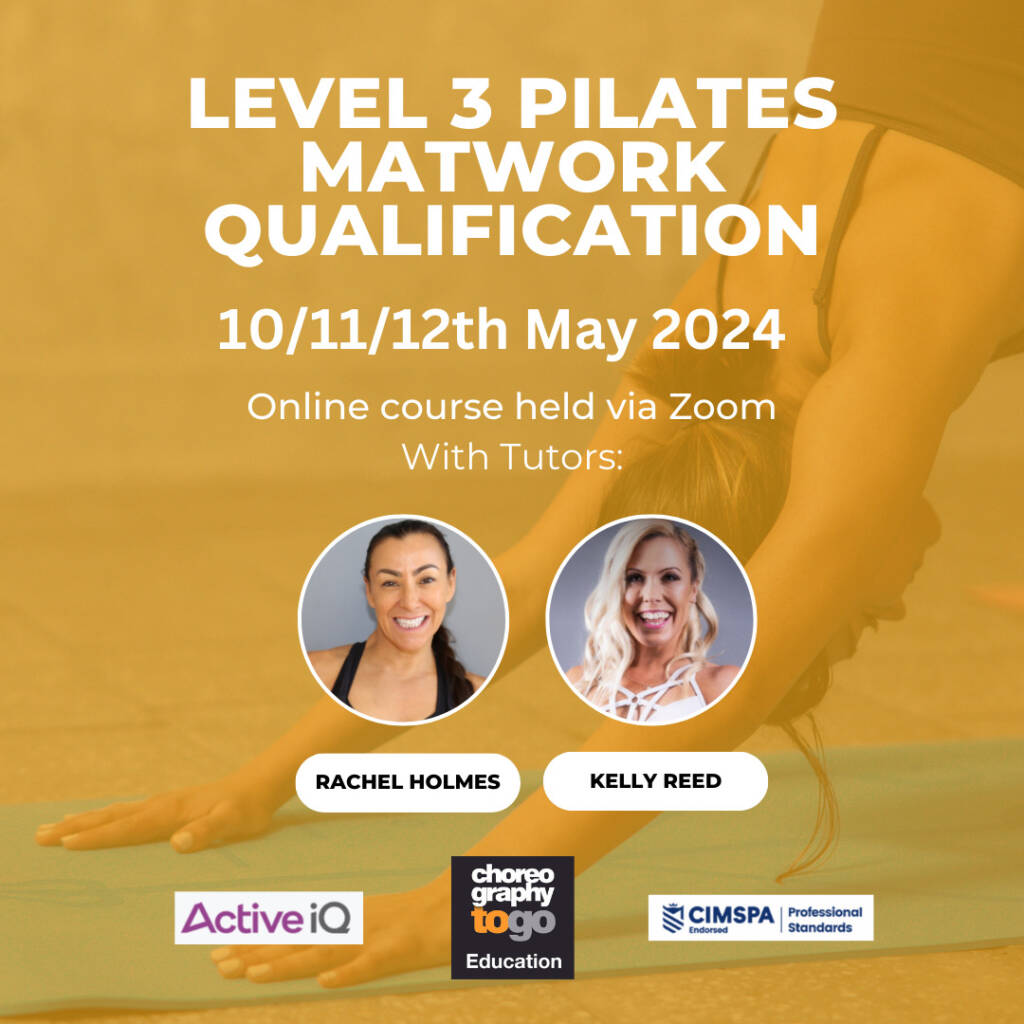 L3 Pilates 10/11/12 May 2024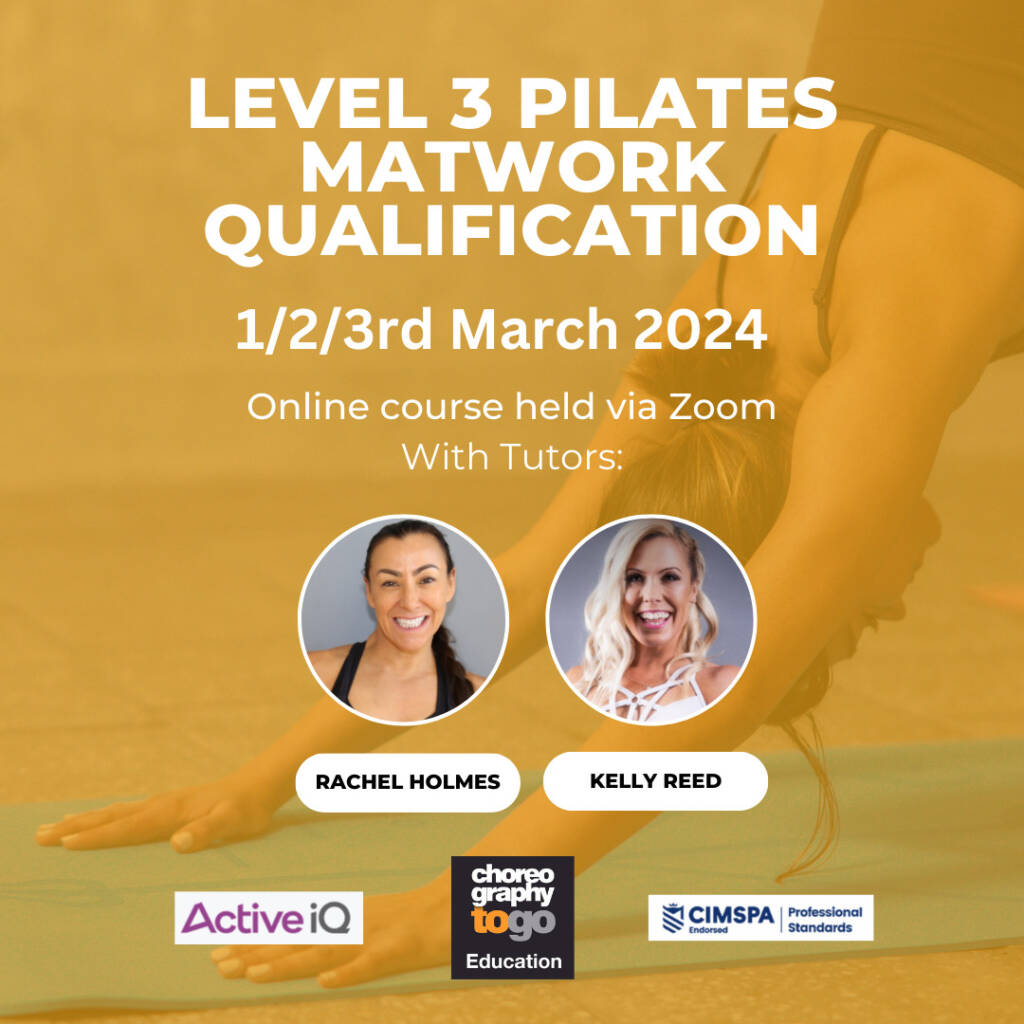 L3 Pilates 1/2/3 March 2024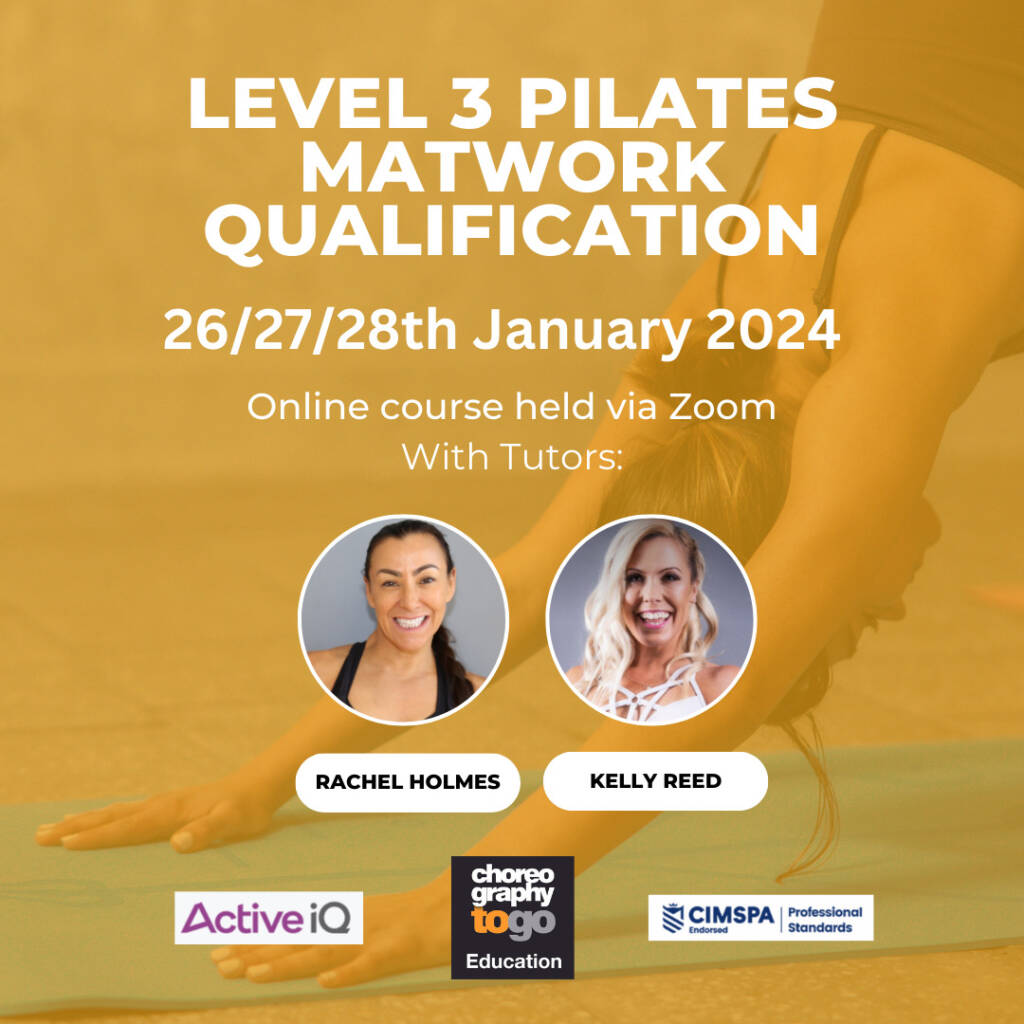 L3 Pilates 26/27/28 January 2024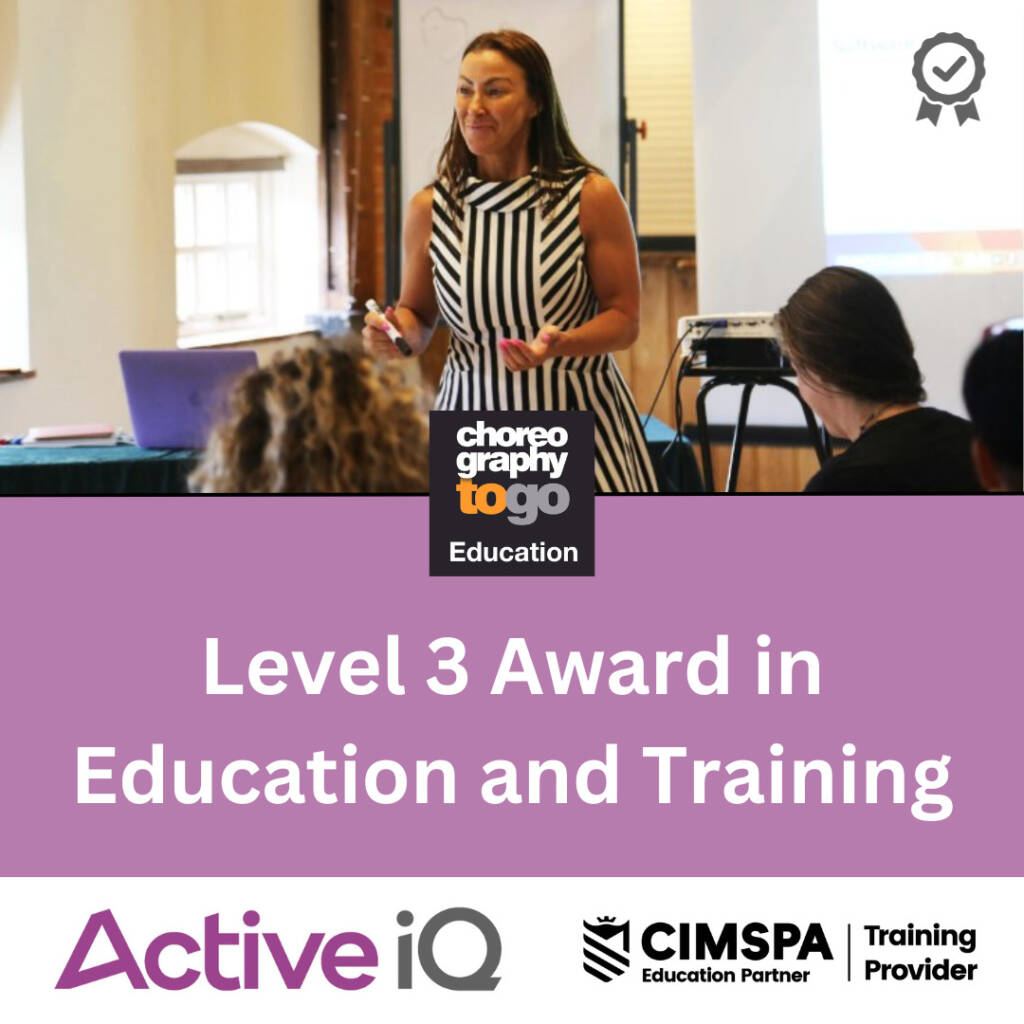 Active IQ Level 3 Award in Education and Training
Level 4 Pilates Extension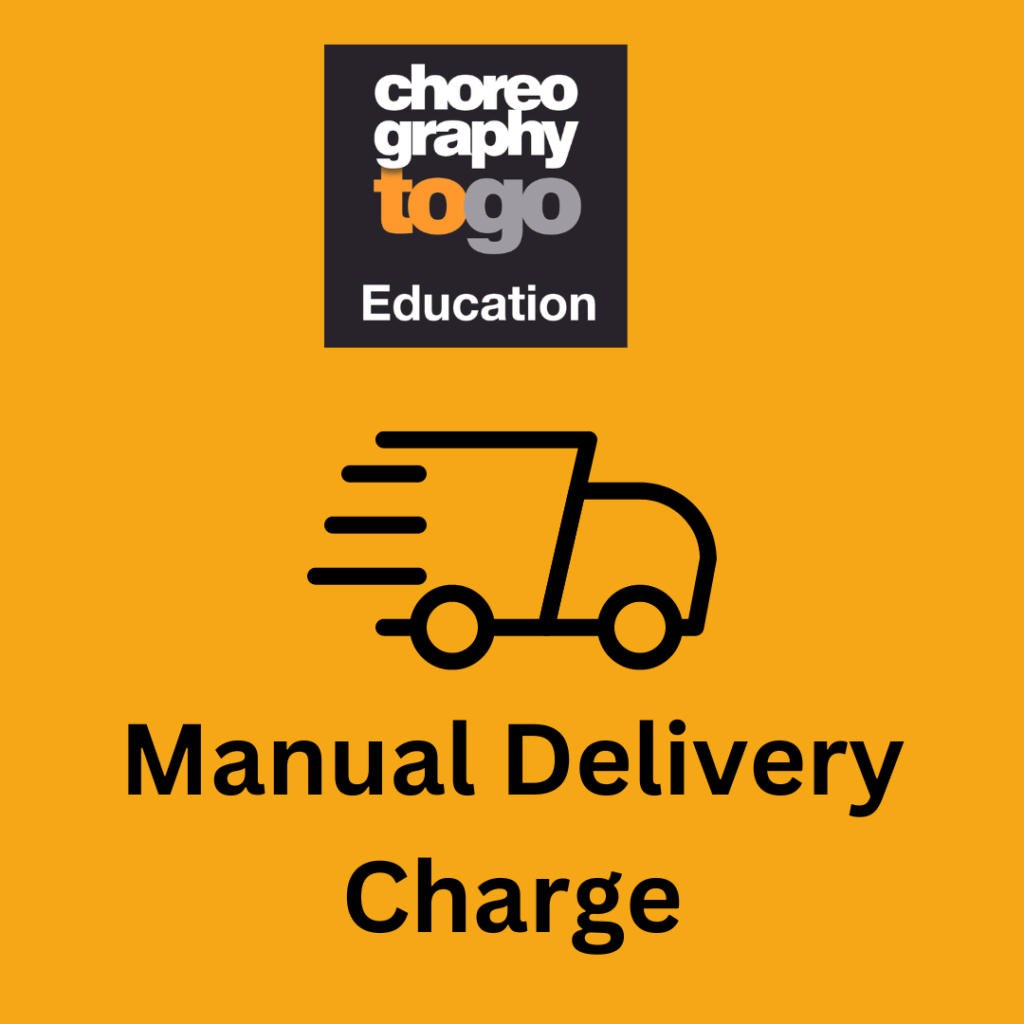 Qualification Manual Delivery
Active IQ Level 3 Award in Instructing Outdoor Fitness
Reregister Level 3 Pilates Diploma Extension
L3 Pilates 10/11/12 November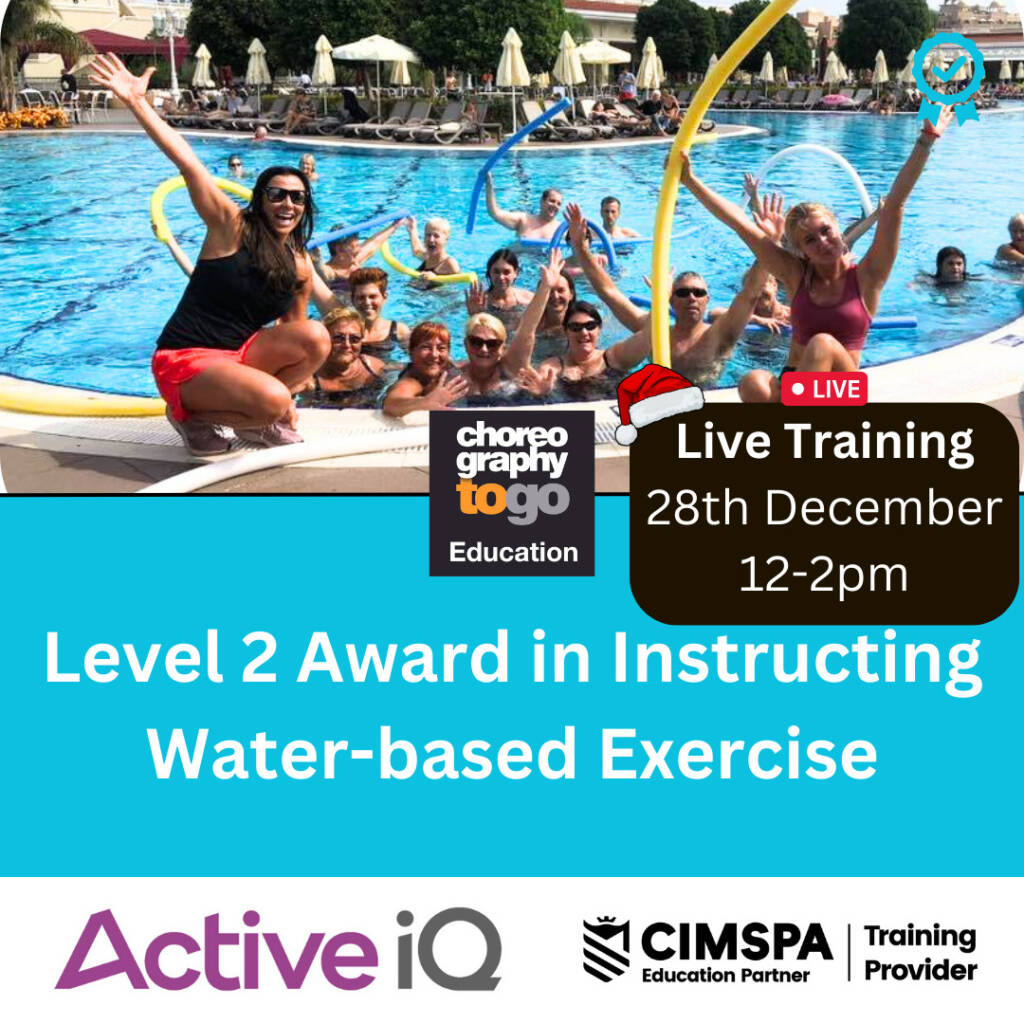 Active IQ Level 2 Award in Instructing Water-based Exercise
C2GO has trained over 10,000 fitness instructors
Led by fit pro expert & presenter Rachel Holmes
CIMPSA & AQA recognised qualifications
Over 16,000 happy customers & members
Industry leading business training & guidance