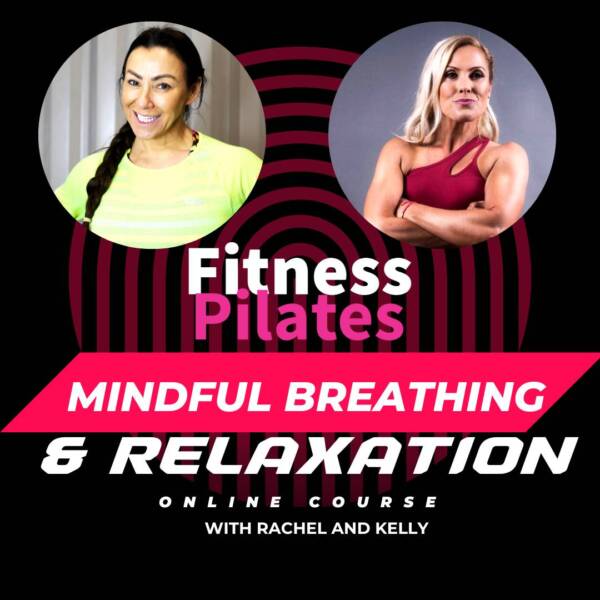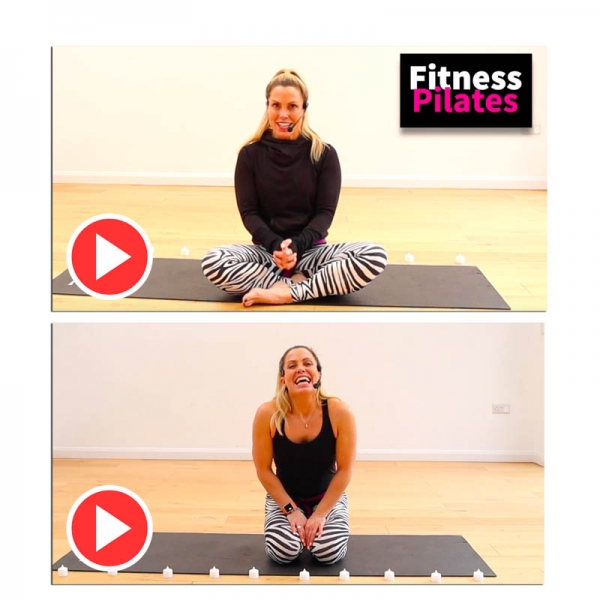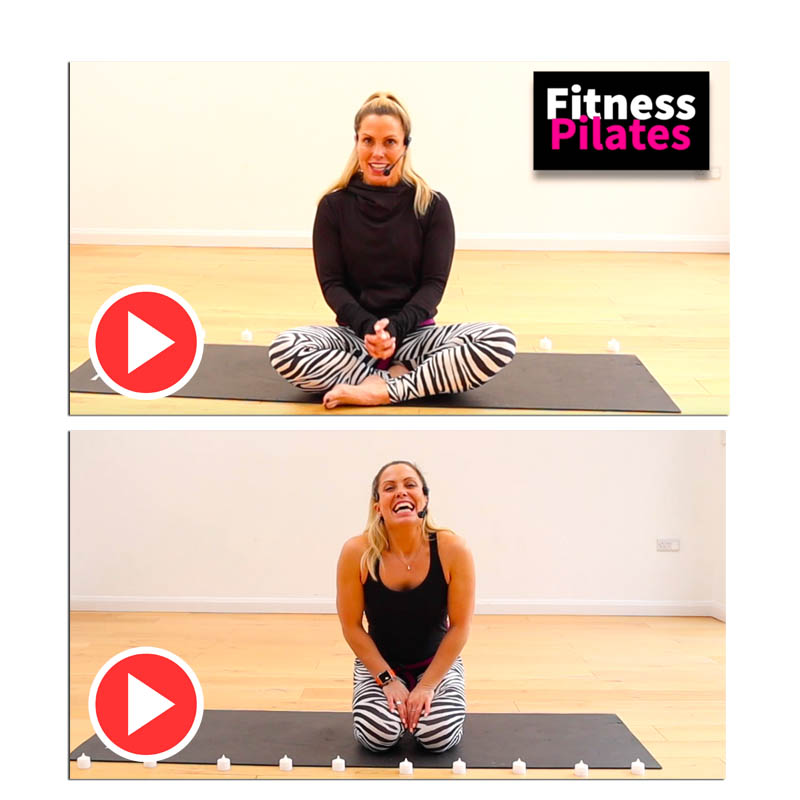 Fitness Pilates Mindful, Breathing & Relaxation
With Kelly Reed and Rachel Holmes 
Learn to teach a Fitness Pilates relaxation class. Relaxation, mindful and restorative classes are in high demand, many Fitness Pilates teachers incorporate relaxation and breathing into classes and this takes the concept further with a modern and unique twist.
Pre- Requisite: Fitness Pilates or Pilates Certified Instructor.
This Online Workshop Consists Of:
*Explore the concept of mindfulness and how to incorporate into a group exercise and Fitness Pilates classes.
*Why we use the terminology Mindful and Relaxation.
* How To Create a 30/45-minute Fitness Pilates Relaxation Class.
*Basic Breathing workshop and videos For Beginners with Kelly Reed.
*Body Scan Workshop with Kelly Reed.
*Positive Affirmations With Kelly.
*Practical Workshop with kelly
*Business ideas and social media mini-training on how to network with corporate, health promotion days and local business using Linkedin and local business groups.
*Tips On Record audios and create online Fitness Pilates Relaxation products to offer to classes.
*Fitness Pilates Stress Reduction Workout Ideas.
*30-minute Mindful Movement Masterclass.
*Guided meditations with Kelly Reed.
PLUS BONUS 
1: Fitness Pilates Moving Meditation Masterclass