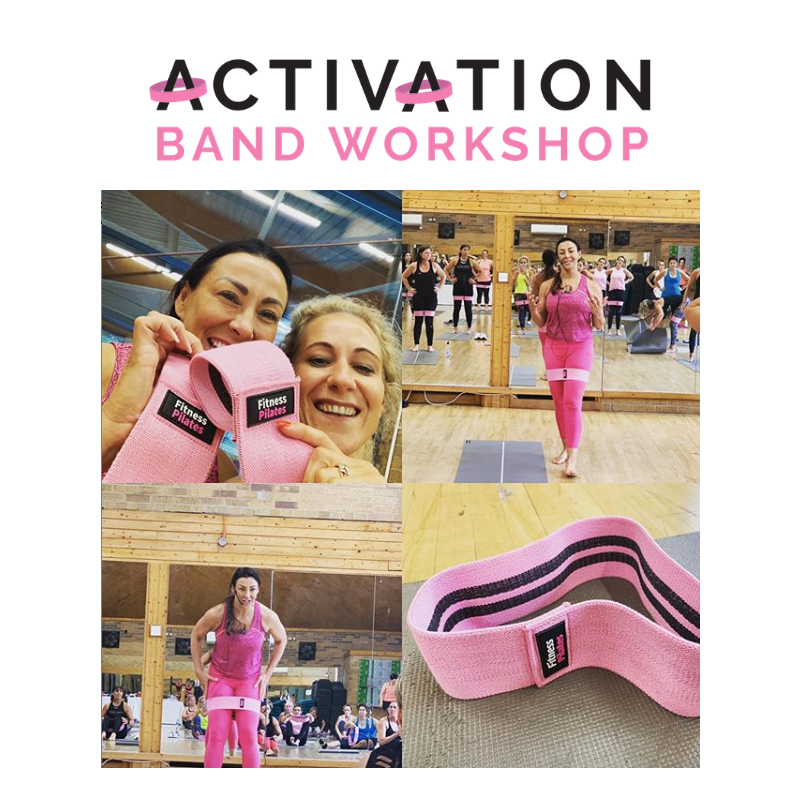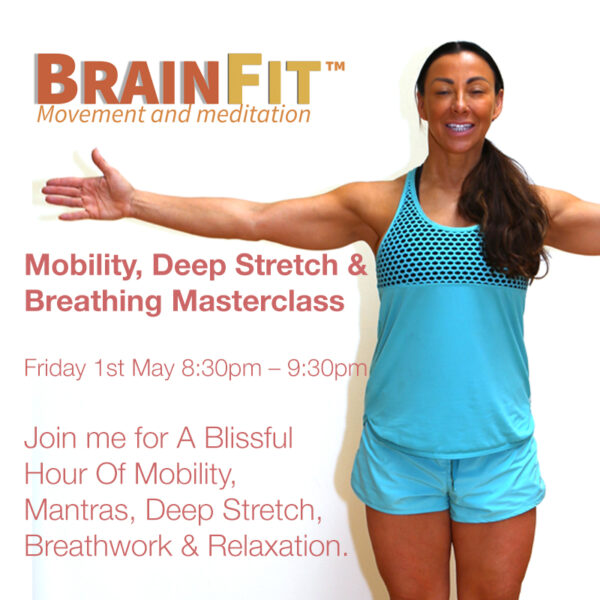 BRAINFIT – Mobility, Deep Stretch & Breathing Masterclass
DOWNLOAD THE REPLAY For A Blissful Hour Of Mobility, Mantras, Deep Stretch, Breathwork & Relaxation.
The Brainfit™ Class has been updated and is the perfect end to a busy week.
If you are looking to unwind, relax and focus on a positive mindset join me on Friday evening.