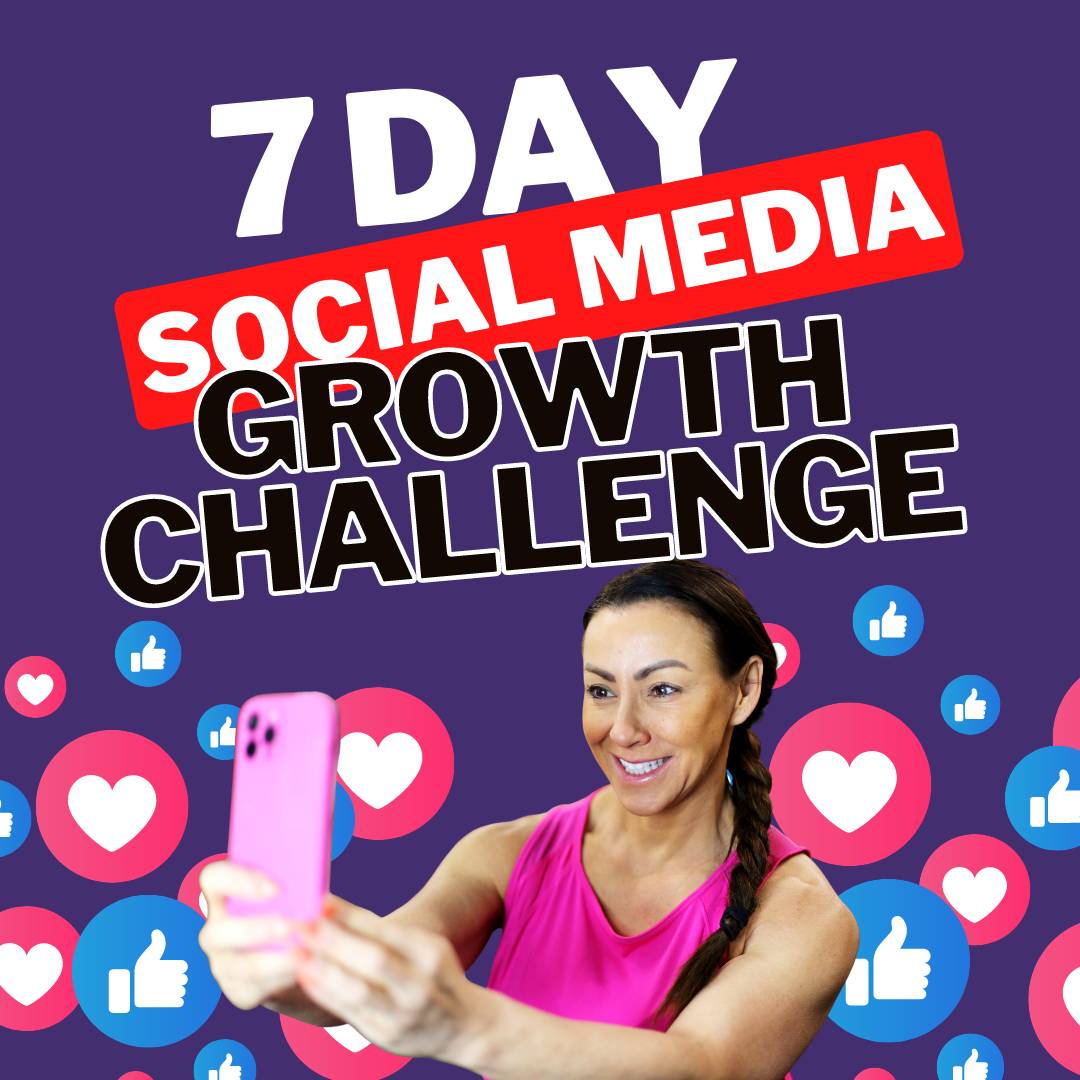 Sale!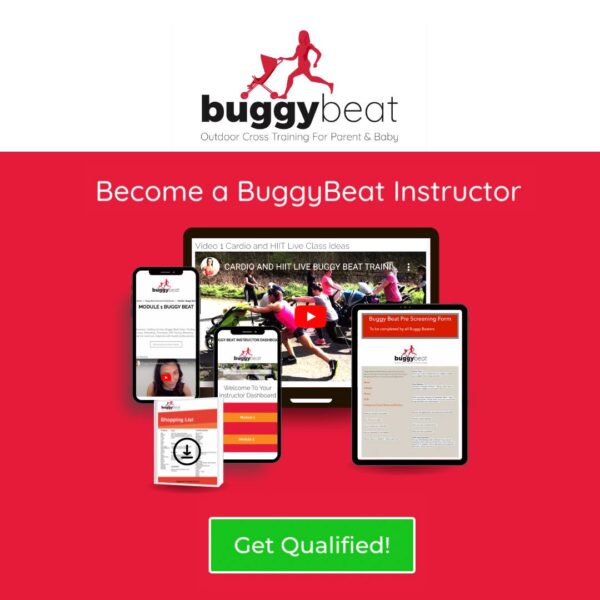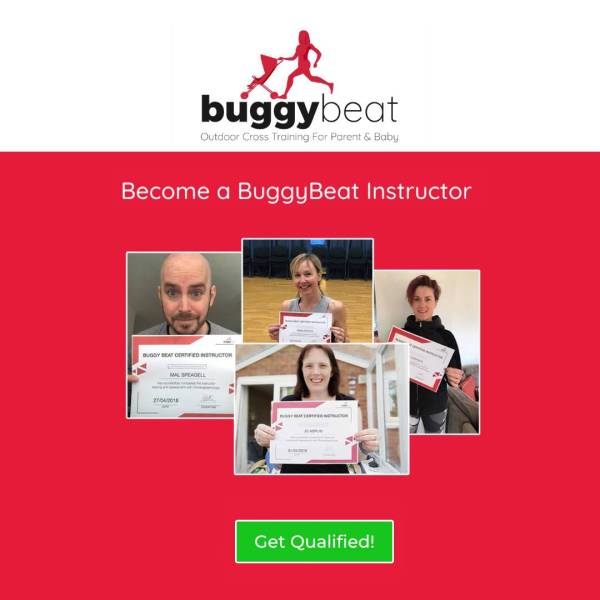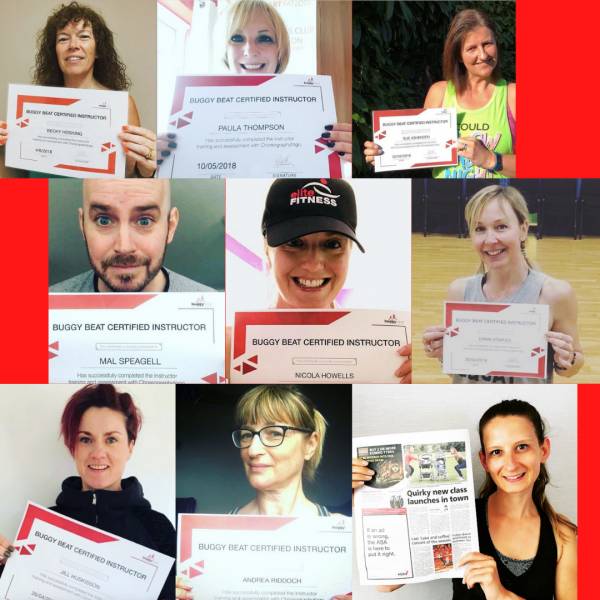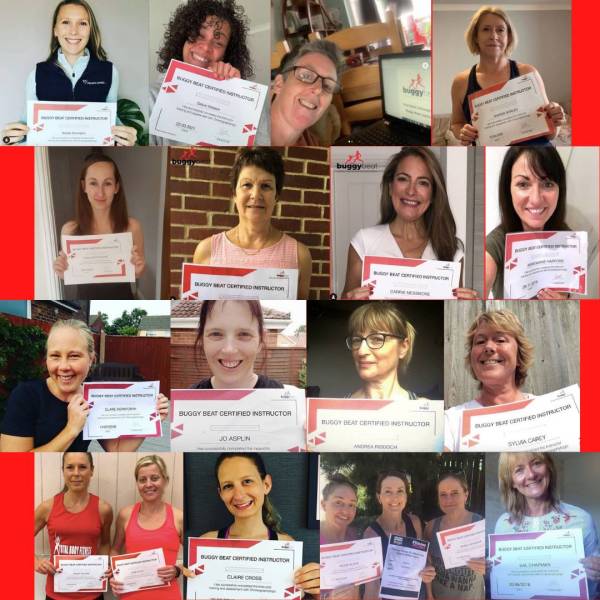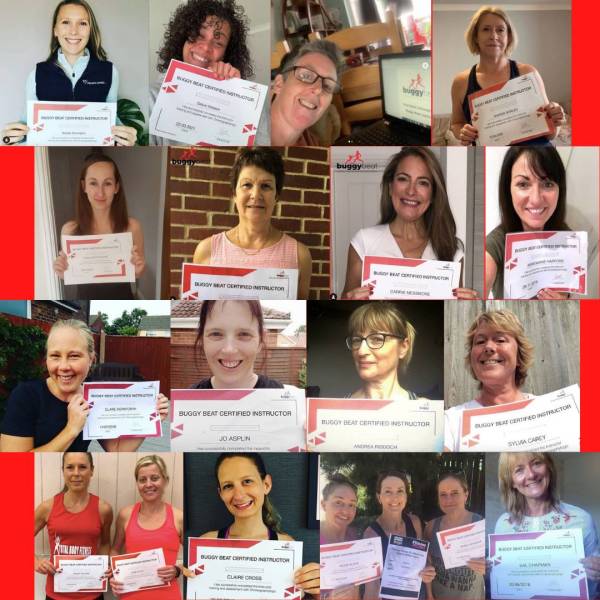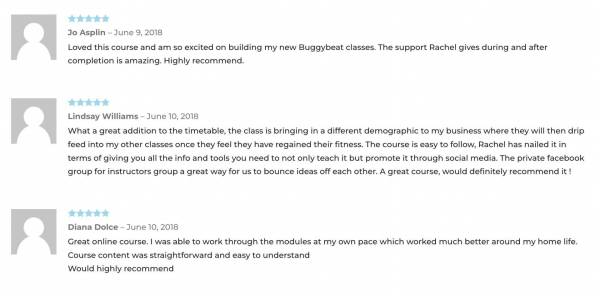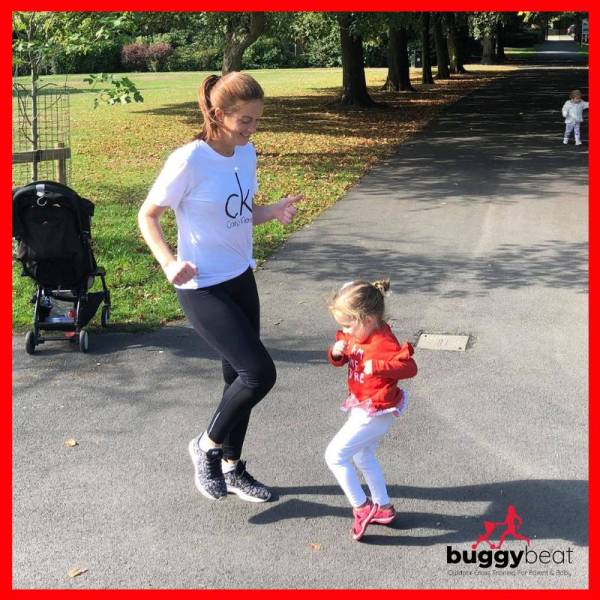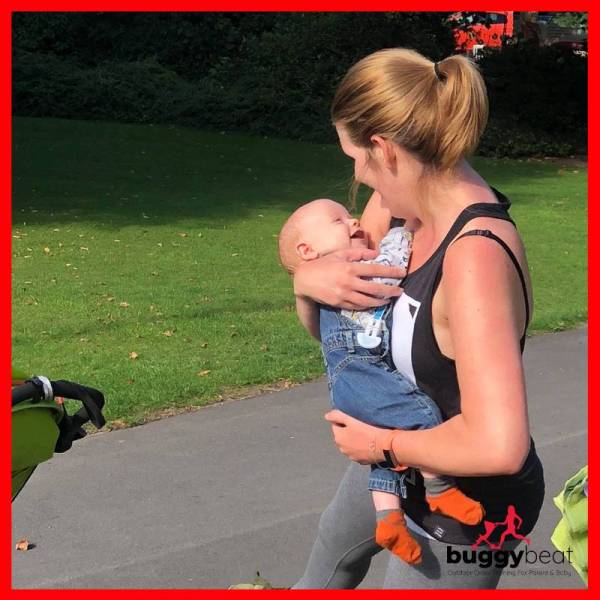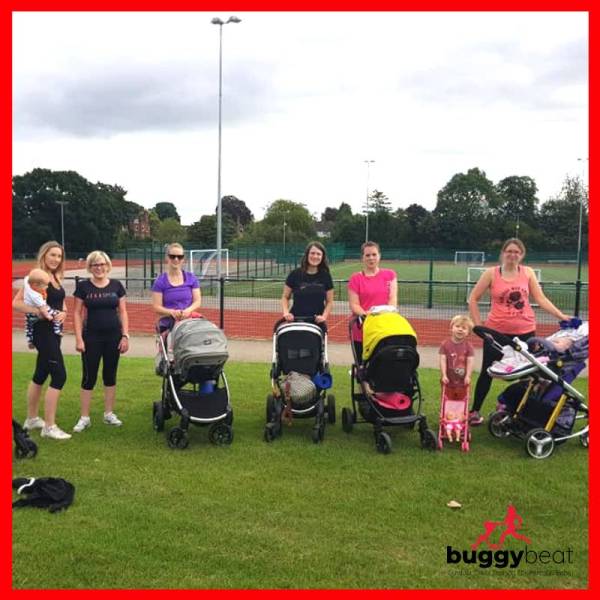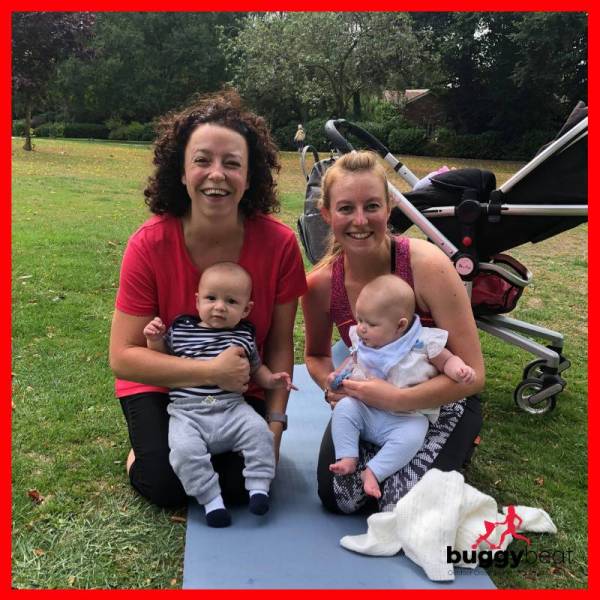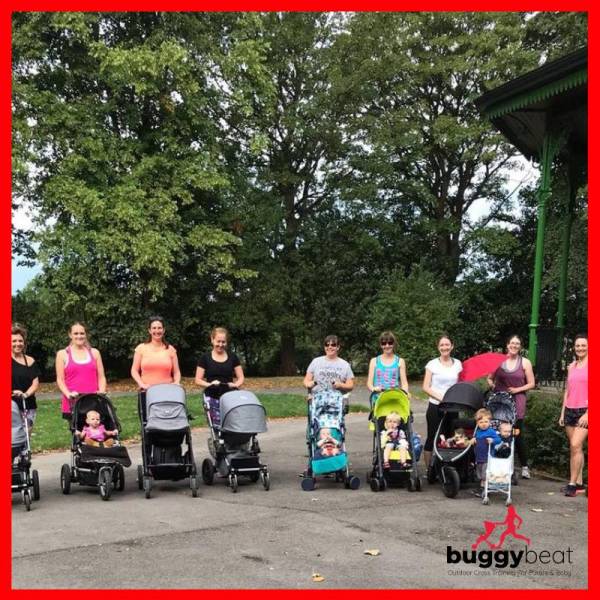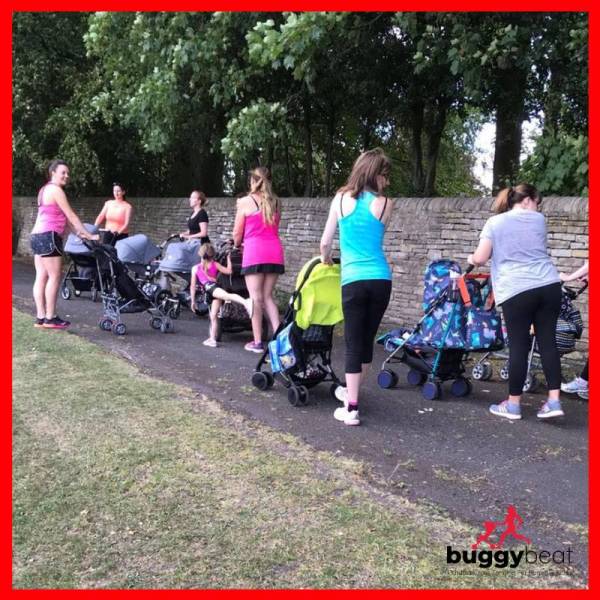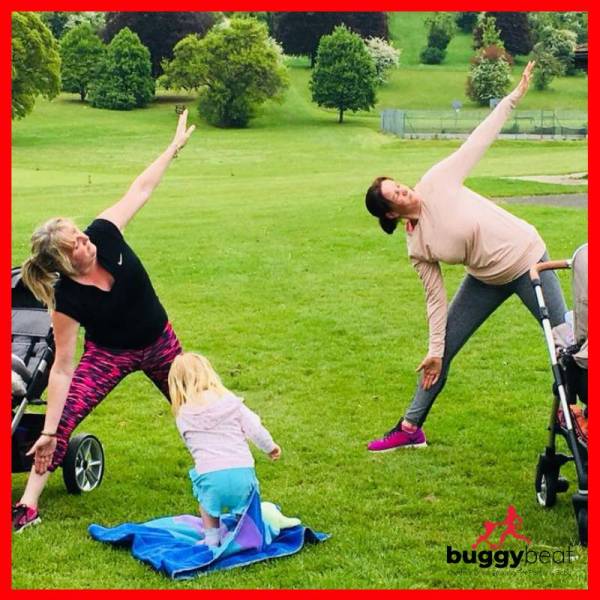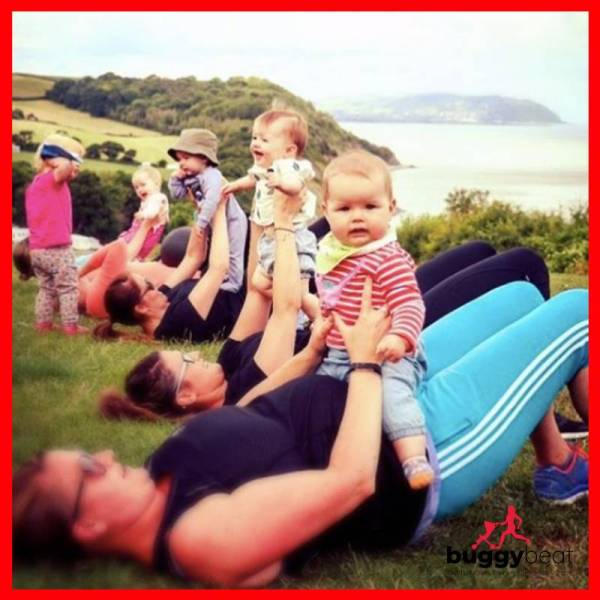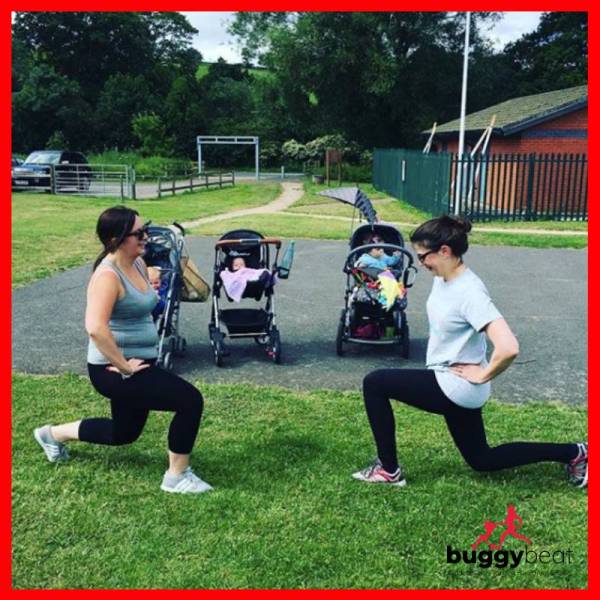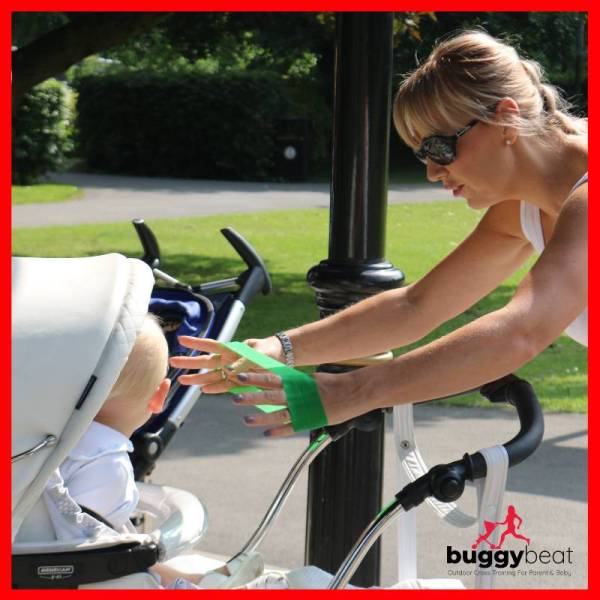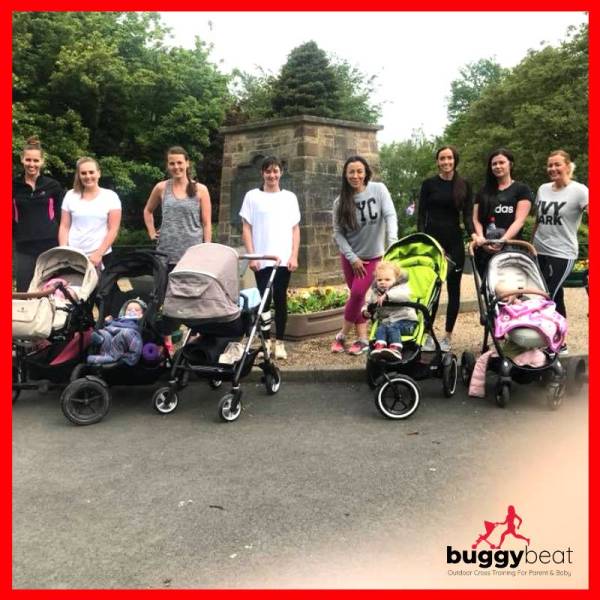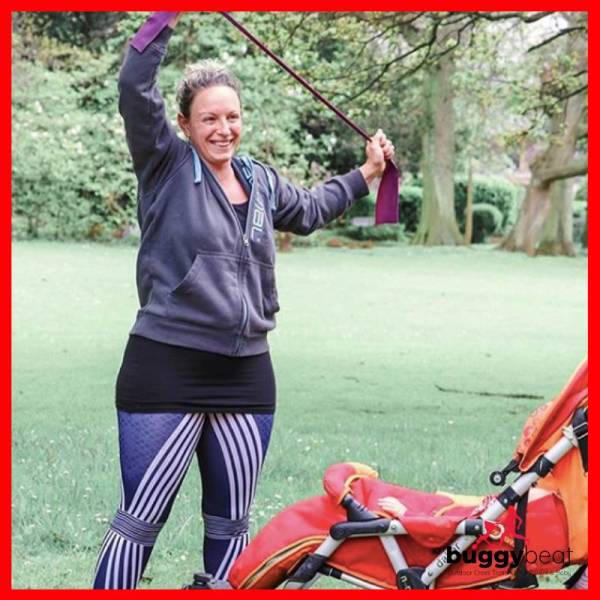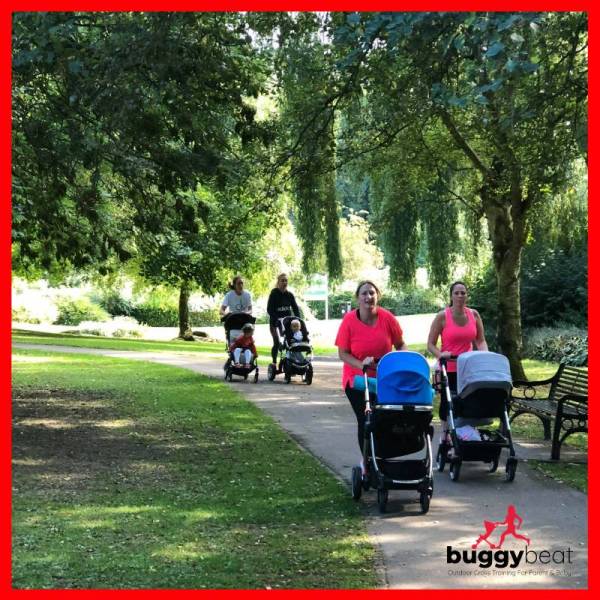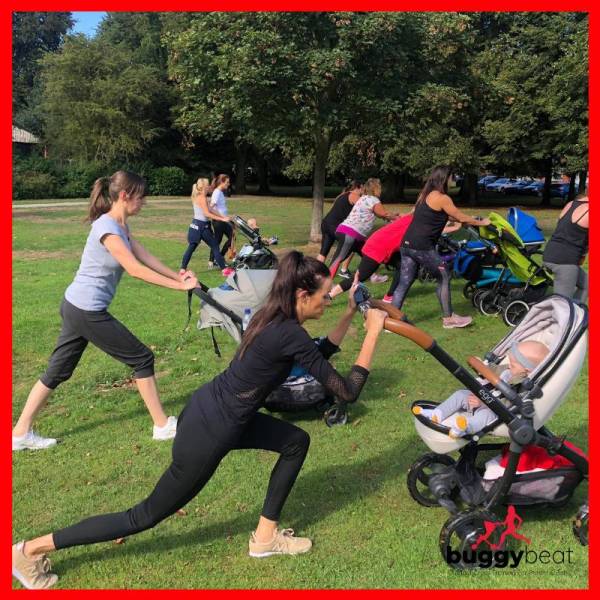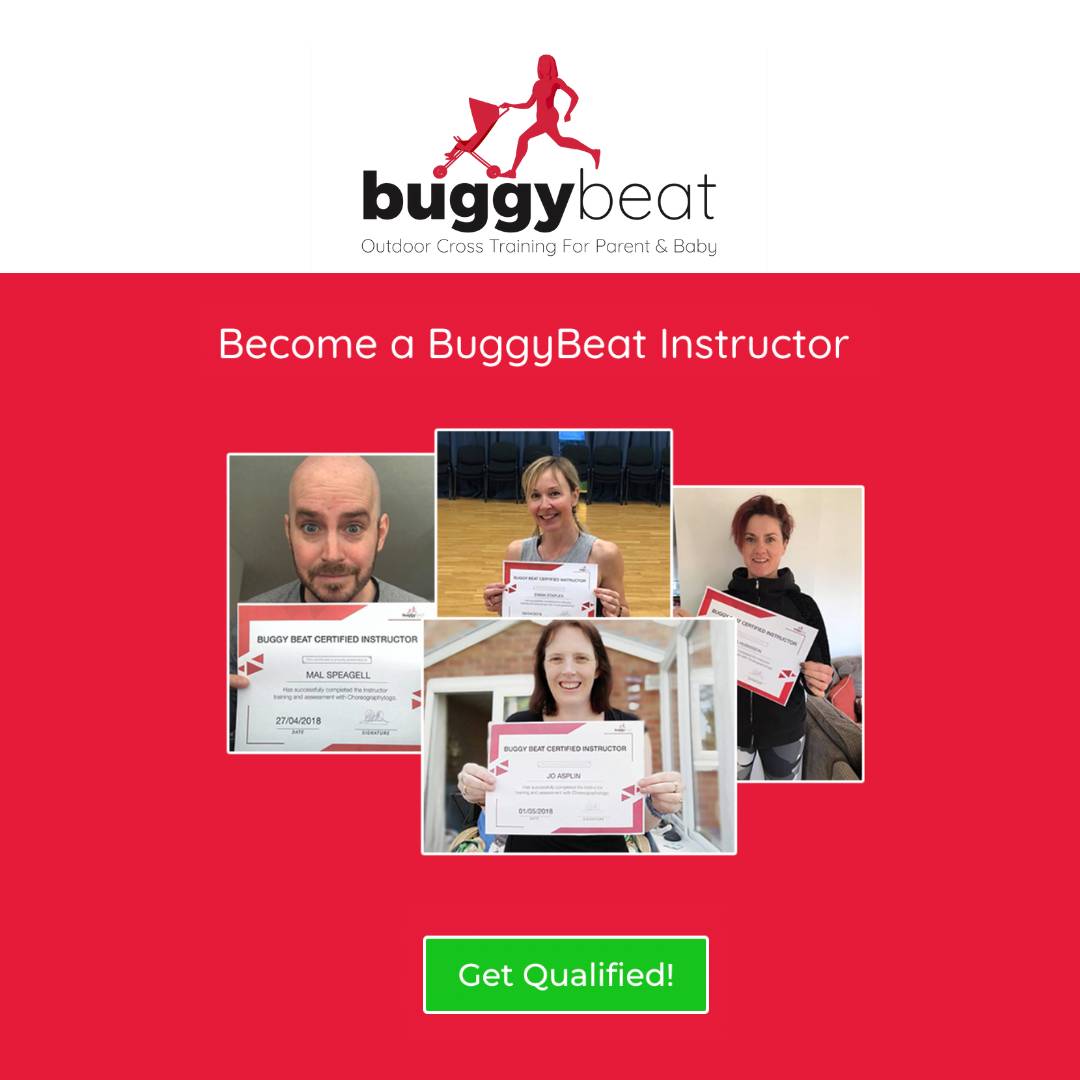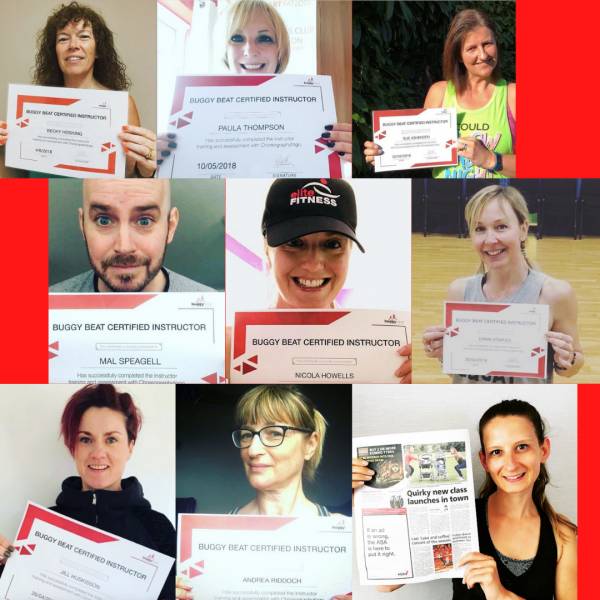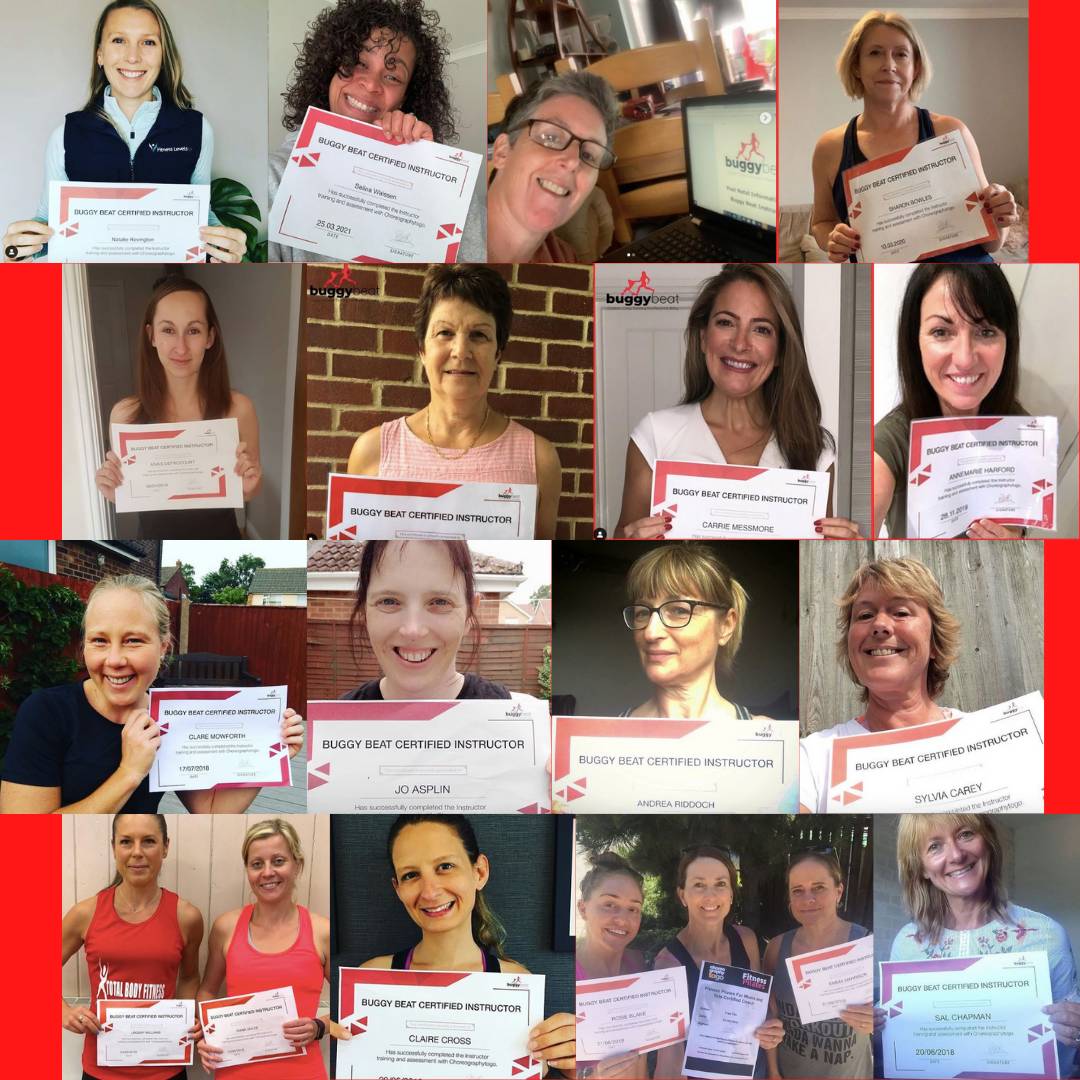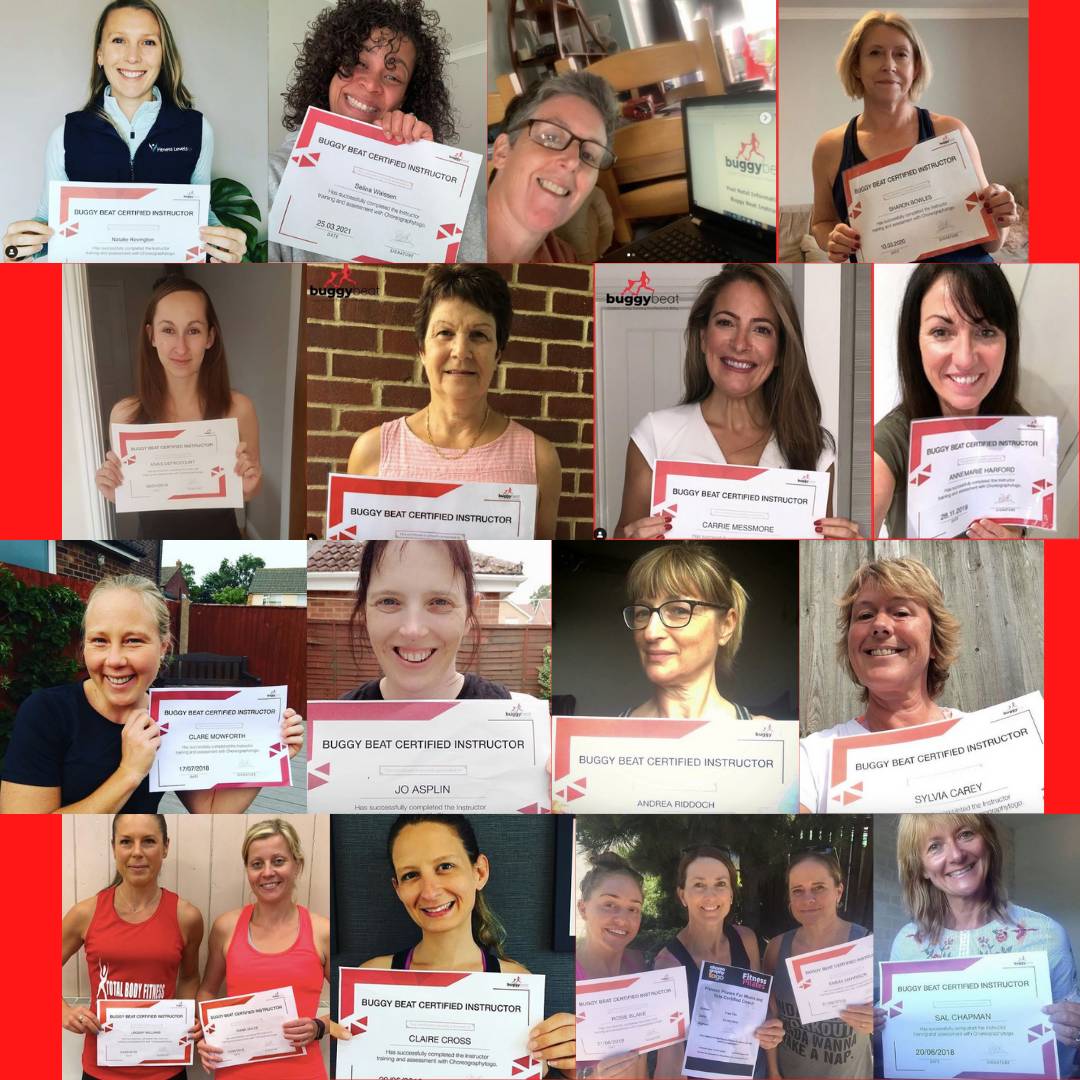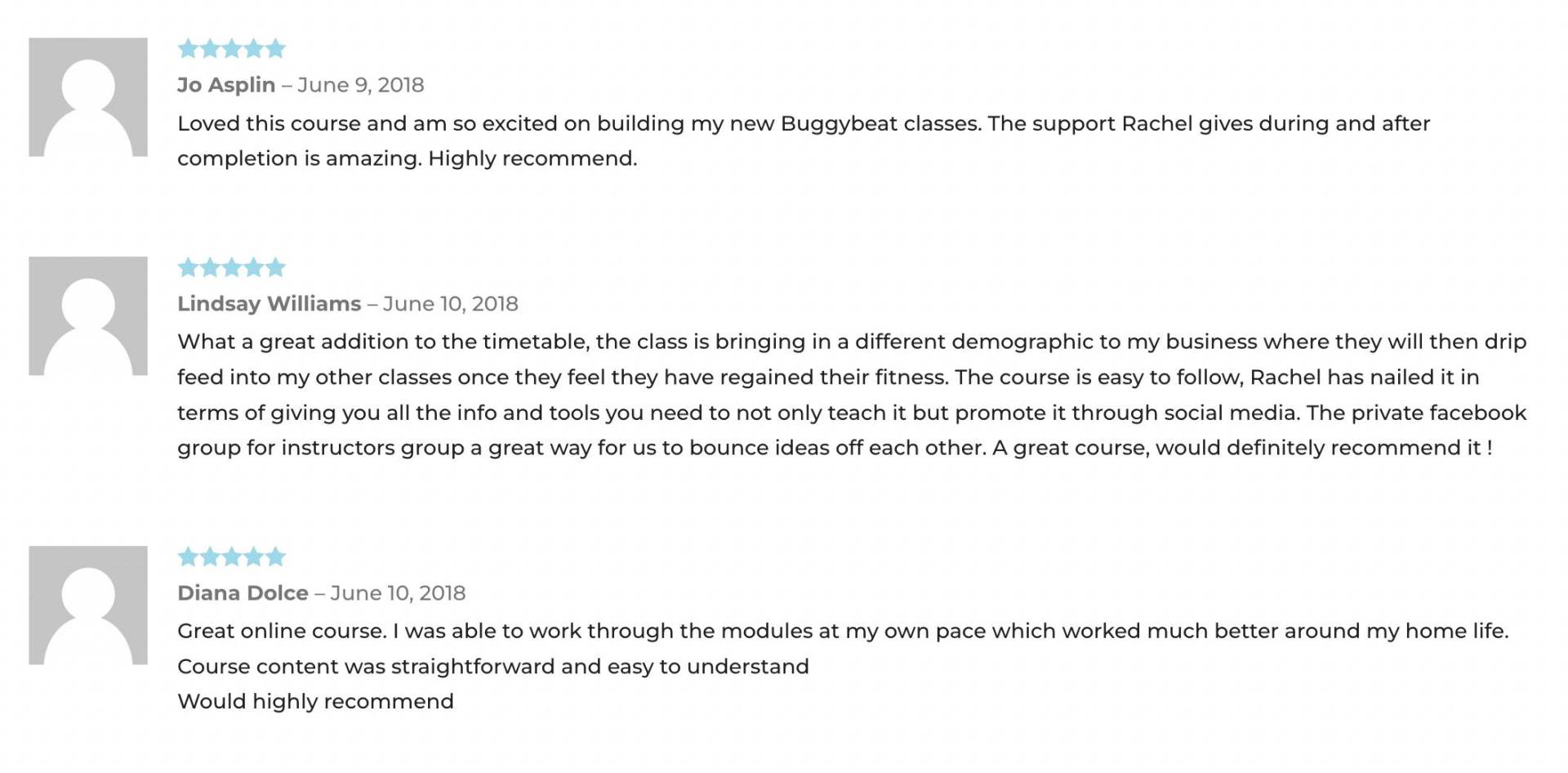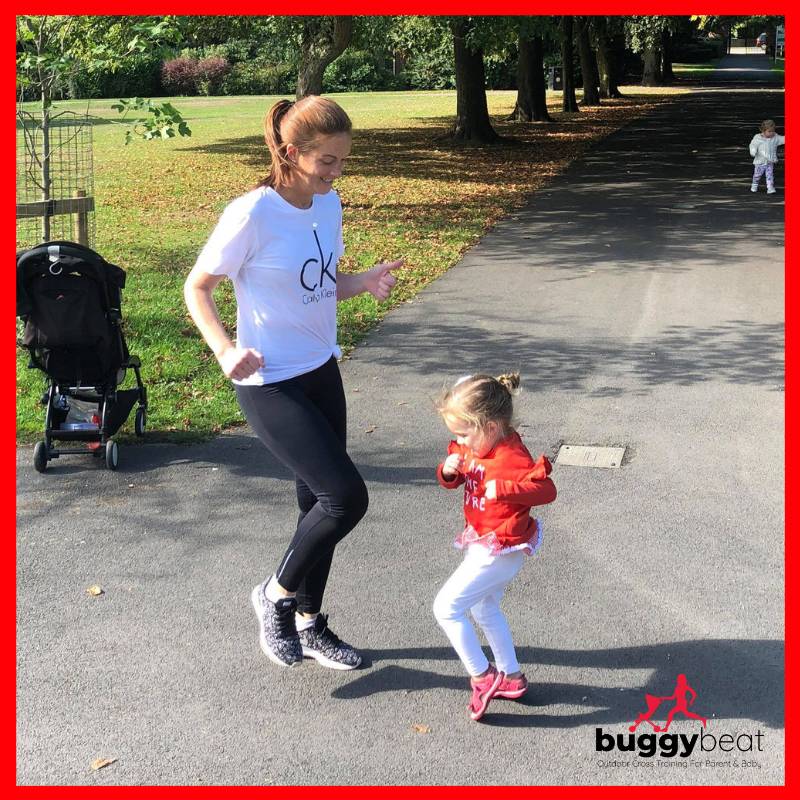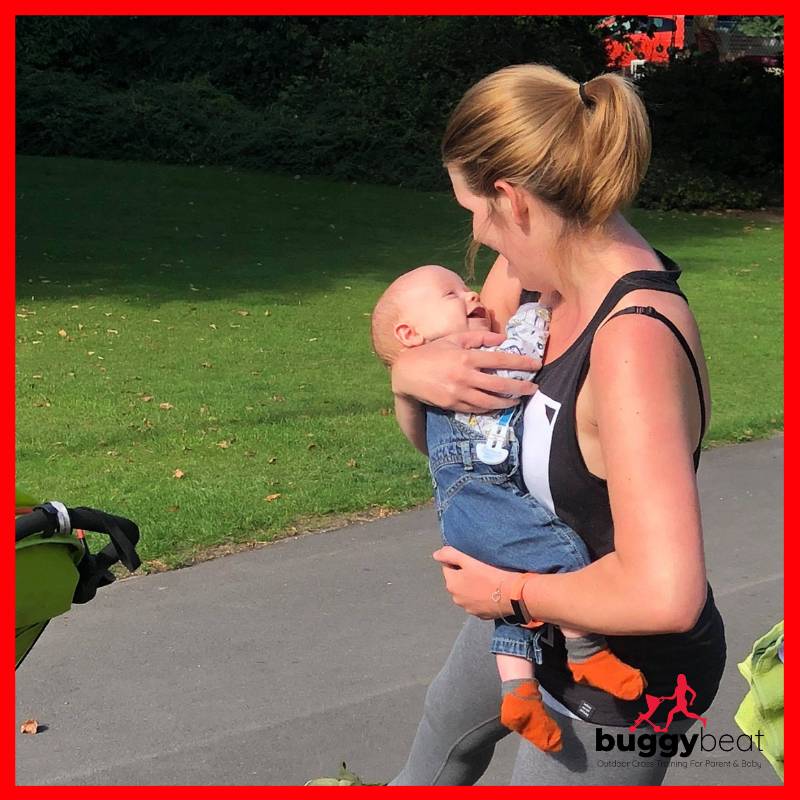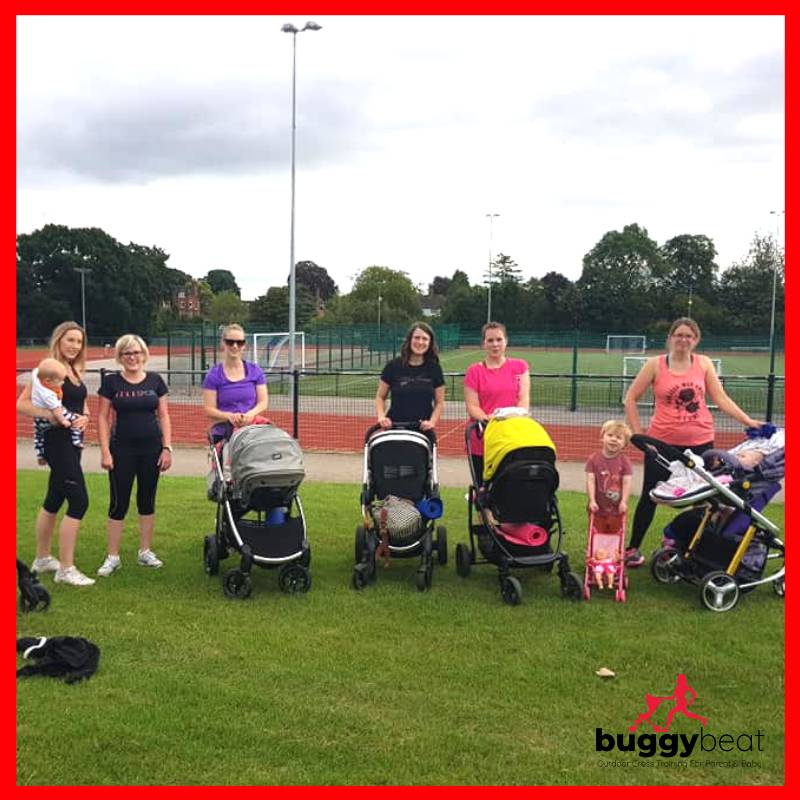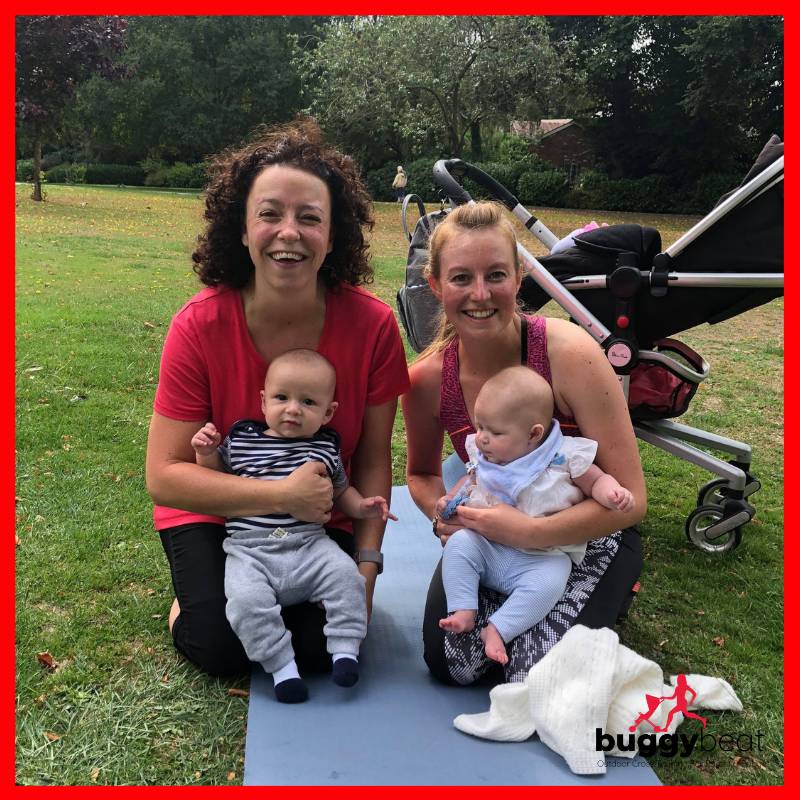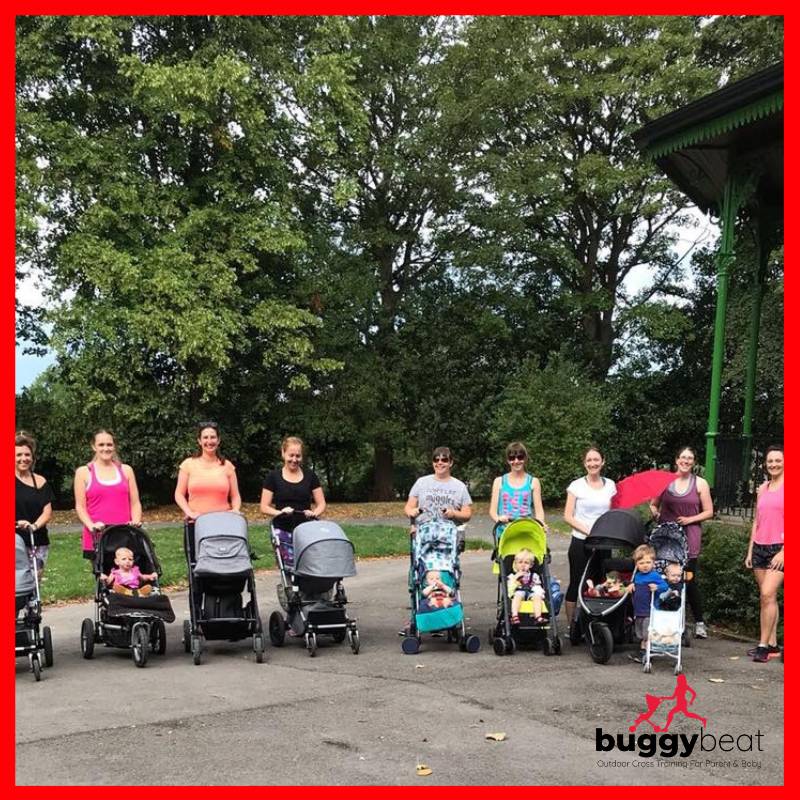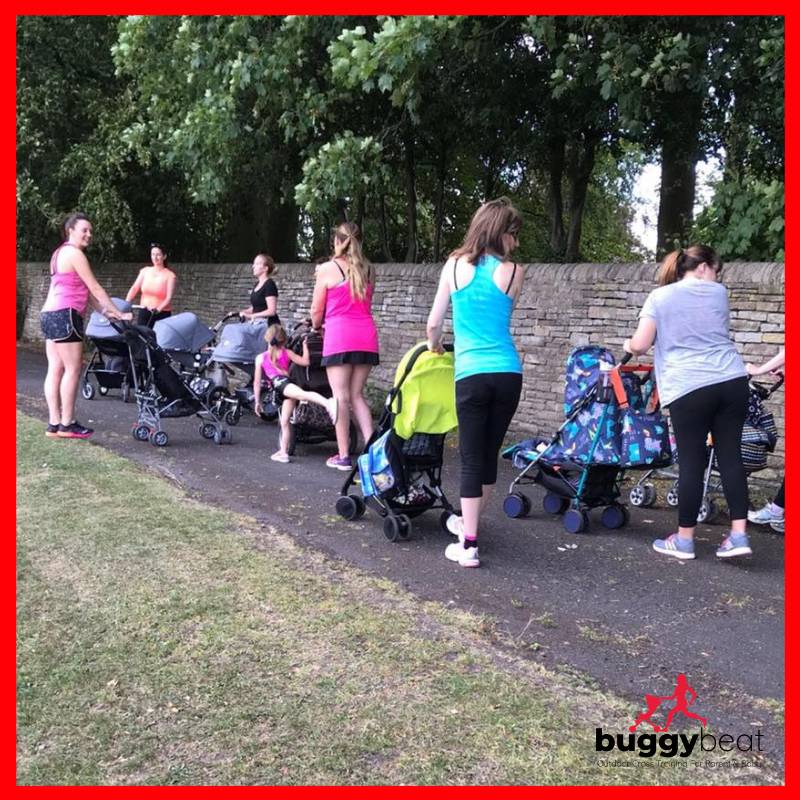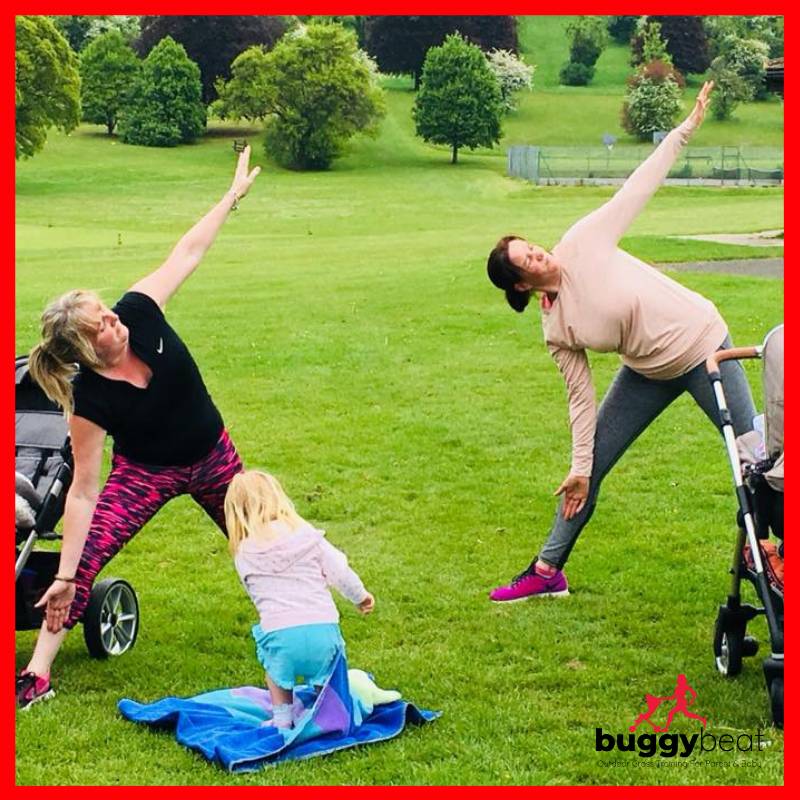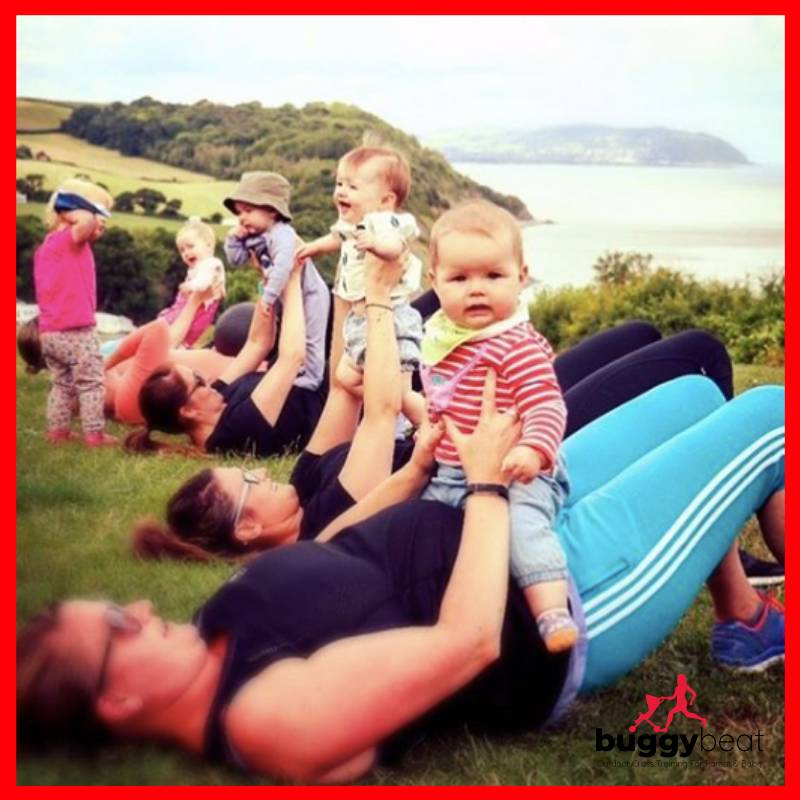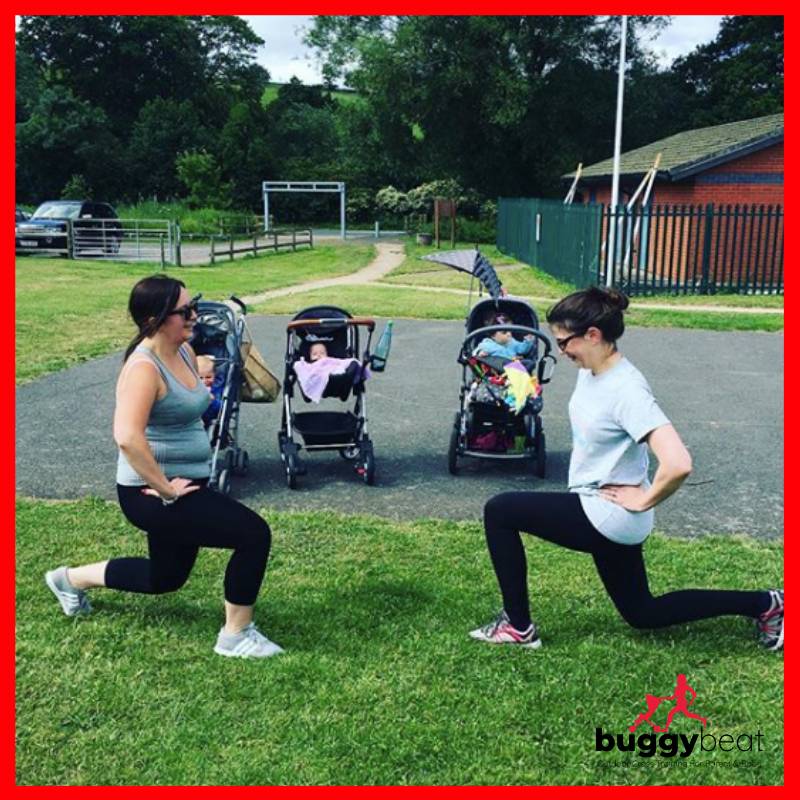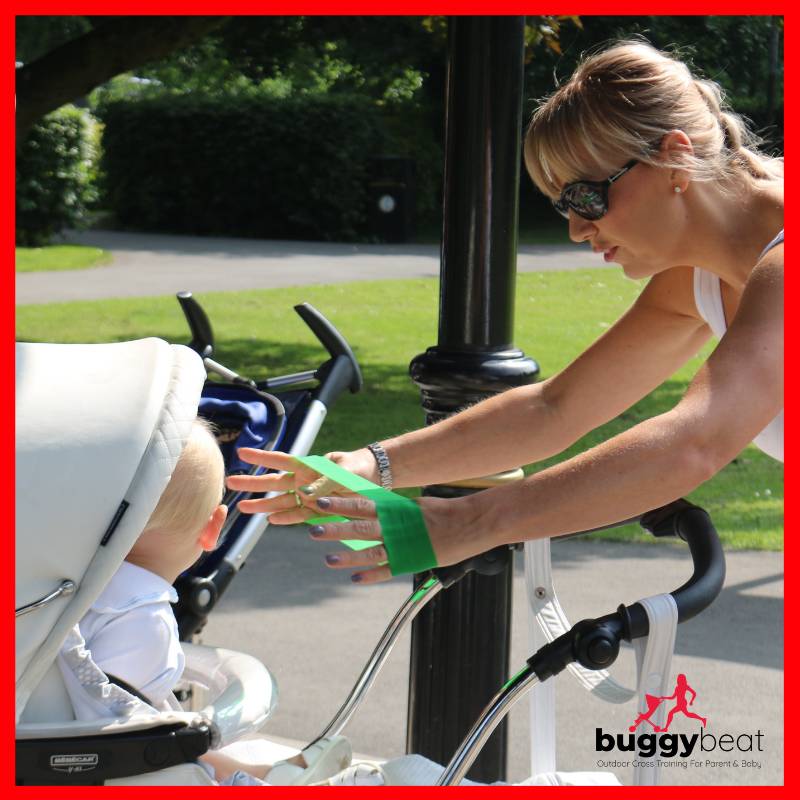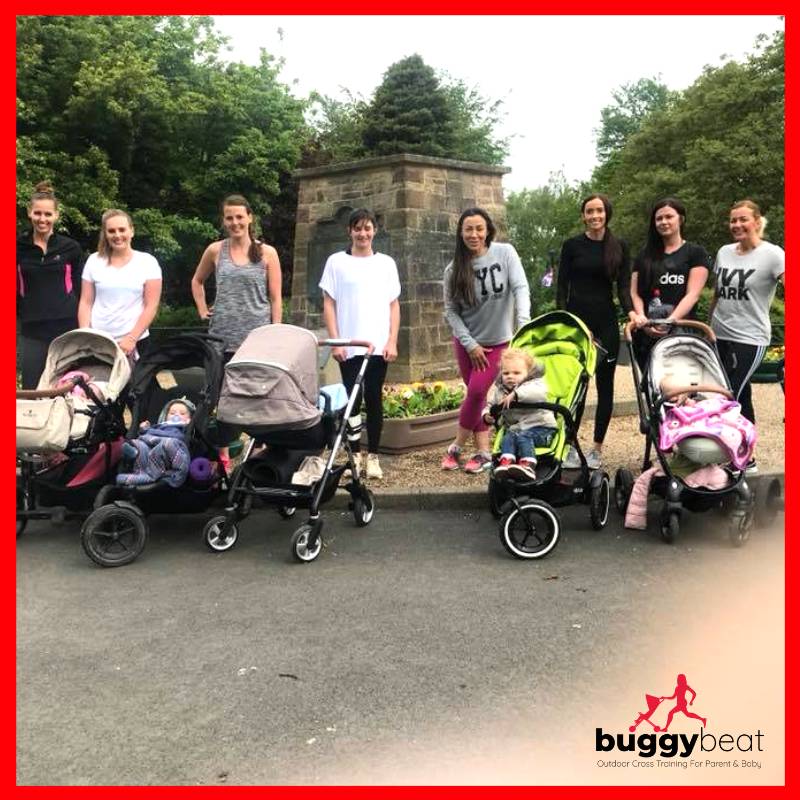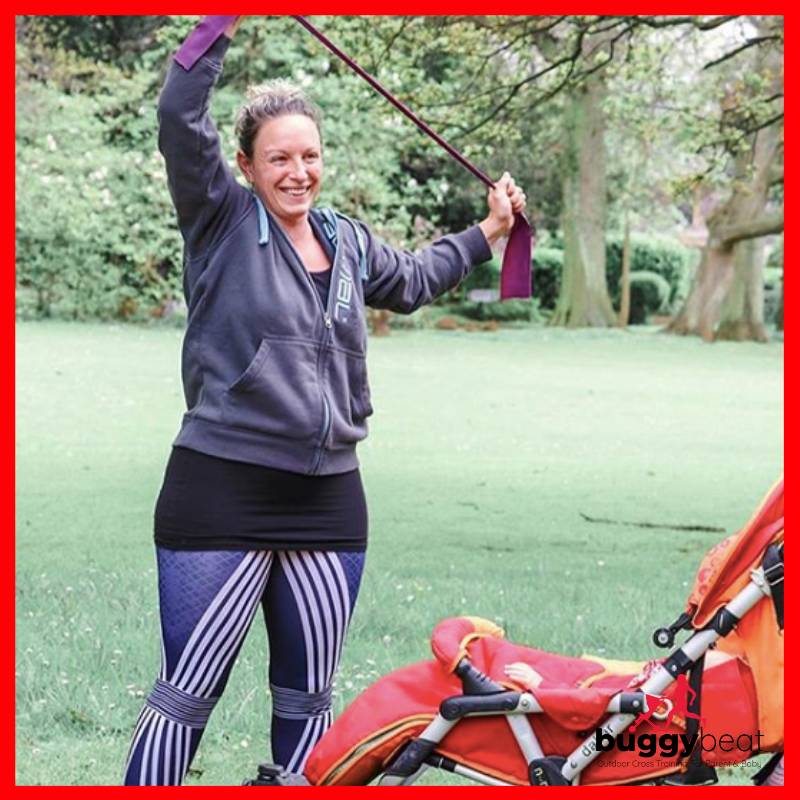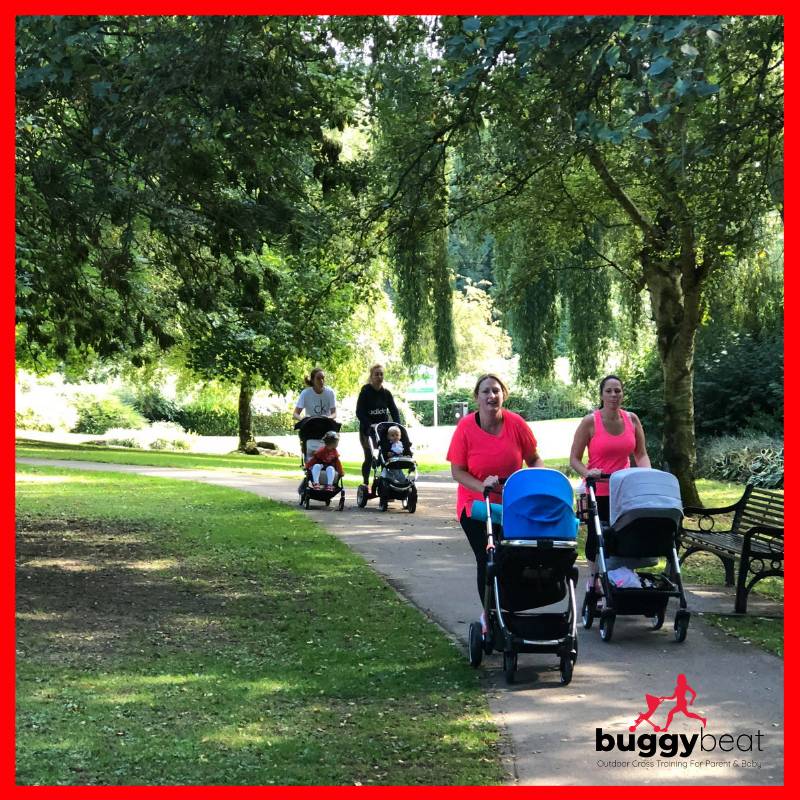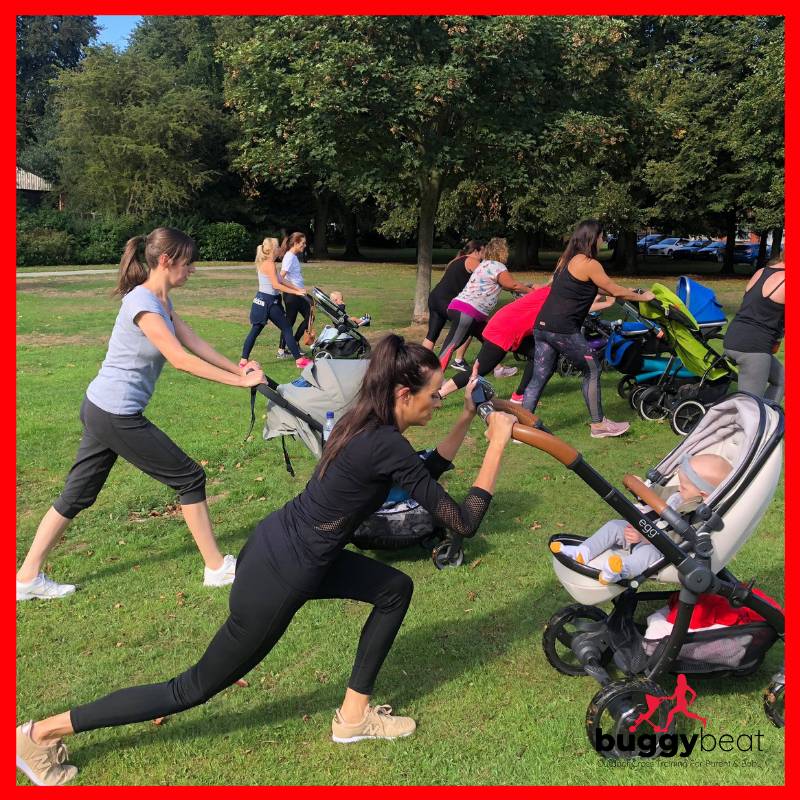 Buggy Beat Instructor Training
Buggy Beat™ is an outdoor cross training class for parents and baby/toddler.
The Buggy Beat Training Is All Online 
Buggy Beat is a fresh and modern session  NOT just at postnatal mums, but ALL parents and guardians who look after babies and toddlers – mums/dads/grandparents/childminders/nannies/nursery staff can join in these fun sessions.
Many mums are fitting teaching Group Exercise classes and operating a fitness business around your own little ones, but even if yours have grown up and NOT in prams/strollers – this area of fitness has such huge potential. Parent and babies classes are in high demand around the world – I put up 2 posts last week and in 12 hours had 90 enquiries.
Encouraging parents to get out into open spaces, with other parents can be life-changing for mental health. Exercise combined with socialising is crucial for all parents and guardians.
All parents understand how much time it takes to get to the gym and sort out childcare. It can be a 3 or 4-hour task, so this new era of exercising together is such a bonus.  Meeting in a local park lowers the barriers to entry making your class accessible and doable.
Buggy Beat™ is a totally inclusive session. It attracts mums, dads, grandparents, sisters, childminders – the same as you would in a regular group exercise class.
Parent and child fitness classes are in high demand around the world and often scarce so Buggy Beat™ will be a great addition to your regular fitness classes and is a brilliant feeder to your other sessions.
***Buggy Beat – Outdoor Cross Training For Parent and Baby***
*The Buggy Beat Training Is Completely Online * Our Instructors are running successful classes all over the UK and the feedback from our participants is brilliant. I will be coaching and guiding you through the whole training and as you go along. For your certification, you will do a lesson plan, and marketing plan to gain your BUGGY BEAT certificate. Once you have your certificate you will be eligible for FITPRO insurance or you can check with your provider as you may be covered. Buggy Beat Instructors are insured with Balens, Sport 4 Fitness and many more. *There are no additional fees or costs once you have trained* This is not a Franchise. The course is recognised with FITPRO. The response I have had on social media has been incredible. You can be an Urban Buggy Beater, Suburban  or Countryside Buggy Beater…. the possibilities are endless: Think Outside The Fitness Teaching Box.
Course Content
See what the instructor dashboard looks like:
Follow us on social media for all the new Buggy Beat Sessions launching every week Instagram @BuggyBeat1 Facebook Buggy Beat – Message me for any further details
Module 1  Business Setting Up Your Buggy Beat Class, Finding an area, Marketing, Promotion, PR, Pricing, Branding – Get the word out, Alliances with health professionals.
Module 2  Kick Start Nutrition, Food,  Diet and Weight loss Updates and protocols.
Module 3 Par Q's, Questionnaires, Legalities and Insurance.
Module 4 Practical Ideas Warm Up – Dynamic Warm-ups and Mobility /Glute activations/Thoracic spine /Core activation/Hip mobility
Module 5 Cardio – Outdoor HIIT, LIIT, Tabata, Pyramids, Timed Workouts,  Low Impact, Steps & Fitbit
Module 6 Strength Training  – Body weight training, mini bands, resistance training with tubing/functional training
Module 7 – Flexibility and Mobility.
Module 8 – Terrain / Suburban / Countryside/ Parks / Public places/ City  – Teaching mixed abilities.
Module 9 – Social Media – Facebook Groups/ Create Facebook Ads for Buggy Beat/ Blogging / How to capitalise on Instagram / How to use Video on your phone and upload to social media / Getting the most out of your multimedia machine – your phone/ Creating an online supporting package for your live classes.
Module 10 Keeping your babies and toddlers happy and engaged.
BONUS – Pram and running buggy comparisons. Online coaching and business coaching. Some of the newly qualified Buggy Beat Instructors have completed the training a 2 days and are busy now causing a social media frenzy!
Information Videos
Hear all about it
View the training dashboard