Sale!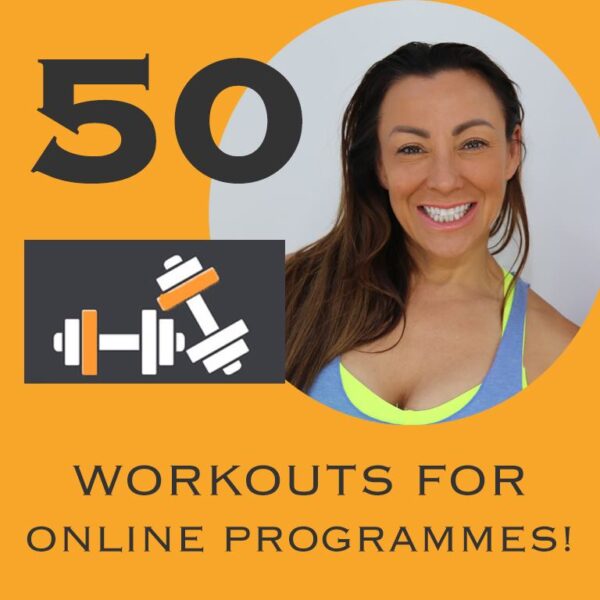 50 Workouts For Online Programmes
Rachel has filmed 50 different time-efficient workouts that are effective and extremely popular in her online programme.
Use these workout ideas and templates for ideas to film your own.
7 x Lift Lean Activation Band Workouts
7 x MidSection Meltdown Workouts
7 x Equipment Free Workouts.
7 x Abs and Core.
7 x Leg Workouts
7 x Upper Body Workout
5 x HIIT Workouts