Rachel Holmes Fitness Business Newsletter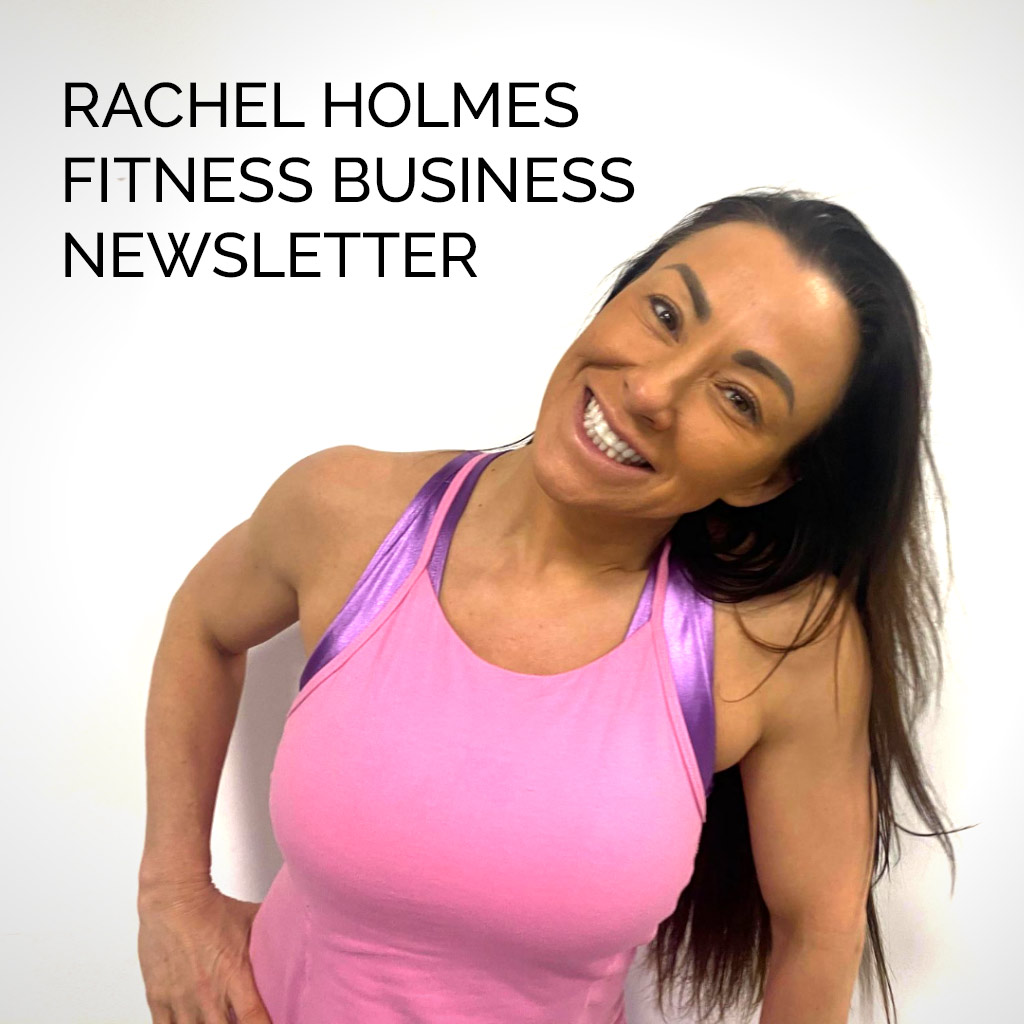 Are you a Fitness Professional wanting to Explode Your Classes Online, Build Your Programmes and Build Your Social Media?
Do you need help getting more clients into your online business?
Add Your Email and Get Access To my Amazing webinar FREE
Business Development Masterclass – How to SKY ROCKET YOUR ONLINE BUSINESS SPECIAL
DON'T MISS THIS!
What's included?
• How to sky rocket your online business special
• SPECIAL SUPPORTERS SALE
• Give Aways
• Special offers
• Masterminds
• Motivation
• ACCELERATED BUSINESS GROWTH for 2021
Add your email and get access to this amazing Webinar right away
Then send me a WhatsApp 07976 268672 with your comments, feedbacks and questions!