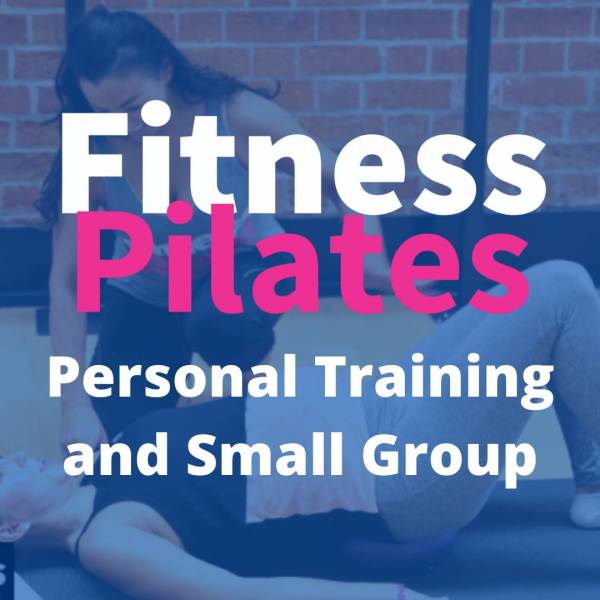 Fitness Pilates Personal Trainer & Small Group Training Certification
Fitness Pilates Personal Trainer & Small Group Training Certification

Online Personal Training is set to soar and adding the Fitness Pilates PT & Small Group Qualification will enable you to deliver this safely and effectively online.
Pre Requisites – Fitness Pilates Certification or Level 3 Pilates
FITNESS PILATES PERSONAL TRAINING
& SMALL GROUP CERTIFICATION.

Video Modules Written and Created by Rachel Holmes & Kelly Reed:
• Movement Screen
• Detailed Posture Assessment
• Client Consultation
• Client Goal Setting
• Business Policy Set Up 
Marketing Your Services
• Social Media, Sales & PR
• Programme Design & Planning
• Coaching Skills
• Listening To Your Clients
• Small Group Set Up, Plan, Programming, Pricing
• Exercise Selection Regression and Progression
• Fitness Pilates Advanced Mat Teaching
• Fitness Pilates Teaching From Beginner To Advanced
• Small Equipment Ideas
PLUS BONUS – Online One To One Coaching – How To set up, run, promote and pricing.
Assessment
Case Study, Client Consultation, 6 Week Plan including screening, assessment, SMART goals and outcomes.
This is a certification and CPD and for qualified Fitness Pilates Instructors and Level 3 Instructors
Information Videos
Fitness Pilates Personal Trainer & Small Group Training Certification