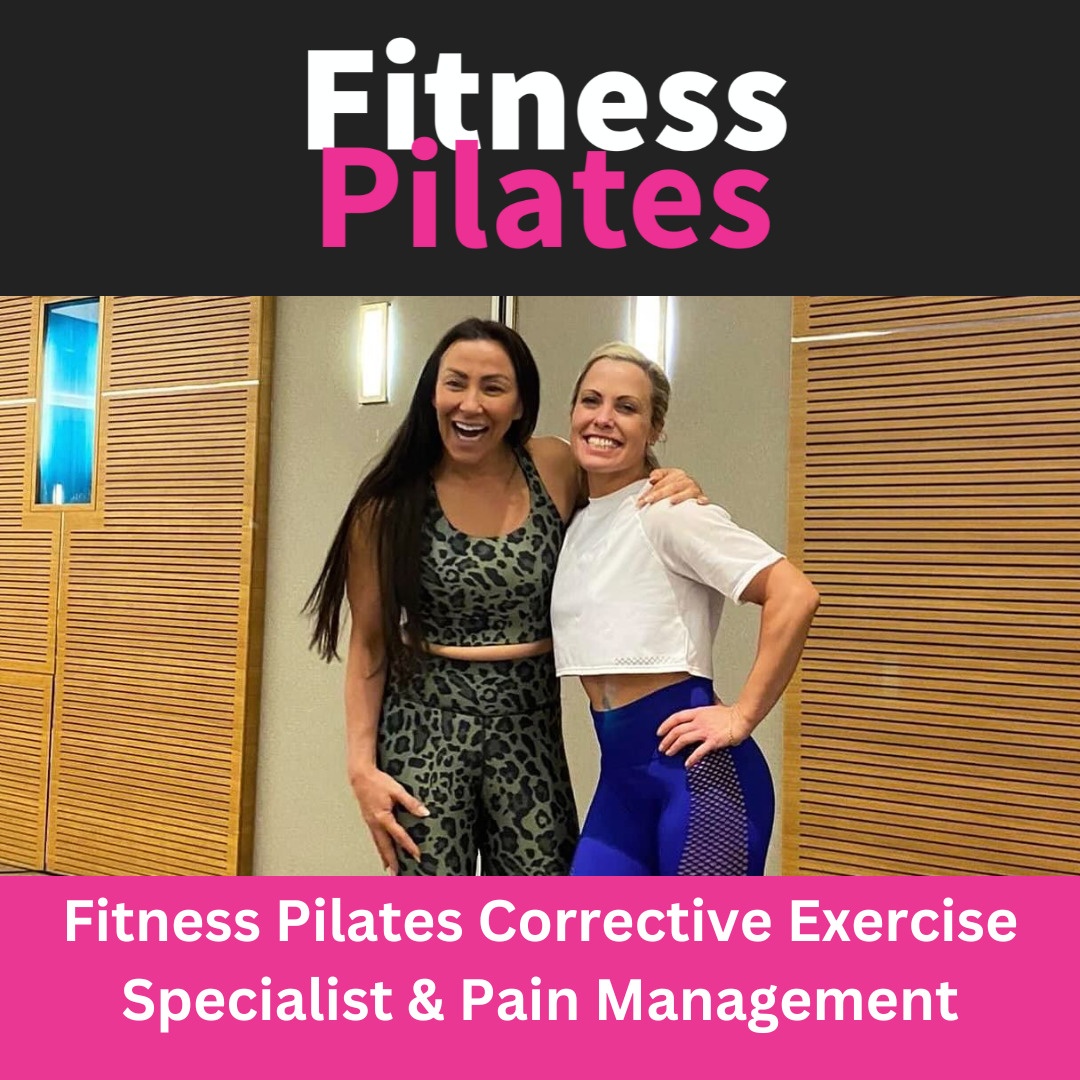 Fitness Pilates Corrective Exercise Specialist & Pain Management
Fitness Pilates Corrective Exercise Specialist & Pain Management
Join the Live Training On ZOOM and Full Course THURSDAY 25th January 11 – 3
*Understand the basic muscular skeletal imbalances and how to use Fitness Pilates exercises to offset these imbalances
*Assessing and movement screens.
*Mobility exercises and drills for all key joints.
*How To Utilise Stretching techniques with Mobility exercises.
* The new Fitness Pilates biomechanics system.
Assessment
Open book exam,  case study with session plan & evaluation.
Course Pre Req
*Fitness Pilates
*Level 3 or Level 4 Pilates
Course Materials Include:
*Video Break down of all exercises pre recorded.
*Course Notes and Manual
*Workshop Slide.
*Workshop Recording.
Related Fitness Pilates Course, Classes & Clothing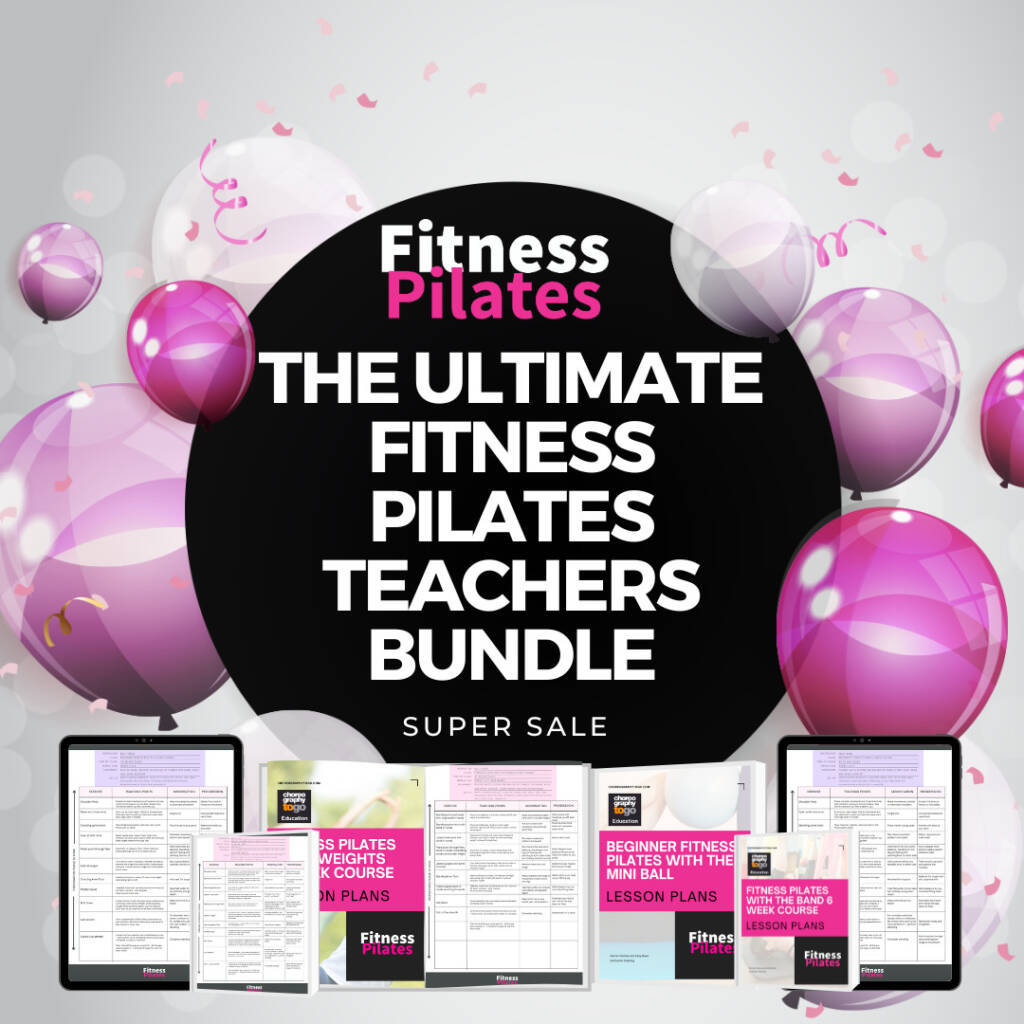 The Ultimate Fitness Pilates Teachers Bundle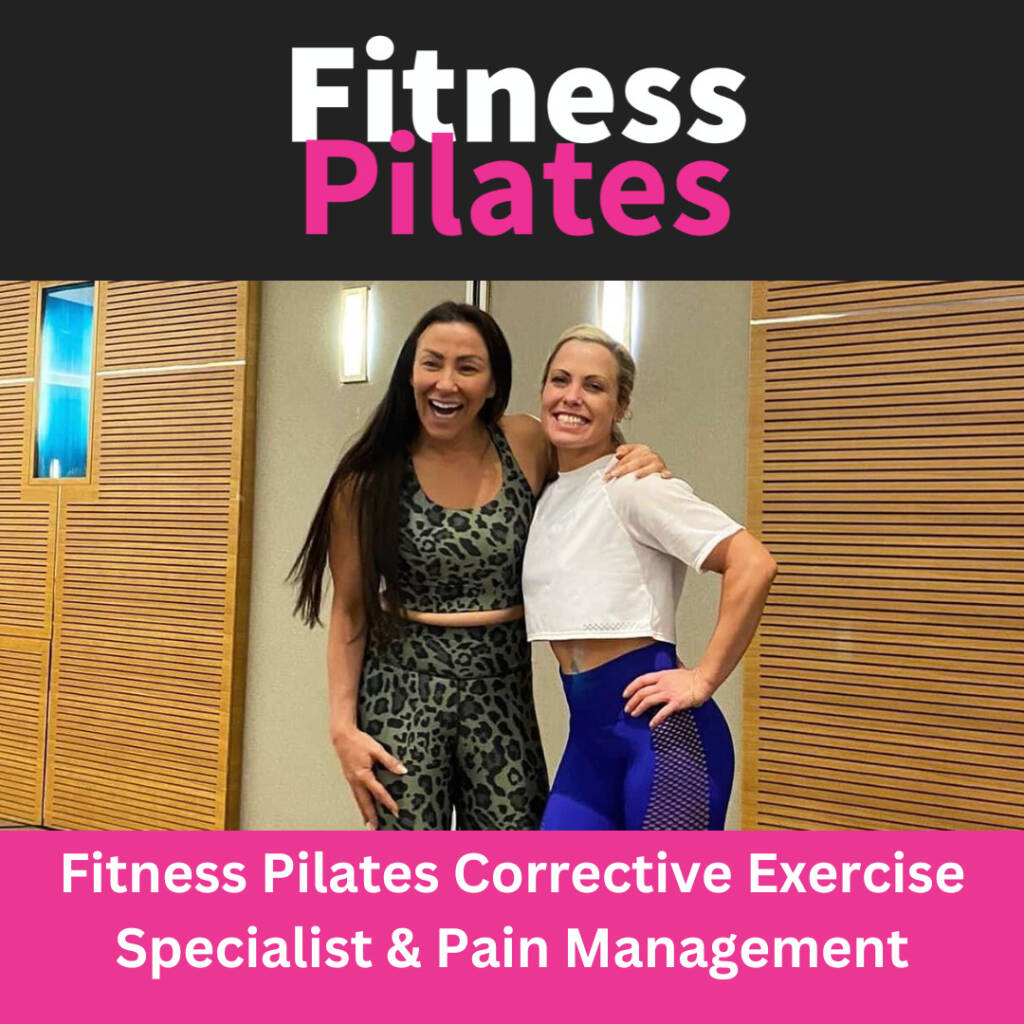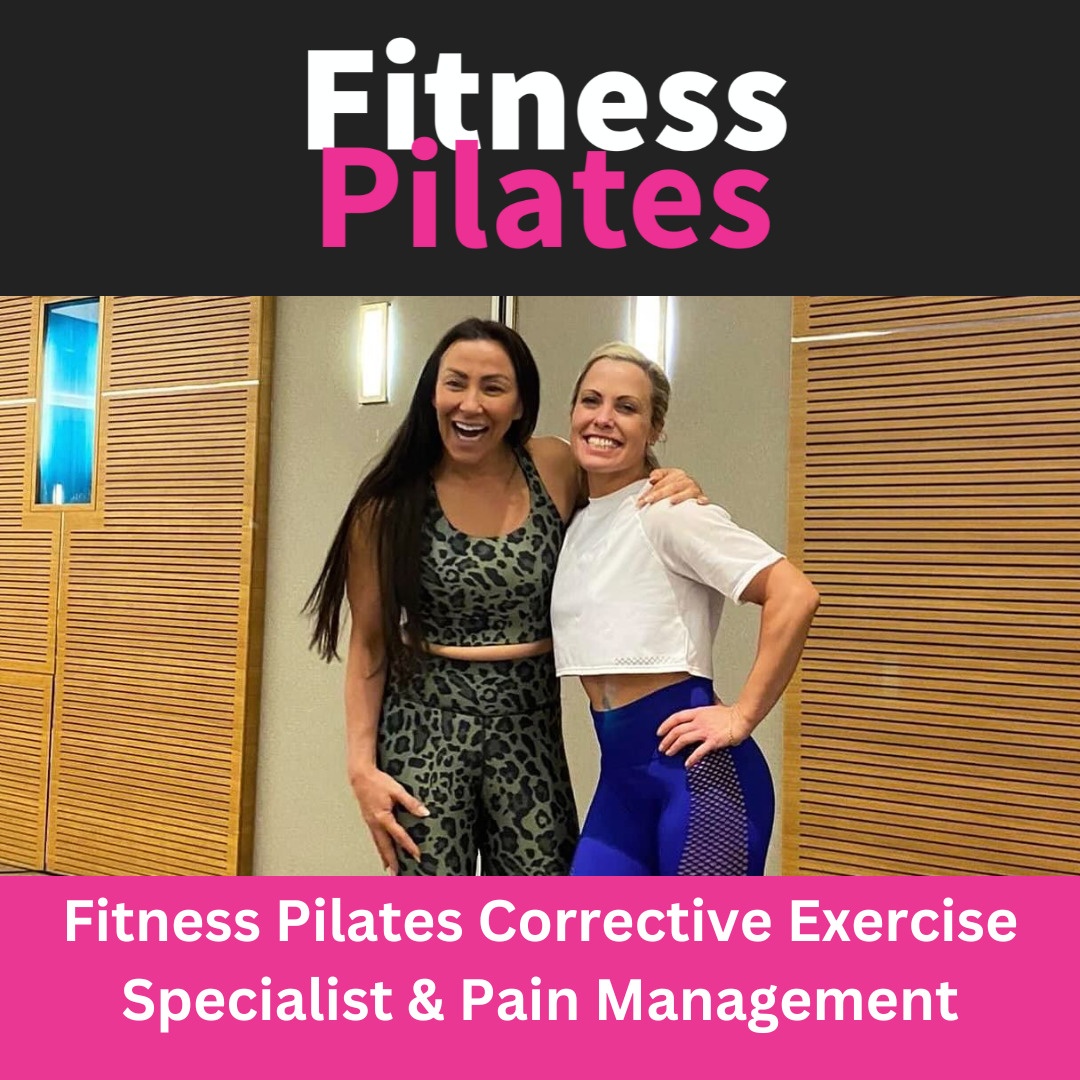 Fitness Pilates Corrective Exercise Specialist & Pain Management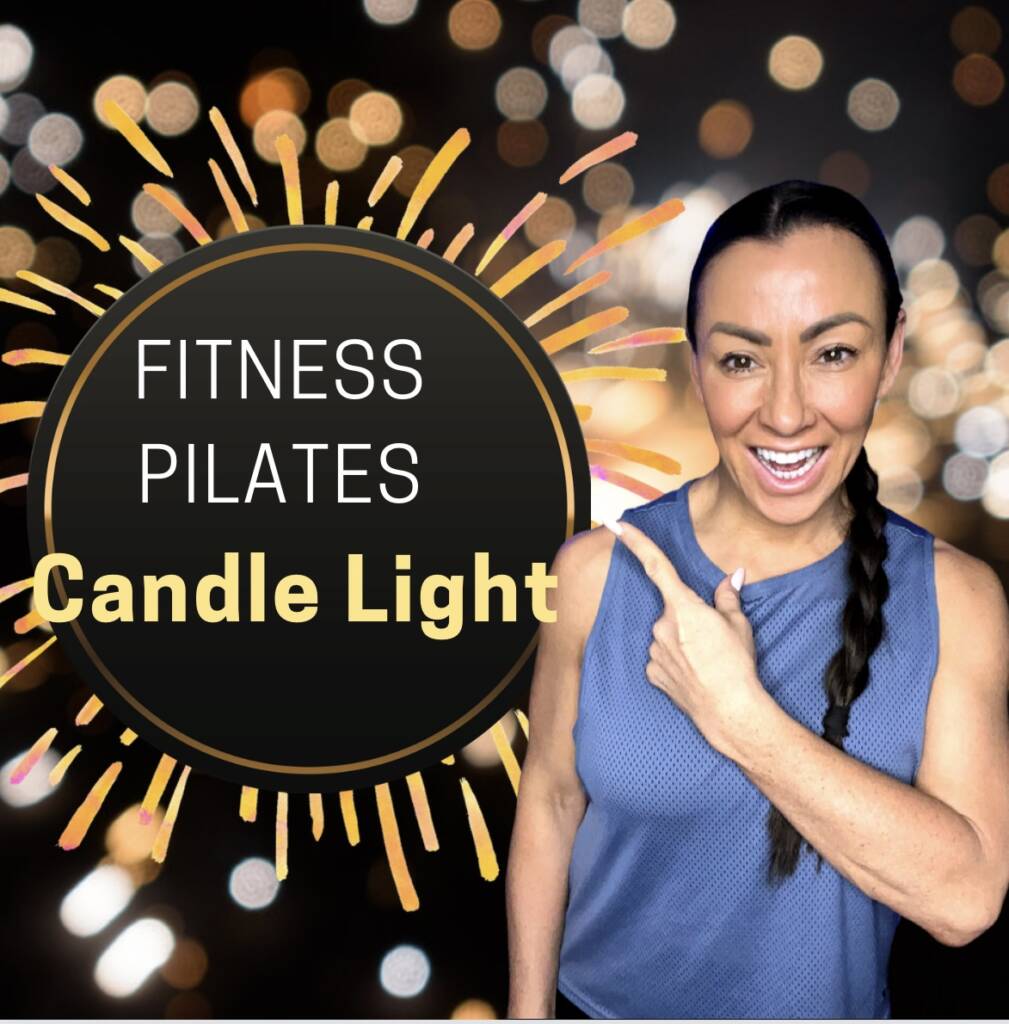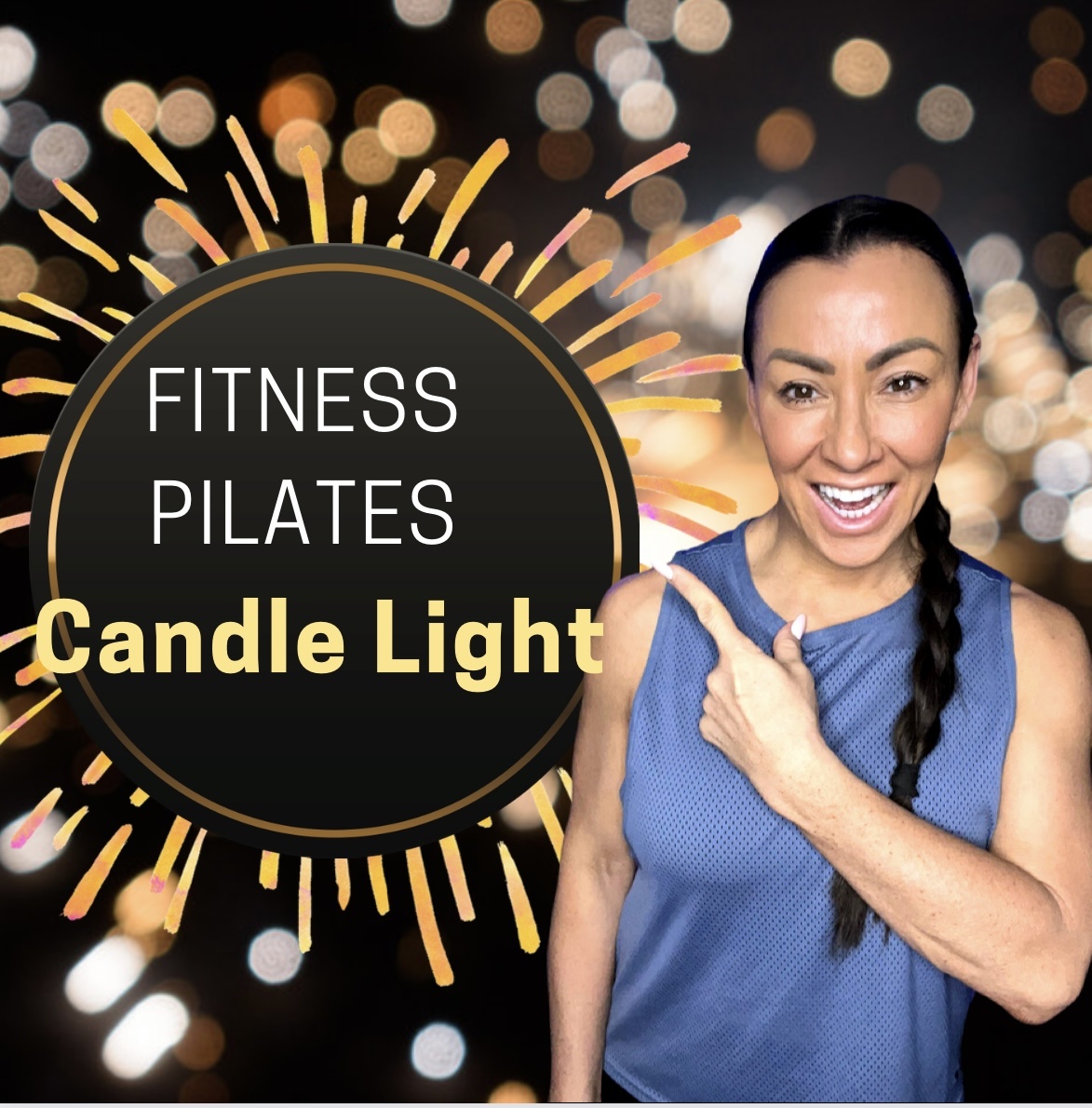 Christmas Candle Light Fitness Pilates workshop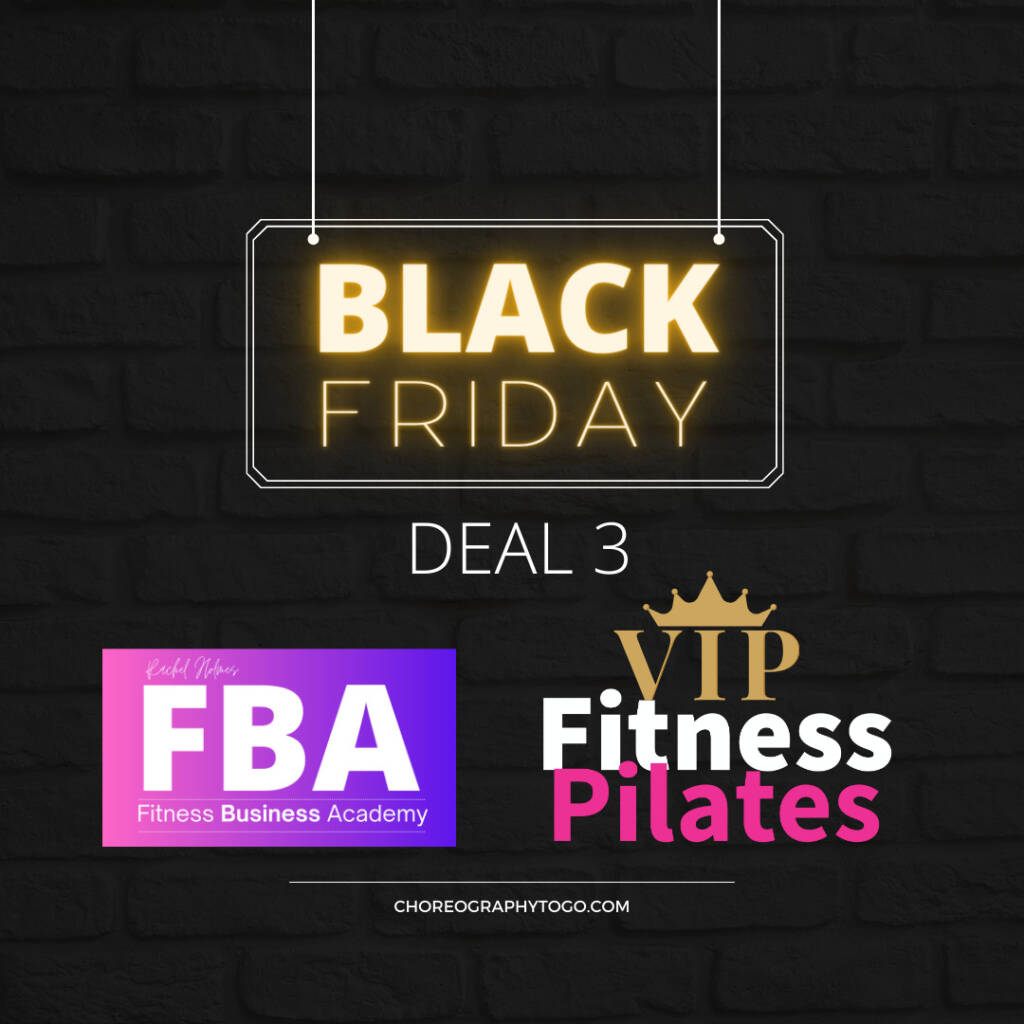 Mega Membership FBA ANNUAL + FPVIP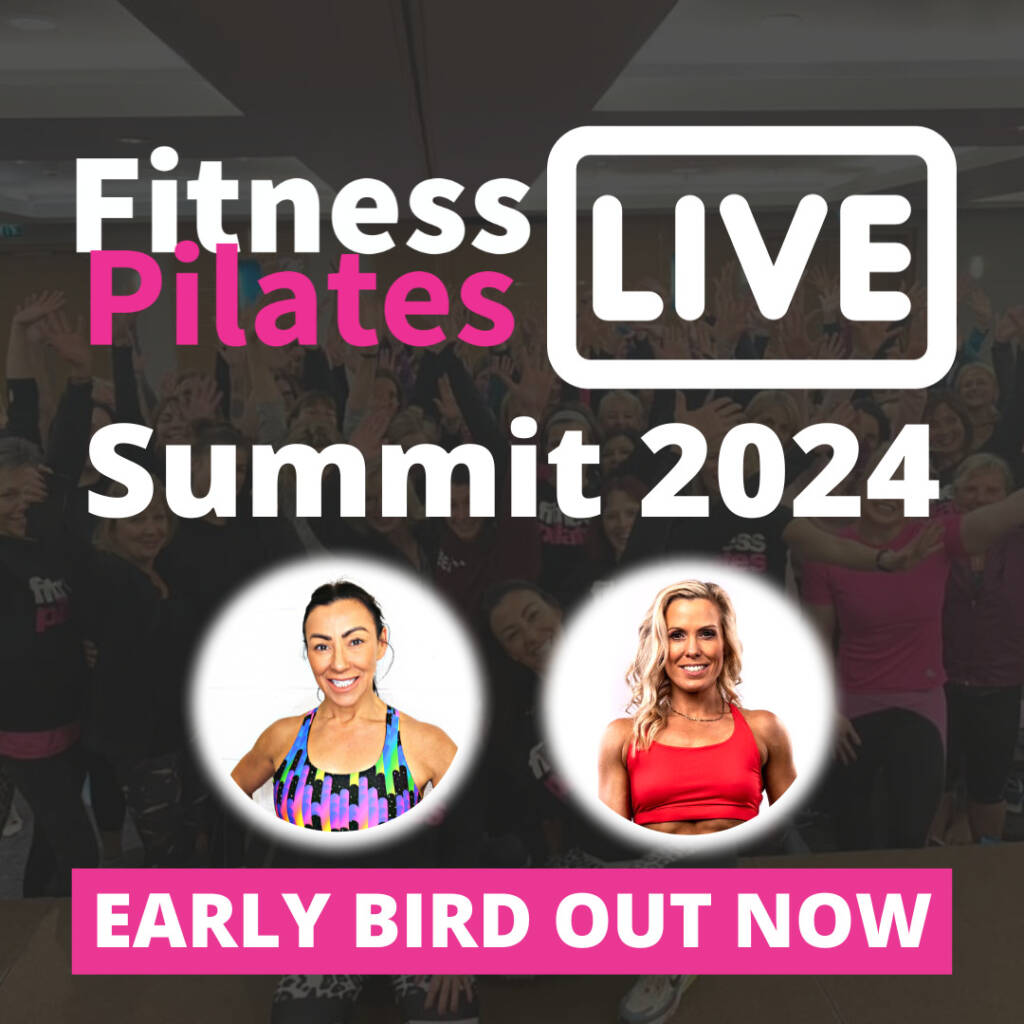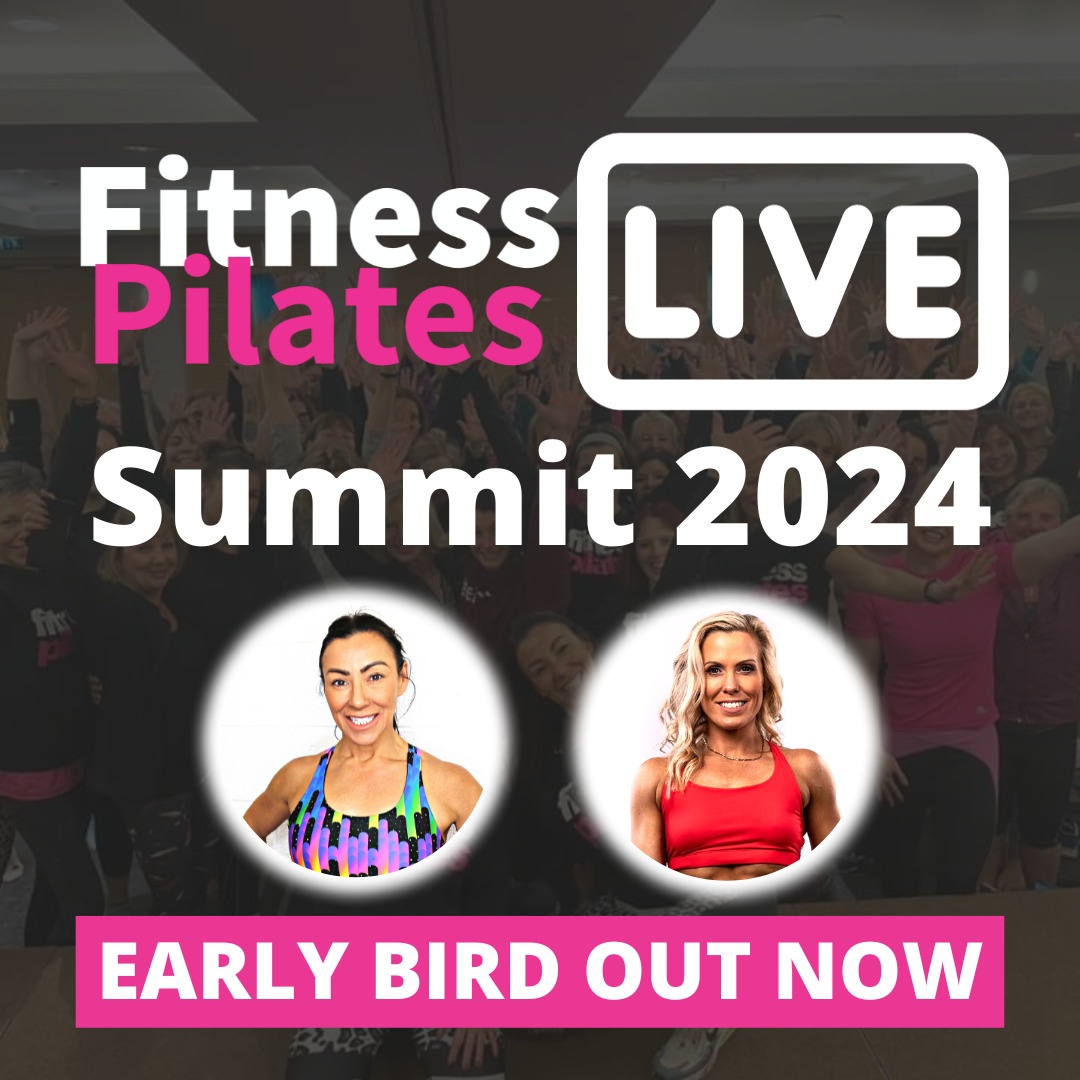 Fitness Pilates Summit 2024 London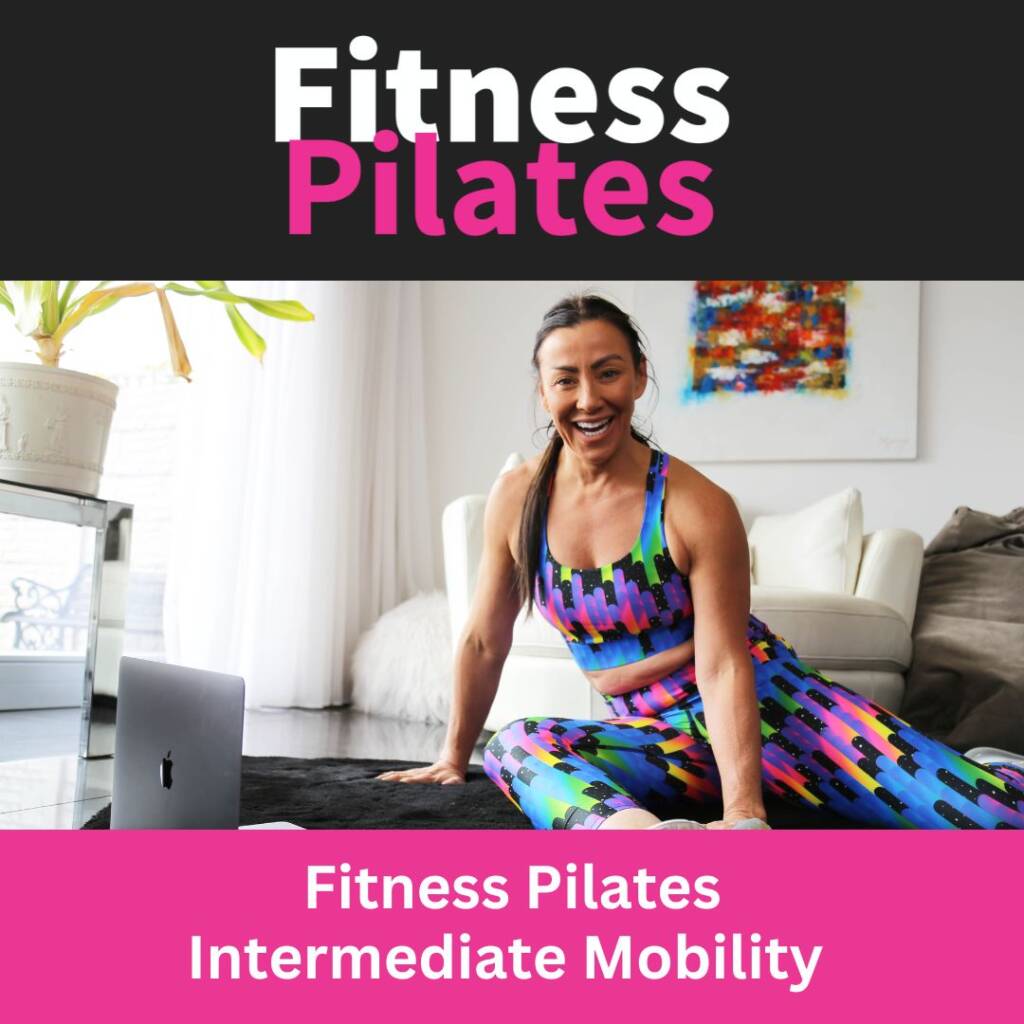 Fitness Pilates Intermediate Mobility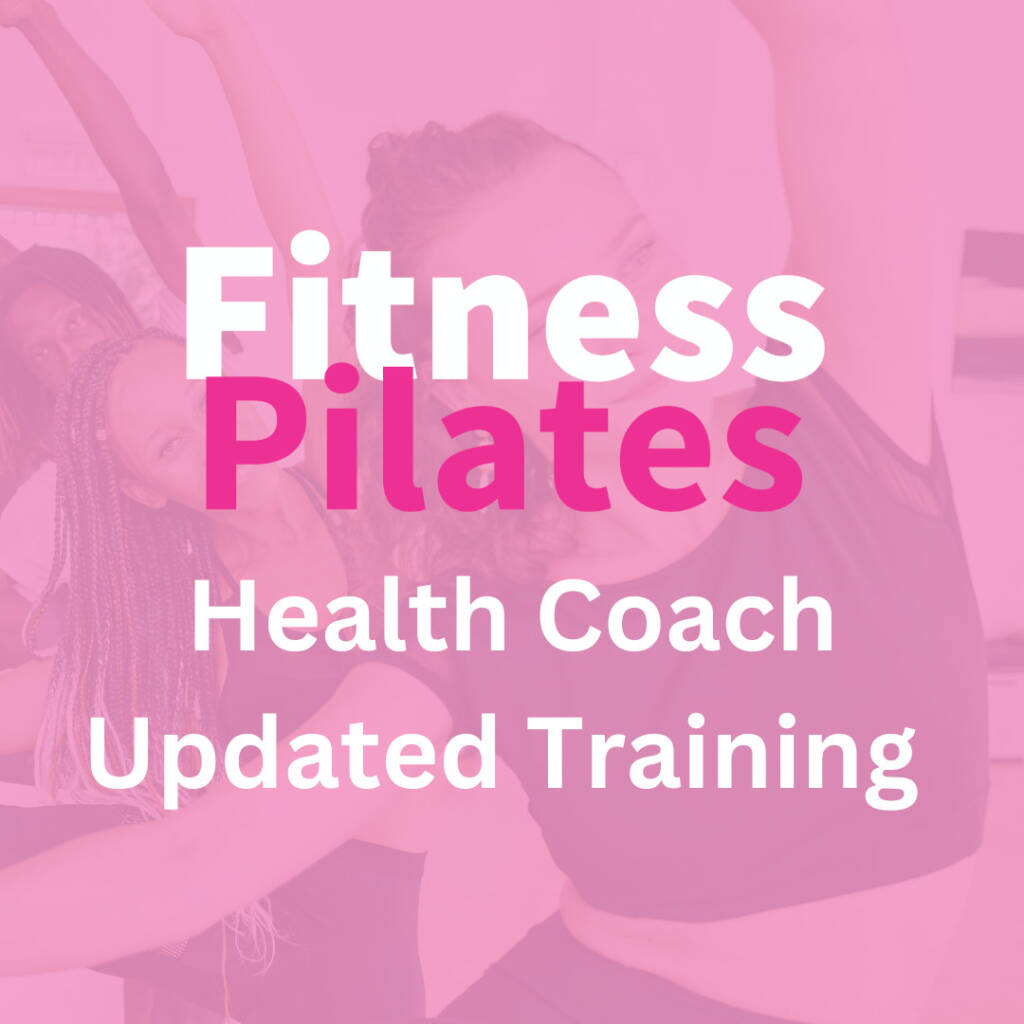 Fitness Pilates Health Coach Updates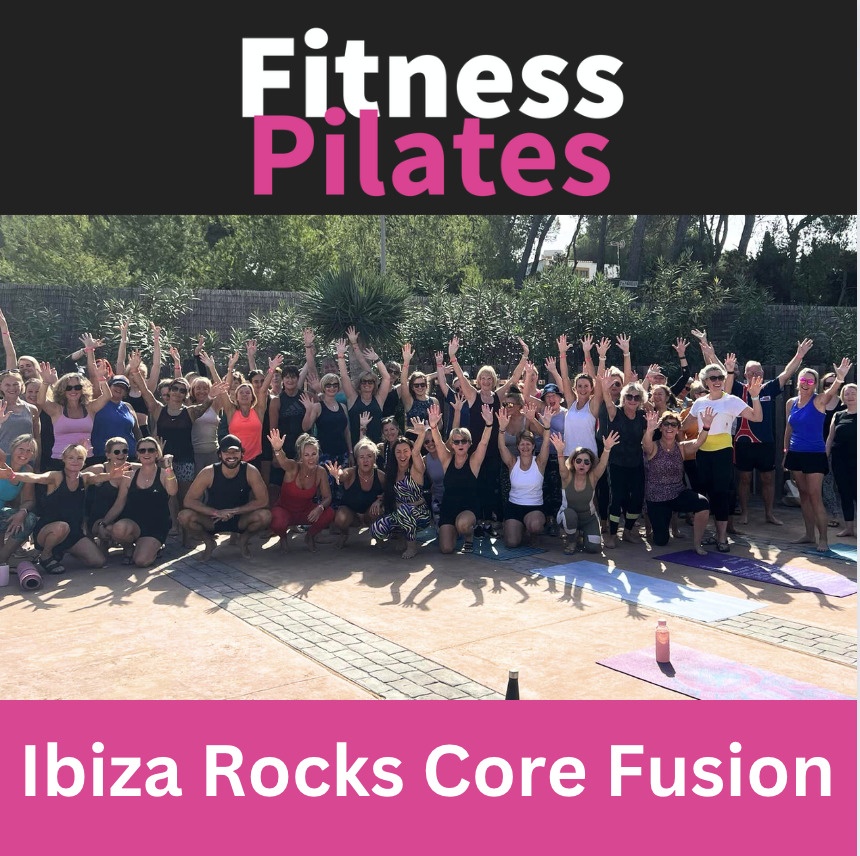 Fitness Pilates Ibiza Rocks Core Fusion
Award in Education payment for manual redelivery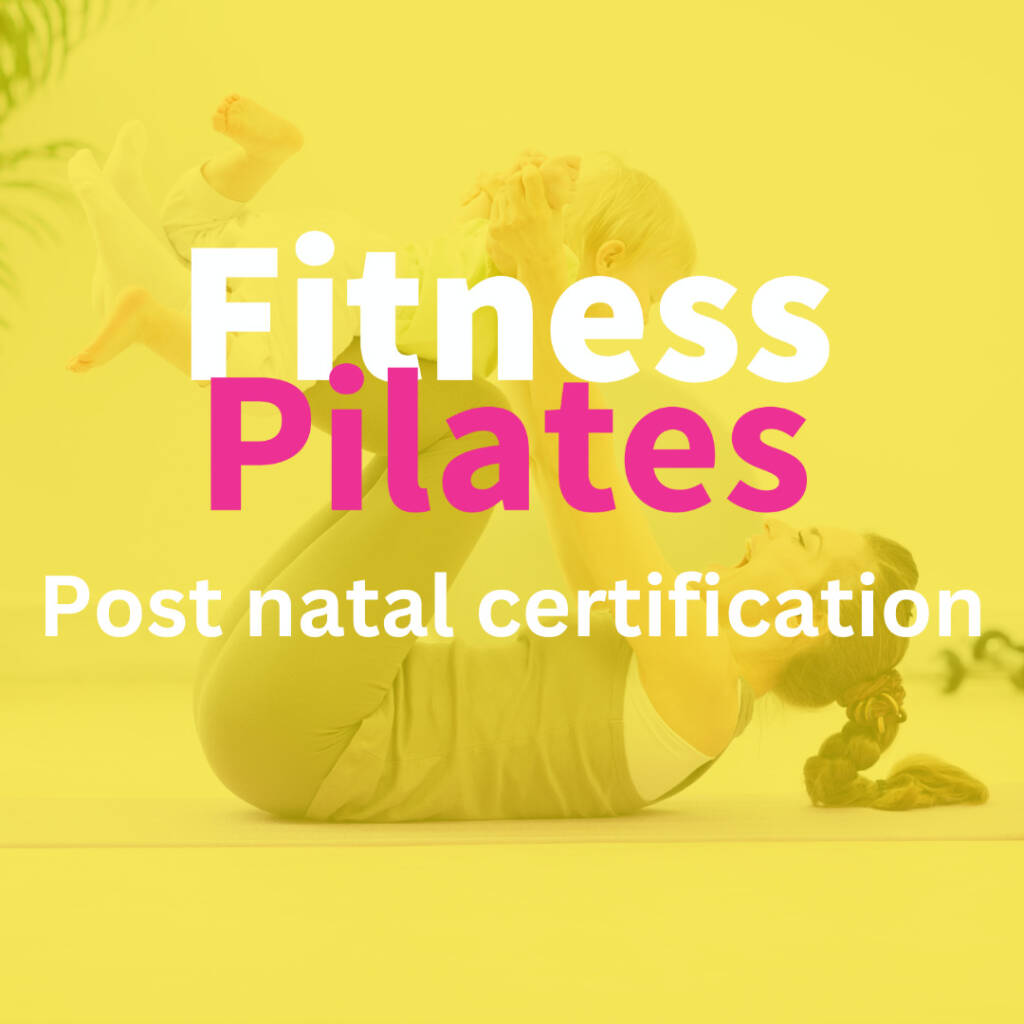 Fitness Pilates Post Natal Certification updates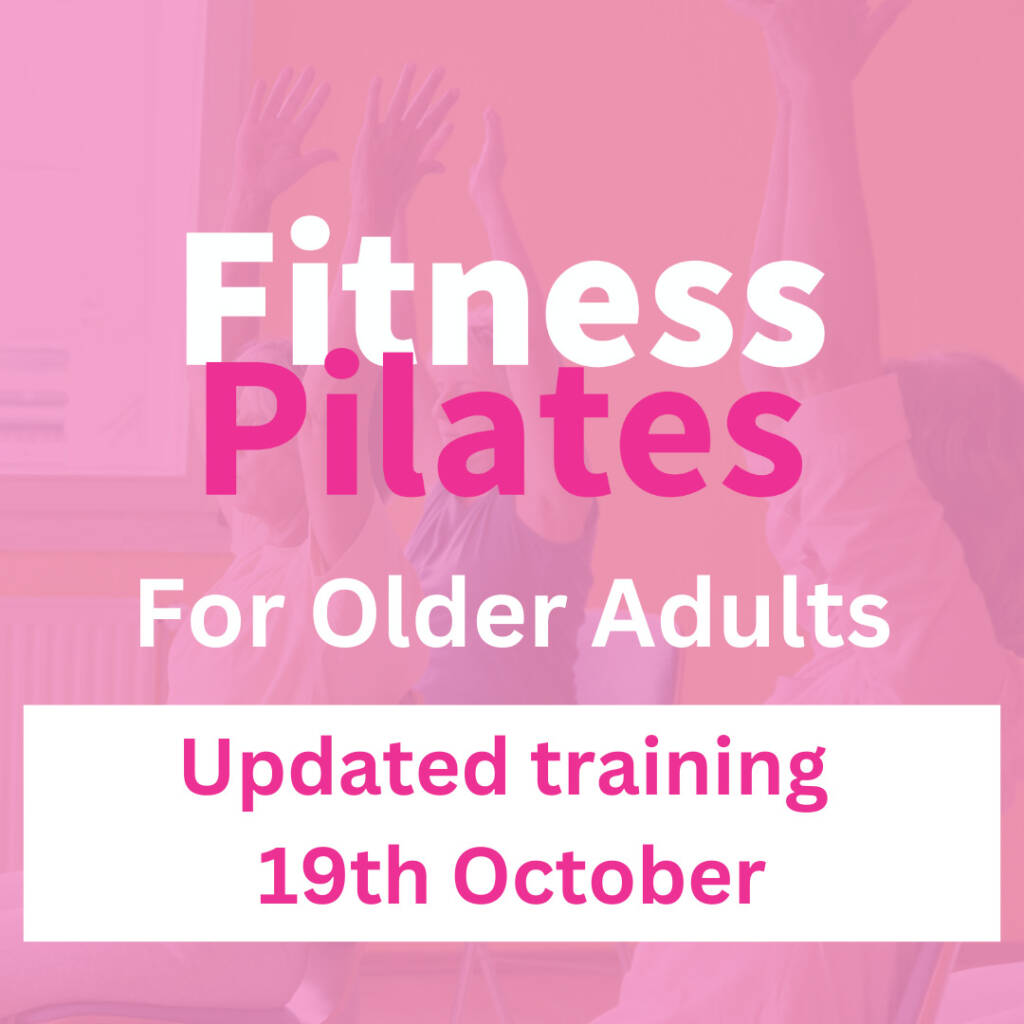 Fitness Pilates for older adults updates
Additional pathway for Group Training
C2GO has trained over 10,000 fitness instructors
Led by fit pro expert & presenter Rachel Holmes
CIMPSA & AQA recognised qualifications
Over 16,000 happy customers & members
Industry leading business training & guidance
join the fitness pilates newsletter
Be the first to hear about the latest Fitness Pilates news and special offers.