Rachel Holmes, Fitness Presenter of over 29 years, is the creator of Kick Start Fat Loss, Choreographytogo, Fitness Pilates and The Brain Fit Workout.
The Rachel Holmes Podcast show is a hub for fantastic interviews and conversation on topics surrounding the fitness business and wellness; including business, social media, wellness, health, parenting and much more…
Make sure you hit SUBSCRIBE below!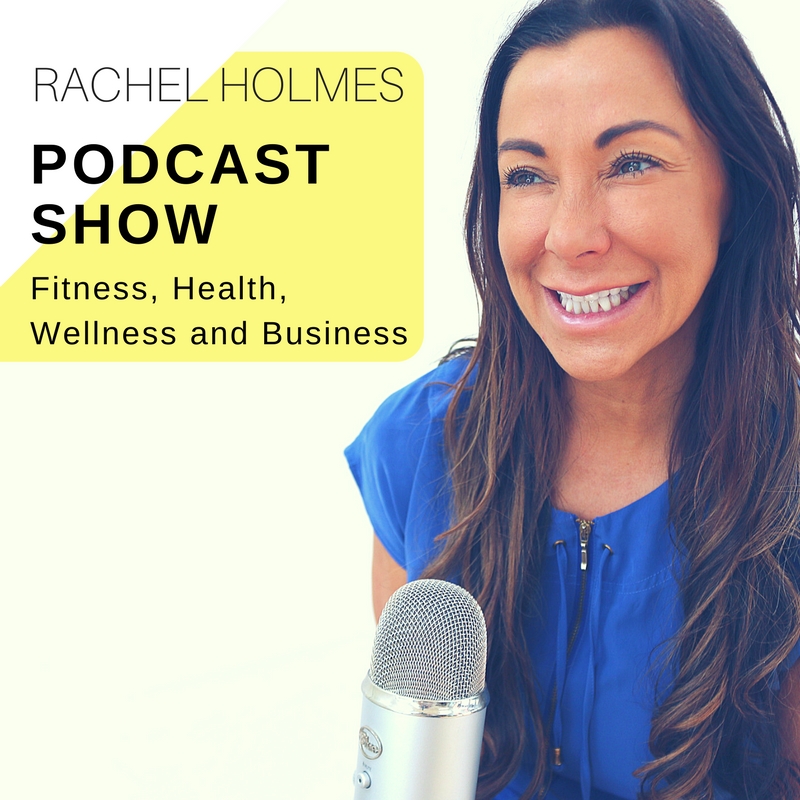 WATCH THE LATEST EPISODE:
"What is Body Confidence?"
Today's podcast is an inspiring chat with Zoe McNulty on body confidence and the fitness industry. As usual Zoe's outgoing, fun and confident personality makes for a brilliant interview!
I hope you enjoy it, please leave your comments and don't forget to subscribe!
Have a listen and don't forget to subscribe to my Podcast click here