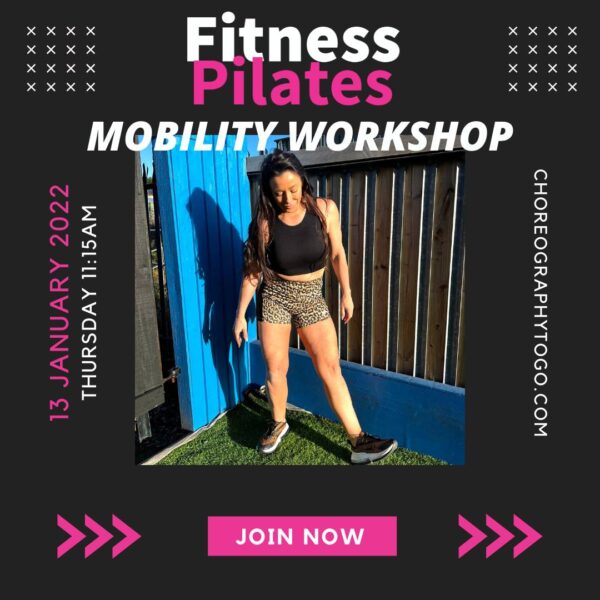 Fitness Pilates Mobility Workshop
Fitness Pilates Mobility Workshop
Thursday 13th January at 11:15AM
With so many clients having the virus and being horizontal for days or not weeks staring our session with mobility work through the spine and hips is key before moving into FP exercises. I have created a mobility formula for Fitness Pilates you can use as a mini session or incorporate the exercises into your daily FP classes.
The workshop will contain
*Spinal mobility exercises and drills
*Hip Mobility and drills
*knee strengthening
*Foot and ankle Included are options for all ages and abilities in this highly practical and informative workshop.
Leave the workshop with tons of new ideas and exercise options.
Certificate of Attendance included