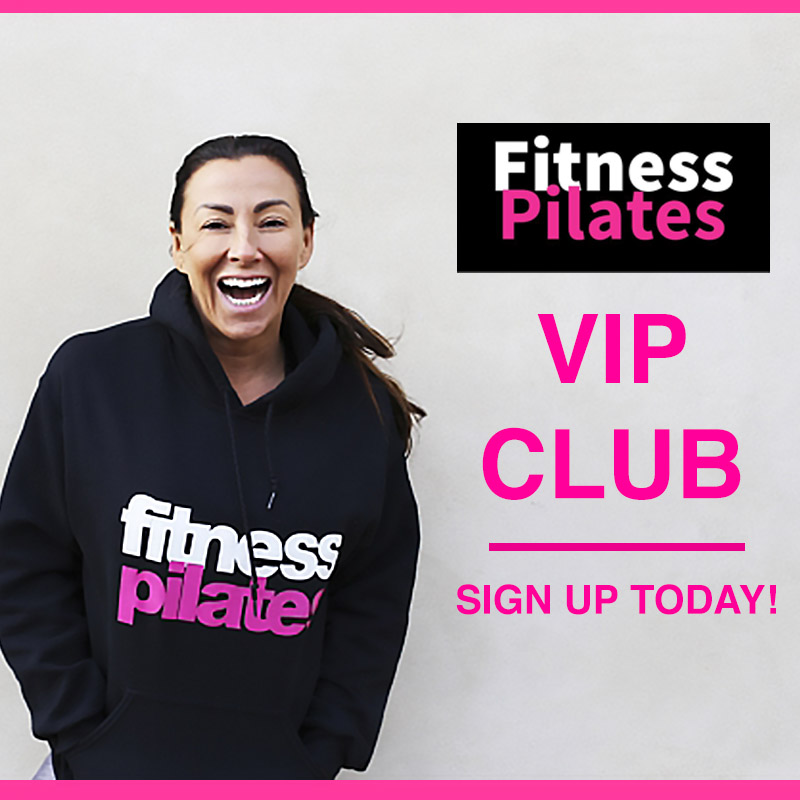 The Fitness Pilates VIP Club is back with your monthly video workshops.
AMAZING VALUE
⭐⭐⭐Only £17 a MONTH………YES, that's right ONLY £17 a month! No Ties Ins. No Hidden Costs. No Penalty For Cancelling⭐⭐⭐
Take all the information and APPLY IT. USE IT. TAKE ACTION as quickly as you can.
You can join watch every single video and cancel – there is hours of content and more content being added to every month.
To become a member of the FP VIP Club you don't need to have completed the FP Training.