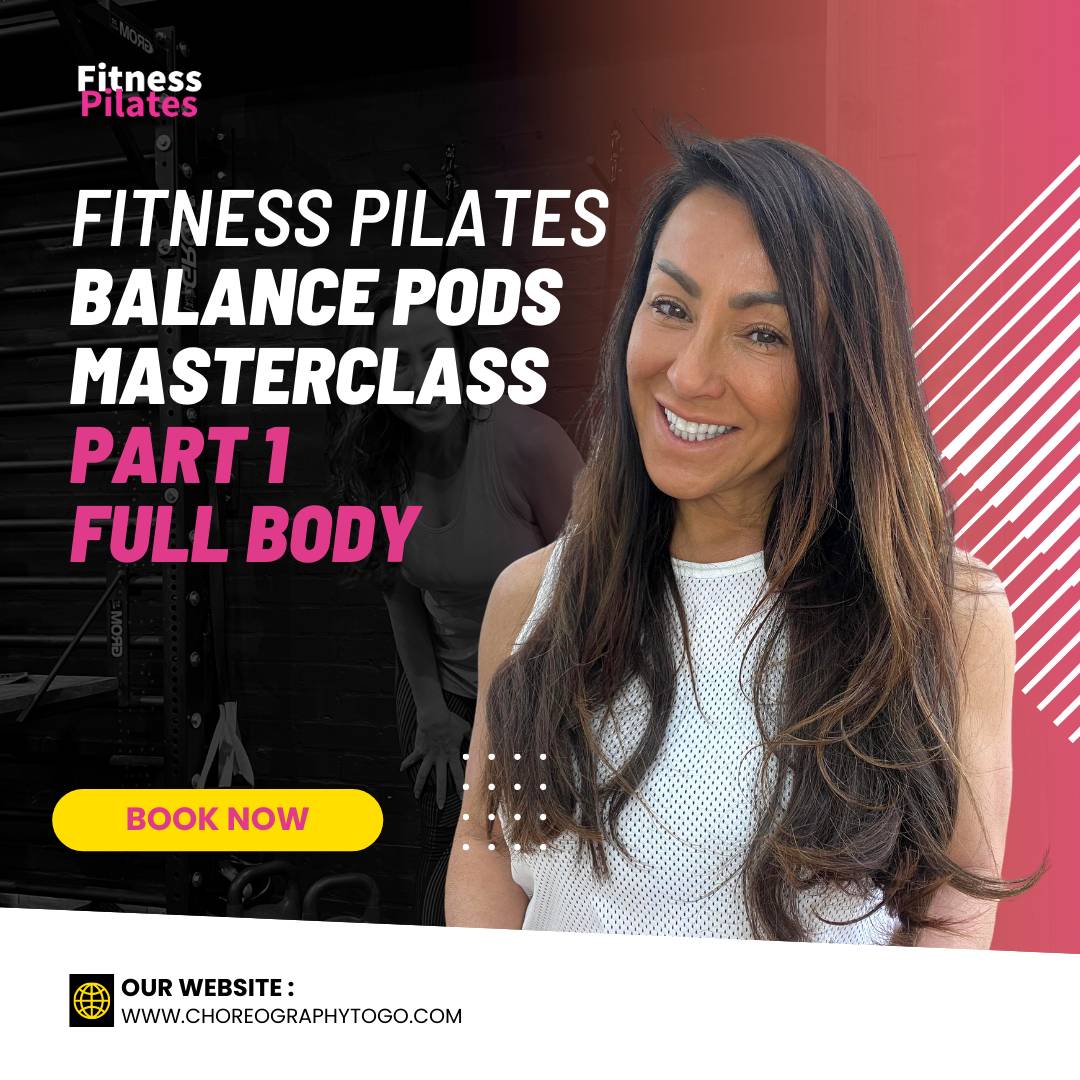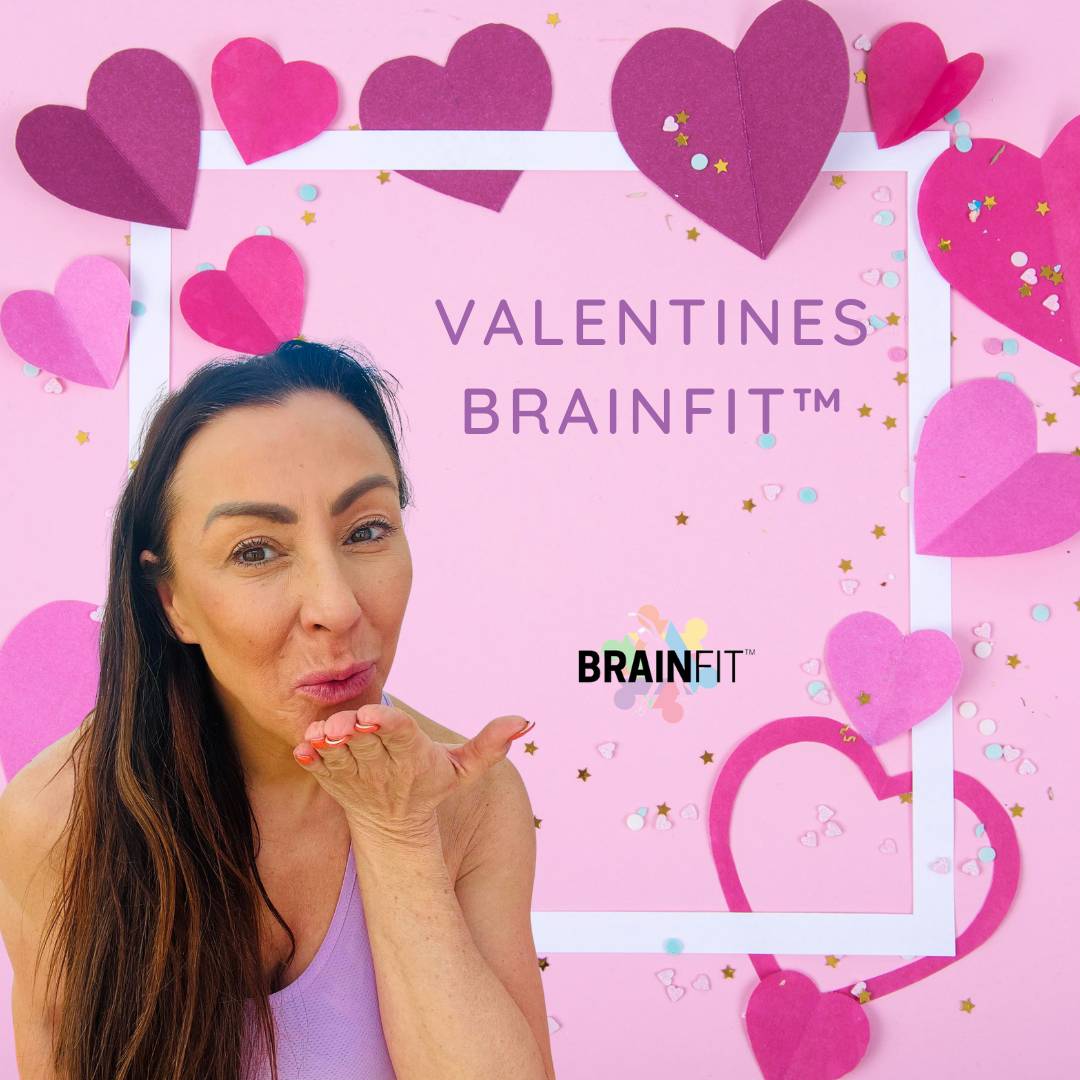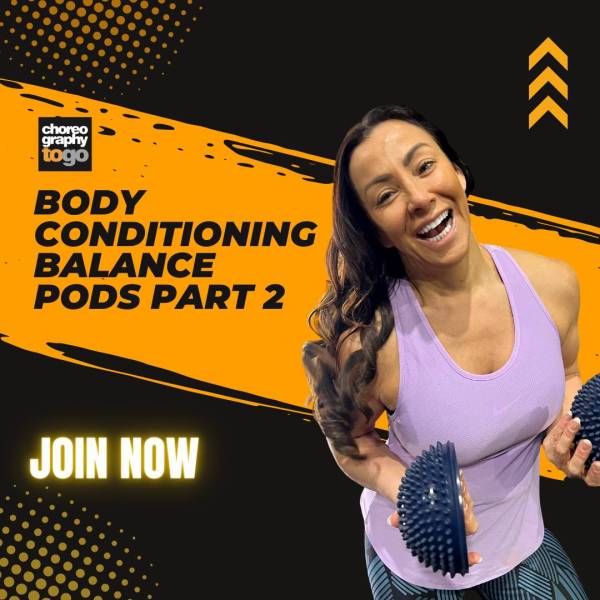 Body Conditioning Balance Pods Part 2
Balance Pods are a great portable, low-cost piece of equipment that can challenge strength, stability, and balance Join me for Body Conditioning with The Balance Pods Part 2 and see what balance & Stability training is all about.
Pay as you go with this class or Join Rachel Holmes Studio Live and get it included in your membership.
More sequences and Exercises to use with your balance pods.
Title:
Body Conditioning Balance Pods Part 2
Time:
February 5, 2023, 8:00 am
Timezone:
UTC