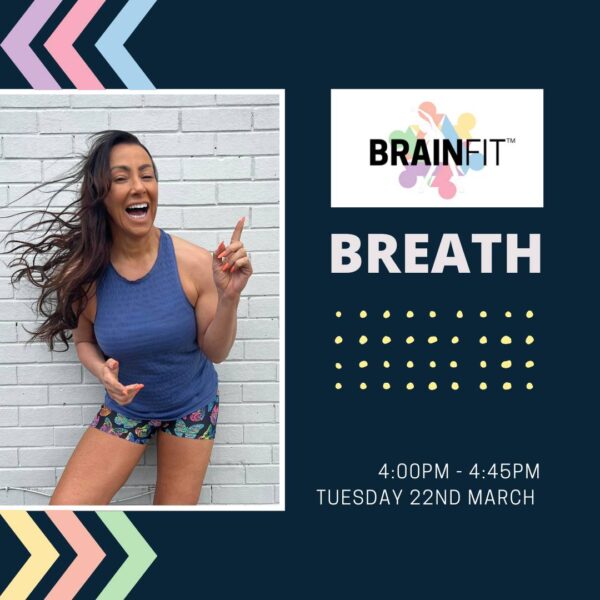 Brainfit™ Breath
Join me for a new Brainfit™ Calming Class.
45 minutes of Calming Movement, mobility, and meditation.
Allow me to help you refocus and recalibrate your Brain with beautiful music from Pure Energy Go.
Ideal for Brainfit teachers looking for new ideas and Instructors who need help with rebalancing energy and focus.