Sale!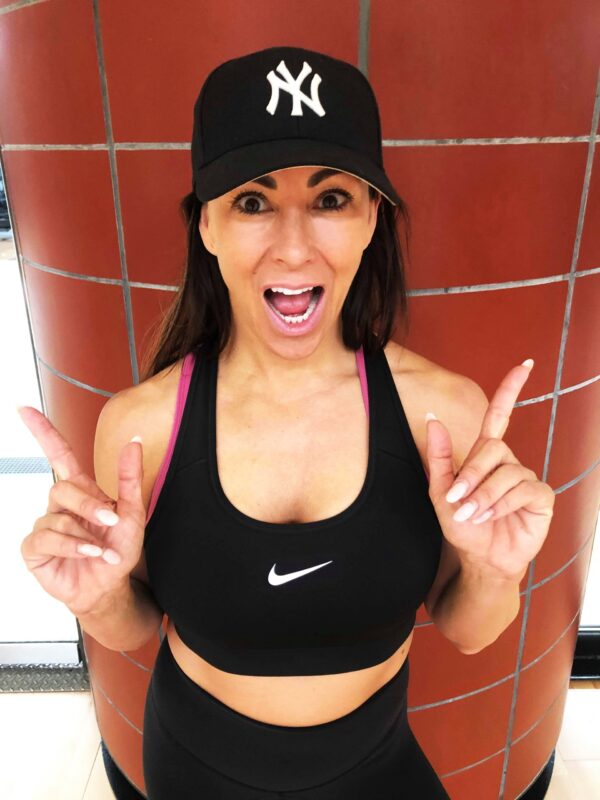 Cardio Energy 5 Old Skool Aerobics
Do you love your Old Skool Aerobics Then join Rachel for brilliant basic and fun combinationa you can use in your online classes.
Powered by the new Pure Energy Go Cardio Energy 5
This will be an action packed session and I cant wait to deliver it.
Compare
Title:
Cardio Energy – Old Skool Aerobics
Time:
May 28, 2020, 8:30 pm
Timezone:
Atlantic/Azores