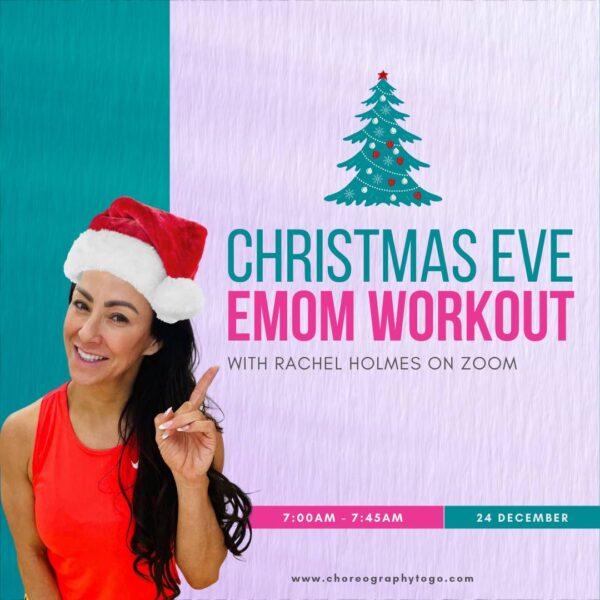 Christmas Eve EMOM v TABATA Workout
Join me on Christmas to Kick off the festivities with a fabulous EMOM.
Every Minute On The Minute
Bring your weights to the party where will be working for every major muscle group
Plus pushing your CV strength and Endurance Fitness levels.
It is on ZOOM so we can all see each other sweating away on Christmas Eve morning.