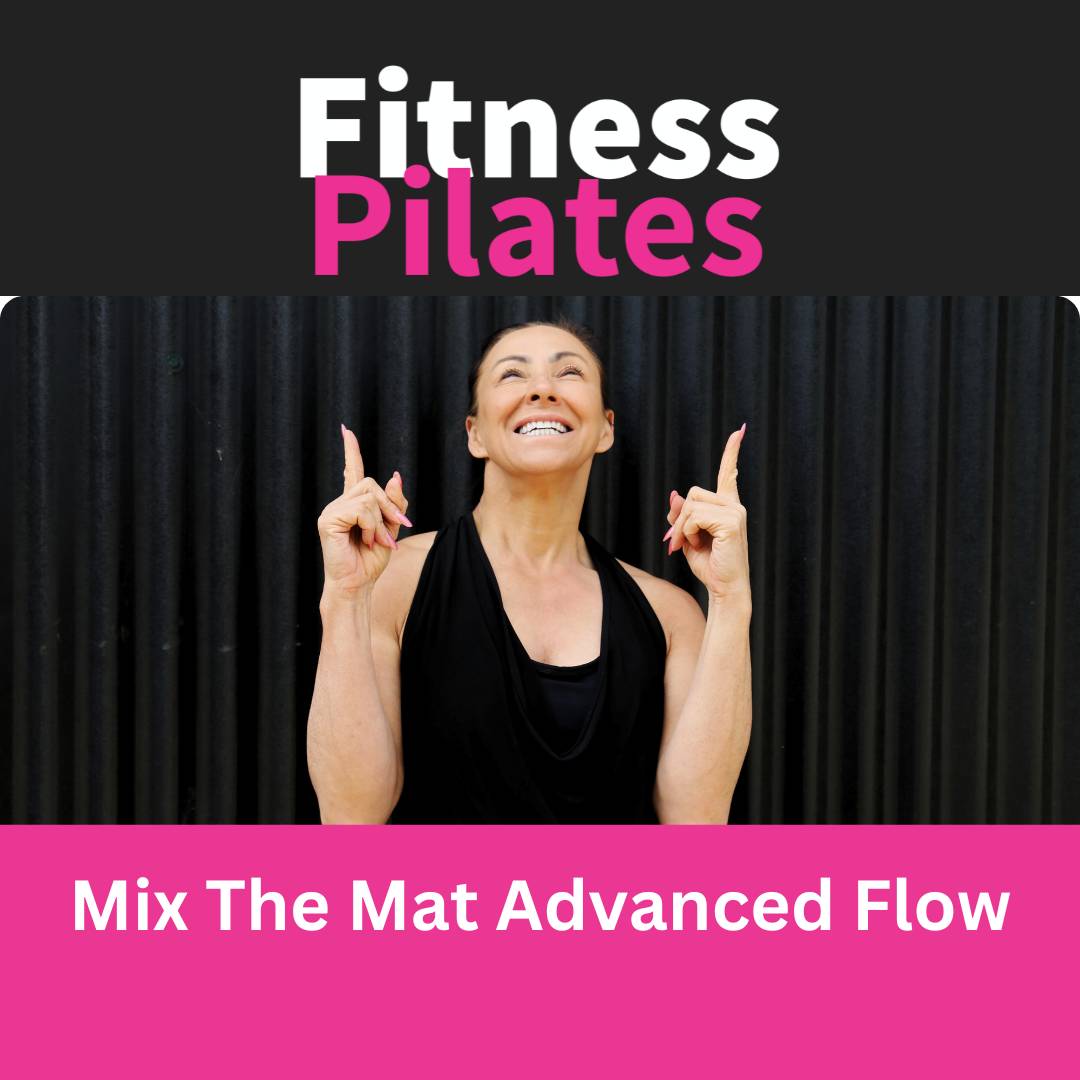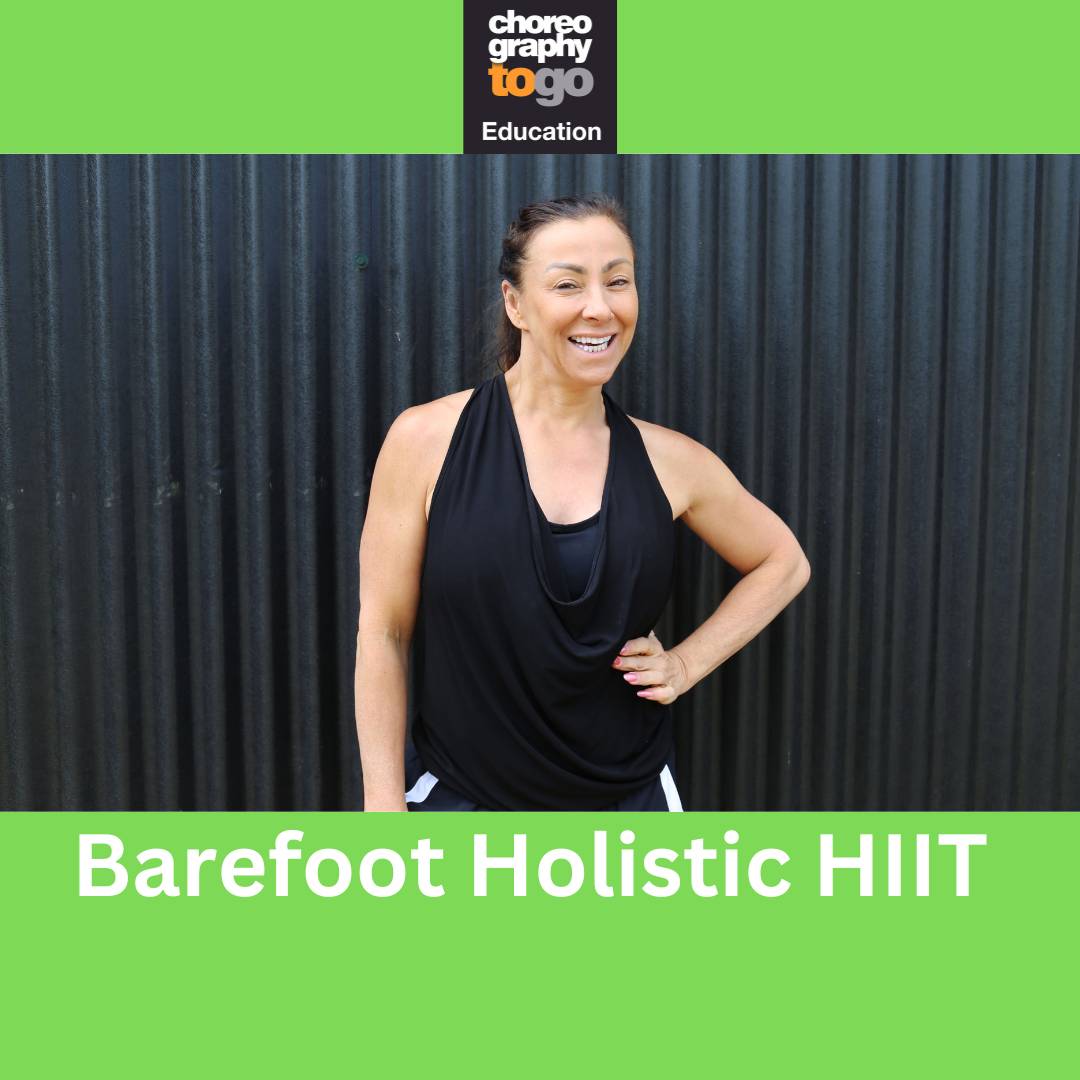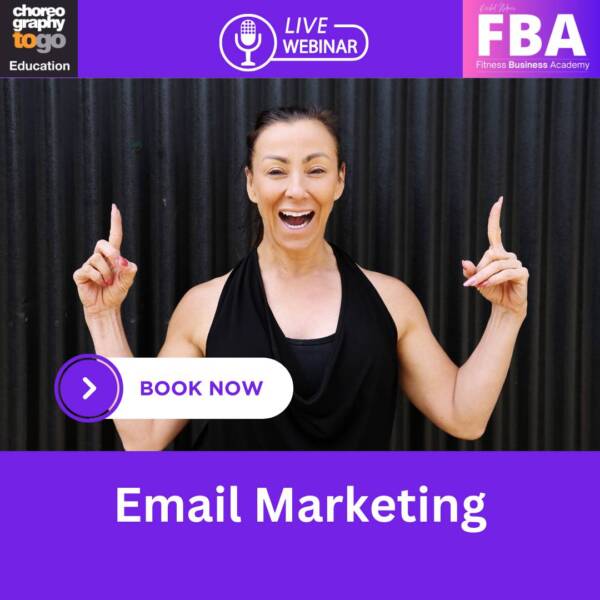 Email Marketing
EVERYONE in business needs an email list it is CRUCIAL but…..
1: Are you building one?
2: Are you building it with intention?
My 45 minute business webinar will show you exactly how to do this in any fitness, group, PT or studio business and how it helps you make sales and takes the pressure of your social media content strategy.
*Understanding lead magnets and funnels
*How To create the right autoresponders.
* What to give away for FREE
* How do you write sales copy
* How do you use social media to build your sales and increase your revenue.
* Emails landing pages and sign up offers.