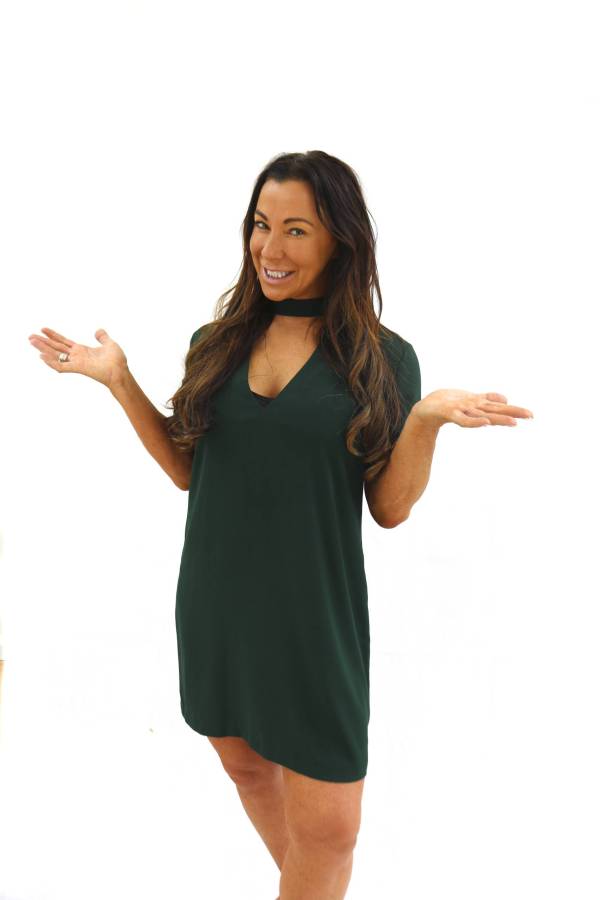 Fitness Business & Social Media Seminar With Rachel Holmes
Ultimate One Day Social Media And Business Building Day for Fitness Professionals, Personal Trainers, Health Coaches, Massage Therapists
and all professionals who want to get ahead, attract more customers and learn social media from someone who does this every day to build businesses.
Social media is REVOLUTIONISING the way we do business.
The Fitness industry is changing beyond all recognition, it's moving quickly. You are not only competing with health clubs, leisure centres, Cross Fit Centres, Hot Studios and other private boutique studios but you are competing for your customers time. Everyone is so busy so creating programmes that can support your classes online and using social media is key in 2018.
Are you feeling like your head is spinning with social media and your not sure what to do and how to do it?
It doesn't matter if you teach one class, 5 classes or a full timetable social media is a GAME CHANGER and fitness is changing so quickly.
If you have struggled in the past with knowing where to start and what to post / do / film / create then now is the time to let me walk you through the nut sand bolts and be bag up to date.
Where: Central London –  The HARBOUR CLUB, David Lloyd, Kensington
Saturday 24th February 10 – 4pm
Who is it for?
All Fitpros, Personal Trainers, Health Professionals, Pilates Teachers, Yoga Teachers who want to get ahead.
Early Bird Price £100
25 spaces.
Topics I Will Be Covering – This is a super practical day
Understand how social media will skyrocket your business.
How to maximise your Social Media – Know what will work for your business and how to attract the right clients.
Understand the current trends on Facebook and Instagram
How can Instagram work for you.
How to run successful Facebook Adverts – What is working and what is not workin
Understand the power of Facebook groups and how to set them up and run them.
Get the low down on the next biggest trends – Audio and Voice (perfect when you don't want to do a video or a Facebook live)
How to build a BRAND on social media
LIVE – How to film quickly and easily for Facebook Live / Instagram Live / Facebook Stories
Are you teaching 60+ YES THEY ARE ON SOCIAL MEDIA Its understanding how to get to them
Teaching and marketing to niche groups is a HUGE Trend in 2018 – Jump on and get ready.
No need to bury your head in the sand anymore and hope it will all go away or think that your classes are busy anyway so you don't need to learn this –
THIS WORKSHOP WILL CHANGE YOUR LIFE AND YOUR INCOME LEVEL
Raise your game and transform your 2018
FAQ
Once you have booked you will go onto the delegate list and I will send you a personal email with details of the event and venue.
It will be central London on Saturday 24th February 2018.
Please, may I respectfully remind you that once a booking has been received there are no refunds or transfers as this is a one-off event.