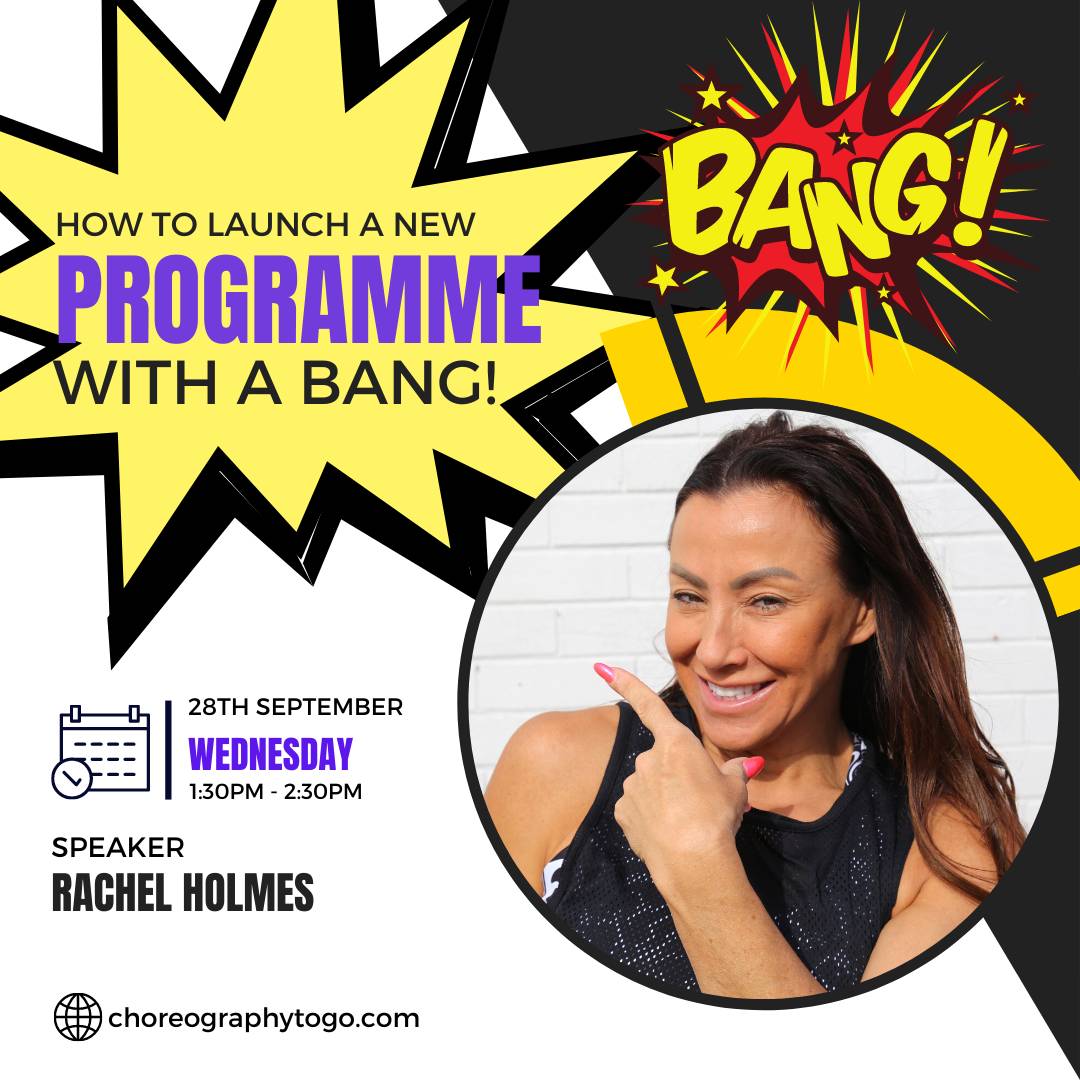 Healthy Back Workshop
Pain-Free Back Workshop.
*A proactive workshop helping you strengthen your back and improve posture and prevent injury.
*Health and fitness tips to reduce inflammation and improve health and well-being.
*Gentle Back strengthening exercises to do at home.
*Practical exercise and tips to improve posture and rounded shoulders.
Title:
Healthy Back Workshop
Time:
September 27, 2022, 7:00 pm
Timezone:
UTC