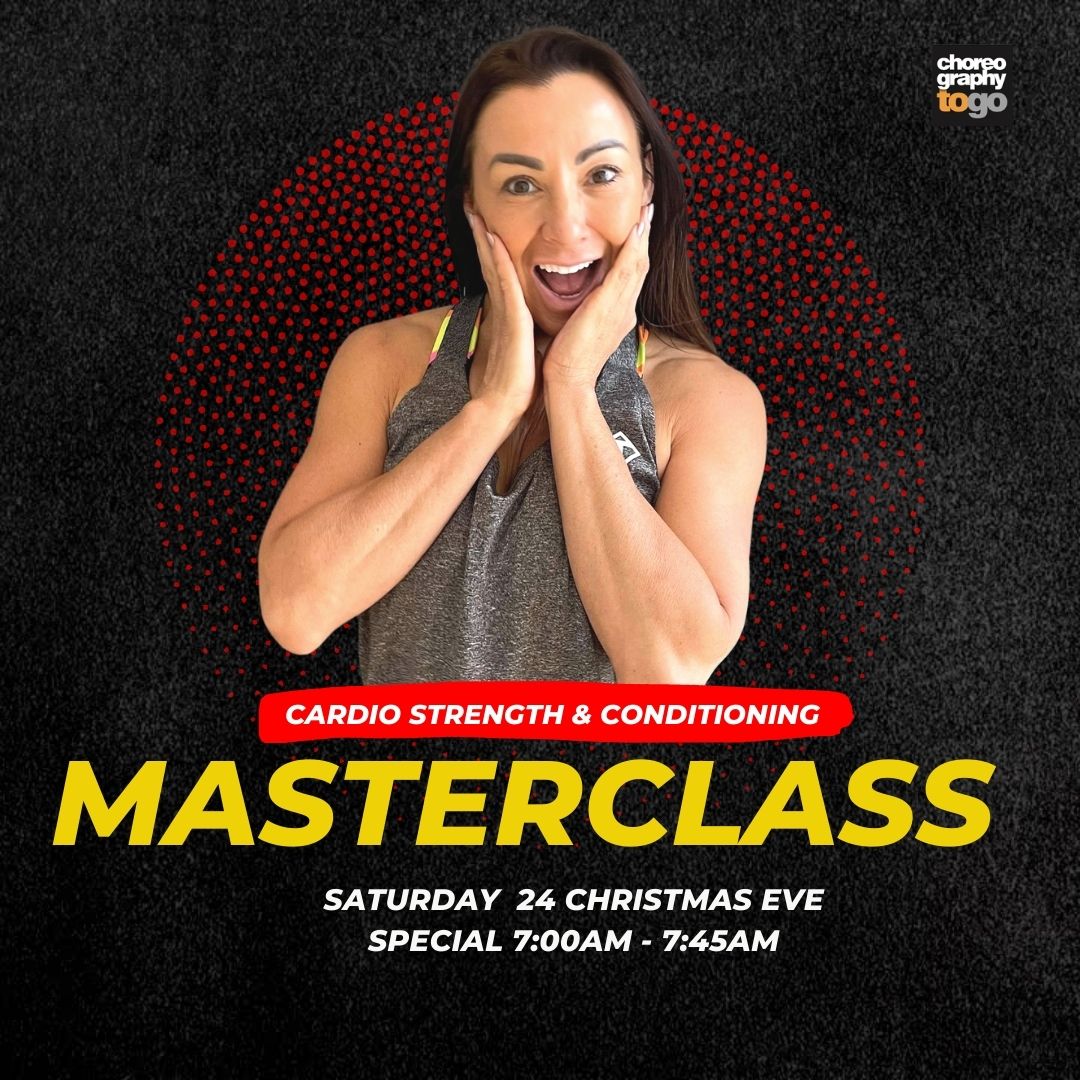 How To Automate Your Sales & Marketing Ready for 2023
*Understand how to automate your lead generation and bring new people into your business.
*How to create a sales pipeline and automate it.
*How to nurture new leads.
*How to grow your fitness business online and offline.
*How o create content that attracts new clients.
*Understand what a product staircase is.
*How to have a range of fitness offerings at different price points.
Title:
How To Automate Your Sales & Marketing Ready for 2023
Time:
December 21, 2022, 1:30 pm
Timezone:
UTC