Sale!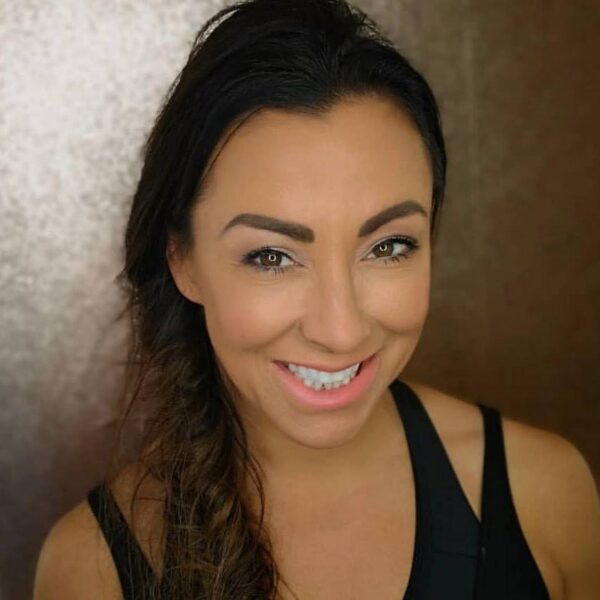 How To Create An Online Programme Webinar
Do You Want To Create An Online Programme or Course?
***START RIGHT AWAY***
Book on and get the recording and workbook sent straight over to you to start when you are ready.
I will be covering:
1: How to research and brainstorm the right course for your audience.
2: How to start with a small low price programme and build your online offerings.
3: The latest business planning and strategy with what is working.
4: How to market and promote your programme.
5: Case studies on the online programmes I have created over the last 15 years and what works.
6: Social media updates, landing pages and how to leverage the platforms.
7: Step by Step launch plan – what to do in what order.
This will be another ACTION PACKED NON-STOP MASTERMIND.
I have created 100's of online training programmes, fitness programmes, weight loss, business building and they all have the same steps to follow.
I'll teach YOU exactly how to do it.
Are you ready?