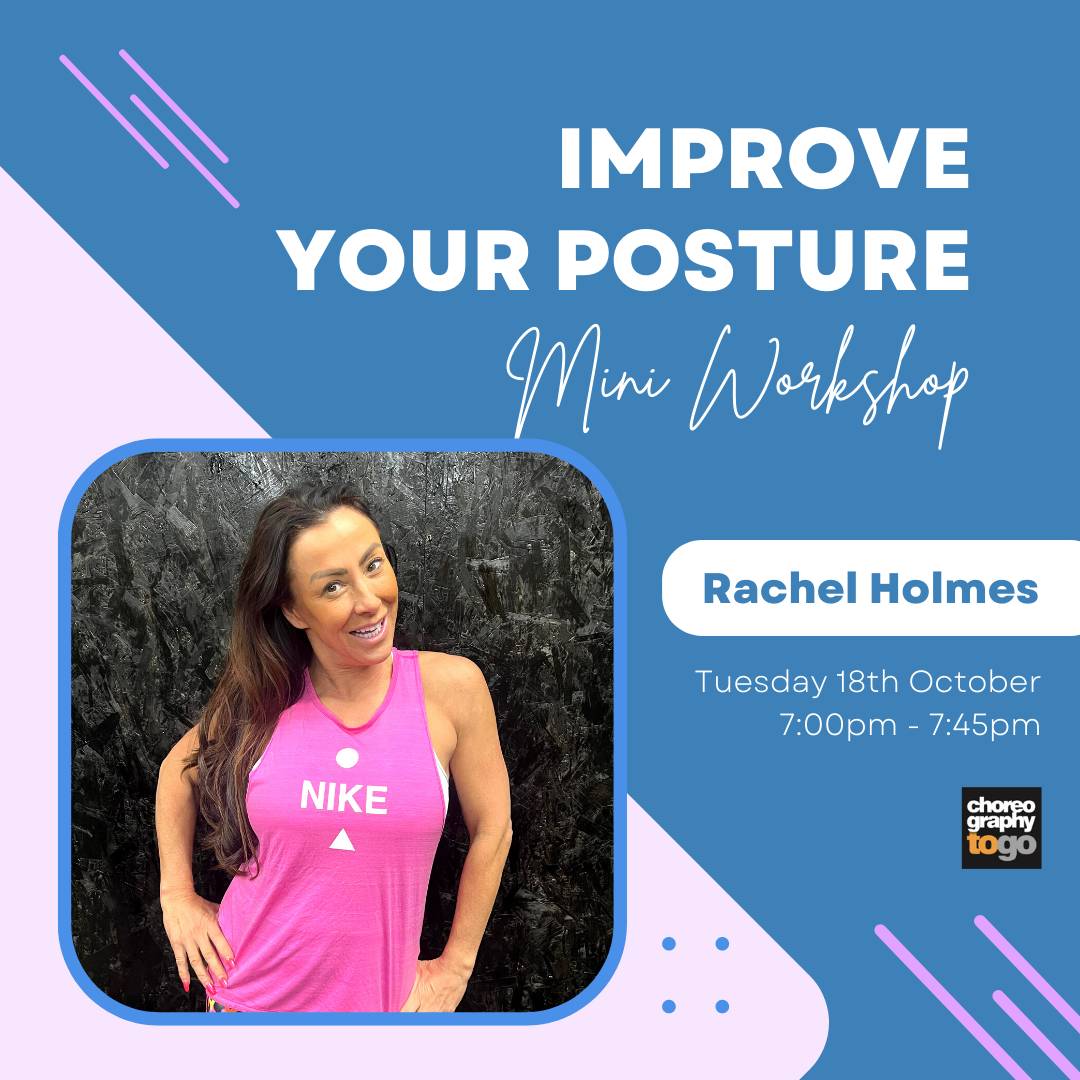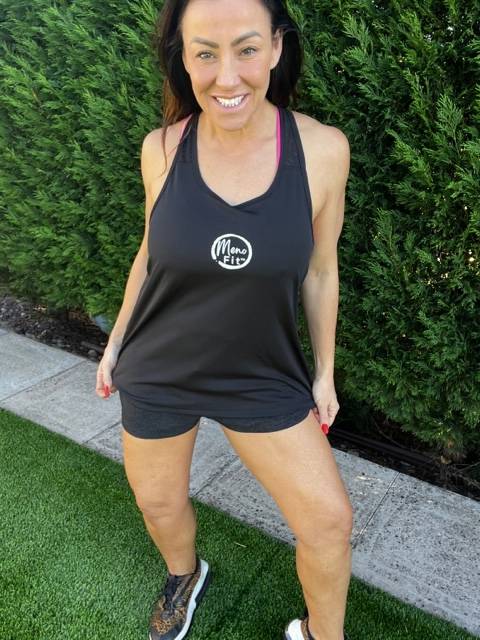 Sale!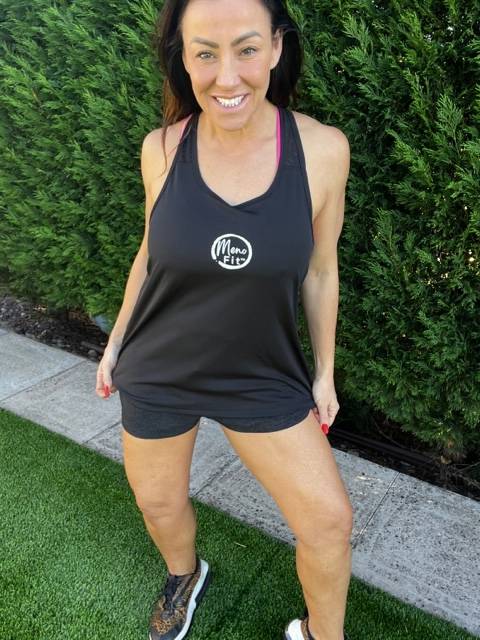 How to MAKE More £££ IN NOVEMBER
How To Build A Face To Face  & Online 
NOVEMBER Packages 
Pre Christmas Packages 
PT Packages
Pilates packages 
Posture Packages 
Pre Christmas Packages 
PT & group X Classes
Hybrid Packages – Online & Face To Face 
Wednesday 19th October
130 – 230 
GET EXCITED FOR NOVEMBER.
I'll be sharing with you how to
*Learn how to scale using an upsell online service.
*How to create WINNING £99 packages for November
*How to market your packages and programmes.
*How to create a PT/ Personal Programme. section on your website.
*How to create graphics for November packages/programmes.
*Get ready for BLACK FRIDAY
If you are looking to bring in extra £££ in November join me at 130pm
November is an amazing time to create packages and Services don't miss this 
webinar if you want to  increase your client base and income right away.