Sale!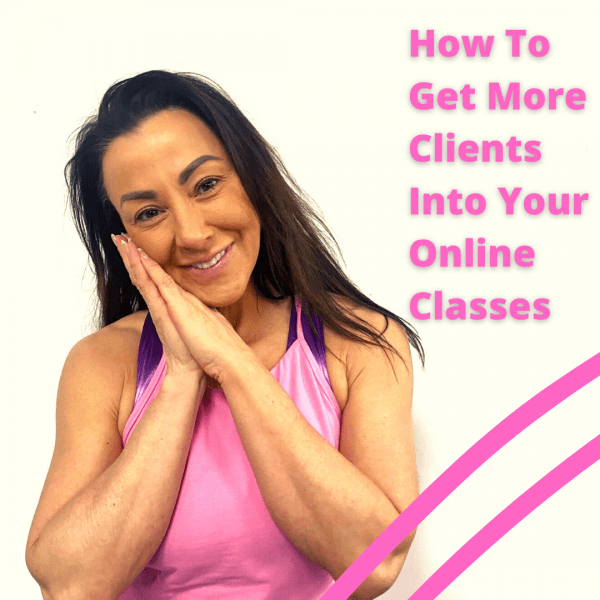 How To Get More Clients Bundle
🇬🇧SPECIAL JUBILEE BUSINESS BUILDING SPECIAL 🇬🇧
Get  5 x 60 seconds Comprehensive Business Training Webinars on how to get more clients into your online, face to face and studios
The Jubilee Package is £47 saving you over £50
*In each webinar I show you exactly step by step how to get more clients.
*Understand the systems and processes required to grow.
Business tips, planning and so much motivation
How To Get More Clients Business Bundle 5 x 60 minute webinars includes:
Webinar 1: How To Create Talks and Presentations TO GROW Your Fitness Business
Webinar 2:How To Grow An Audience And Build A Fitness Business For Social Populations
Webinar 3:How To Grow Your Online Business – If You Are Losing Clients
Webinar 4:How To Create Your Own Fitness Programme/Brand
Webinar 5:10 Ways To Create Fitness Income Online