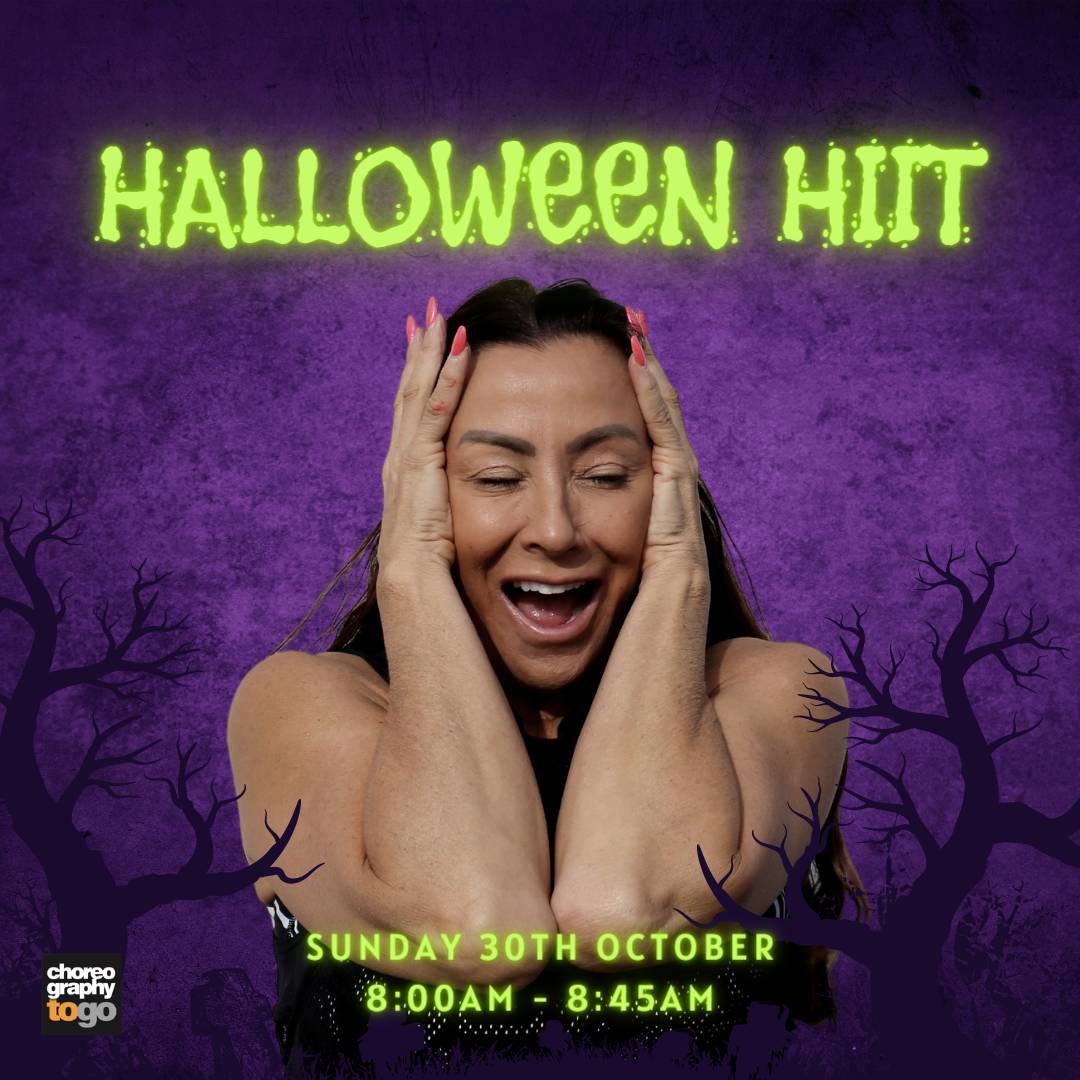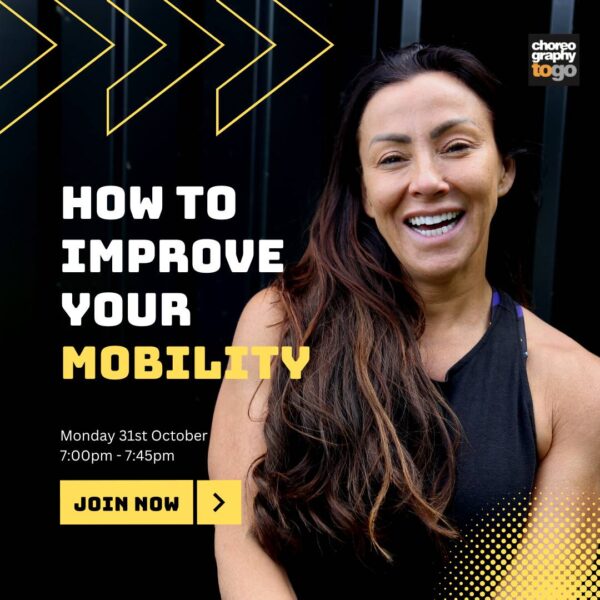 How To Improve Your Mobility
Continuing the series of How to improve……mini-talks that you can replicate for your clients online or face to face.
*Are your joints stiff
*Are you sitting for long periods and feeling like your body is ceasing up?
*Are you struggling with minor injuries?
*Is your neck, shoulders, and spine stiff and lacking in mobility?
*Do you feel too stiff to start exercising?
*Is your joint stiffness due to peri-menopause?
Join me for a 45-minute mobility workshop sharing with you key exercises and lifestyle changes to increase your mobility.
Title:
How To Improve Your Mobility
Time:
October 31, 2022, 7:00 pm
Timezone:
UTC