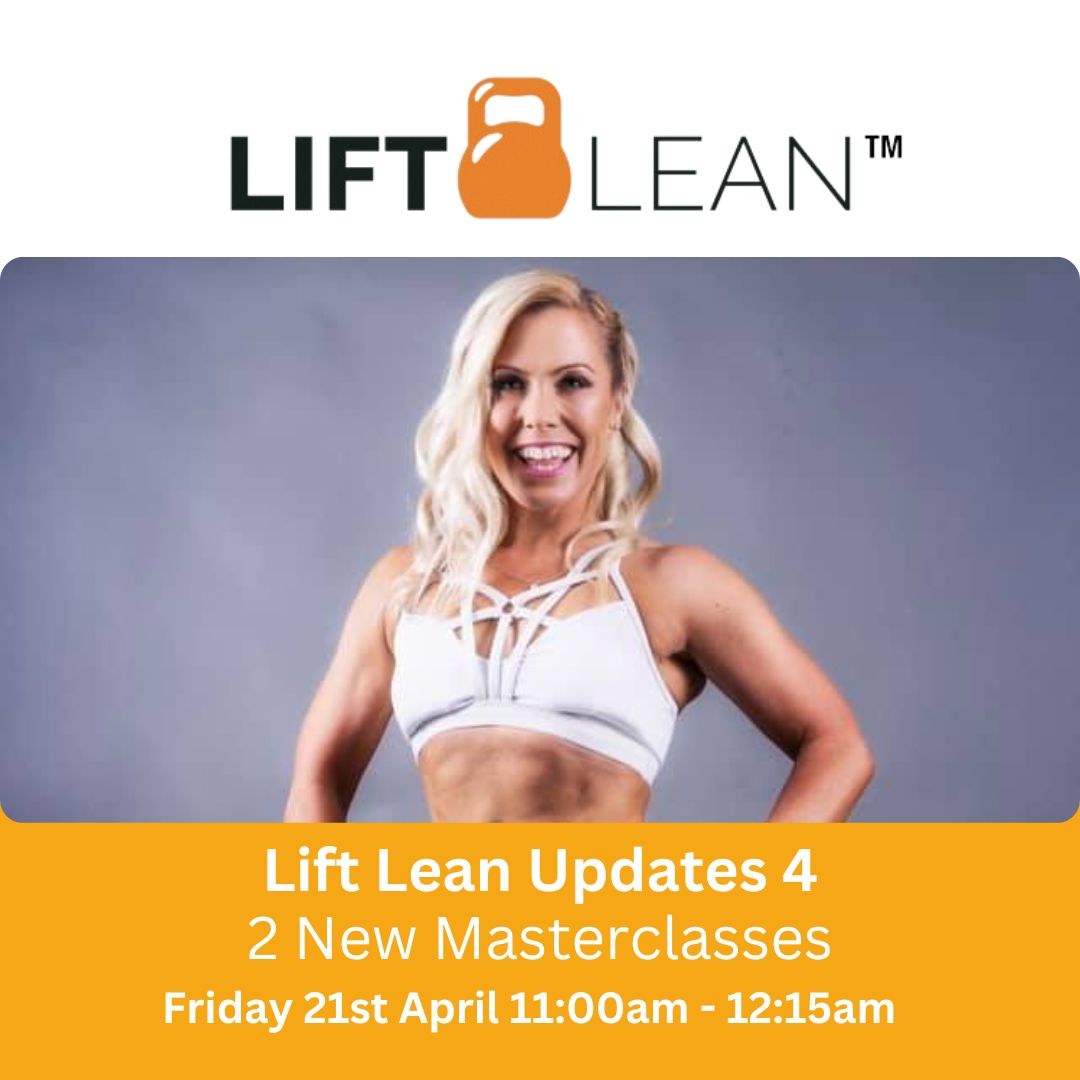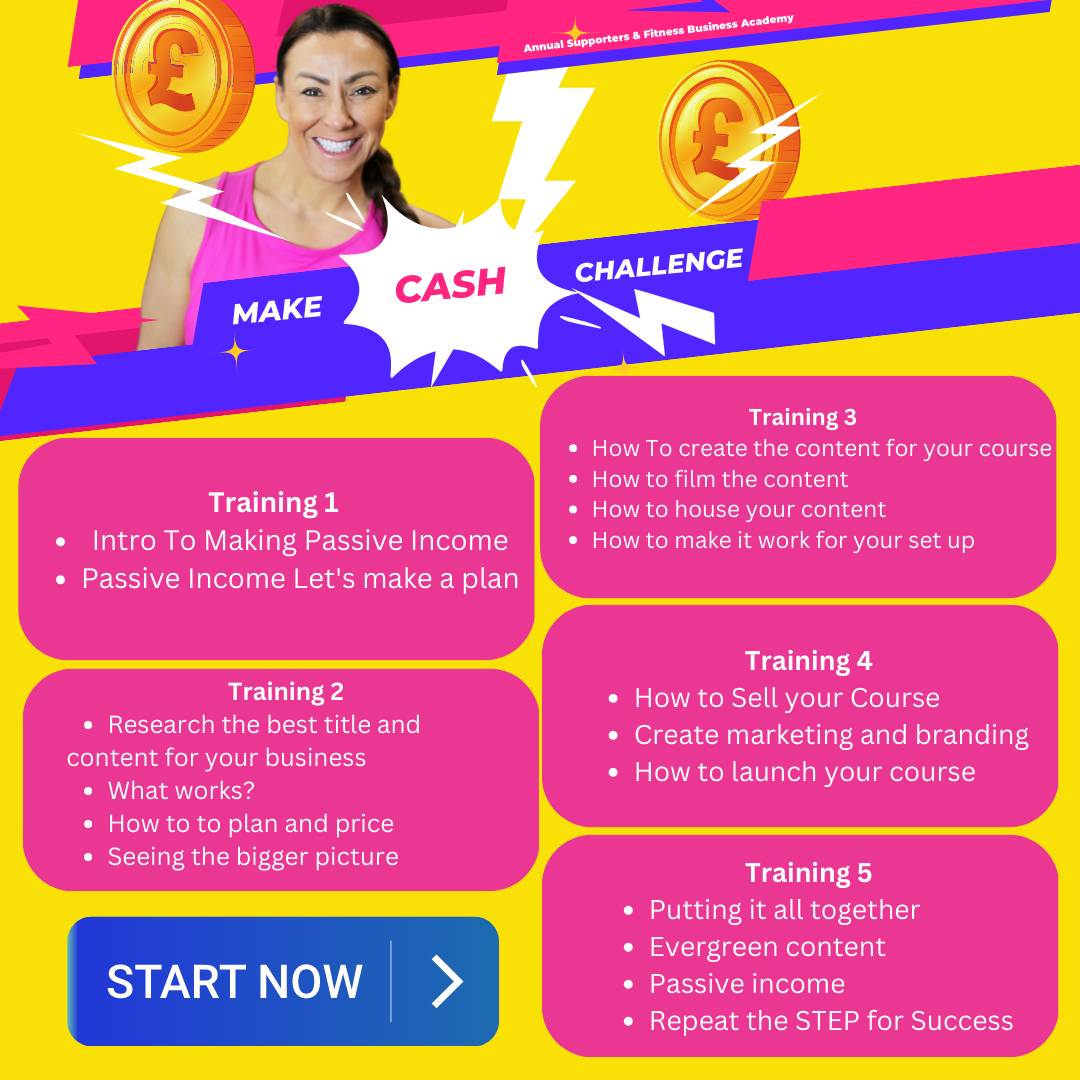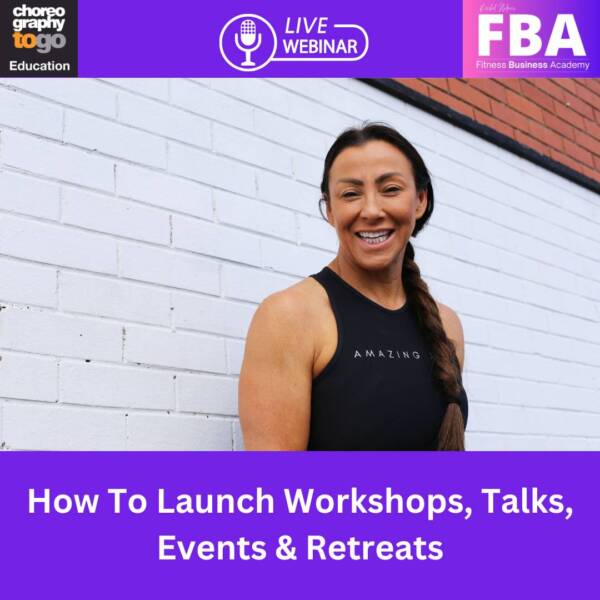 How To Launch Workshops, Talks, Events & Retreats
Summer is a great to launch pop up workshops, talks, events and retreats and join todays workshop to understand step by step process in how to create, plan, price and promote your own events
* Create a new revenue stream within your business.
* Be seen as an expert
* Understand how to run profitable events.
* How to work with other professionals and speakers.
* Venue Hire tips
* How to run events, talks and workshops on ZOOM.
* Use events to Launch new classes and programmes in your business.