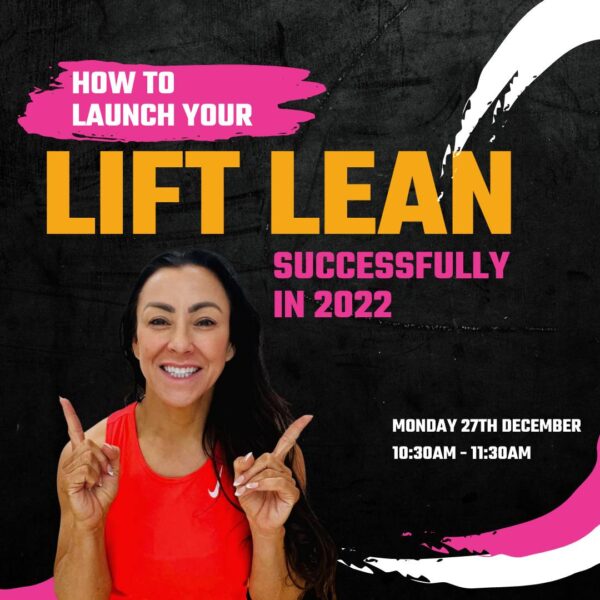 How To Launch Your Lift Lean Successfully in 2022
*Have you got my LIFT LEAN Training?
*Have you launched it successfully yet?
*Do you want to grow your online business in January?
With uncertain times and a rapidly evolving social media landscape I will guide you through how to set up and launch a successful Lift Lean from scratch in 2022 .