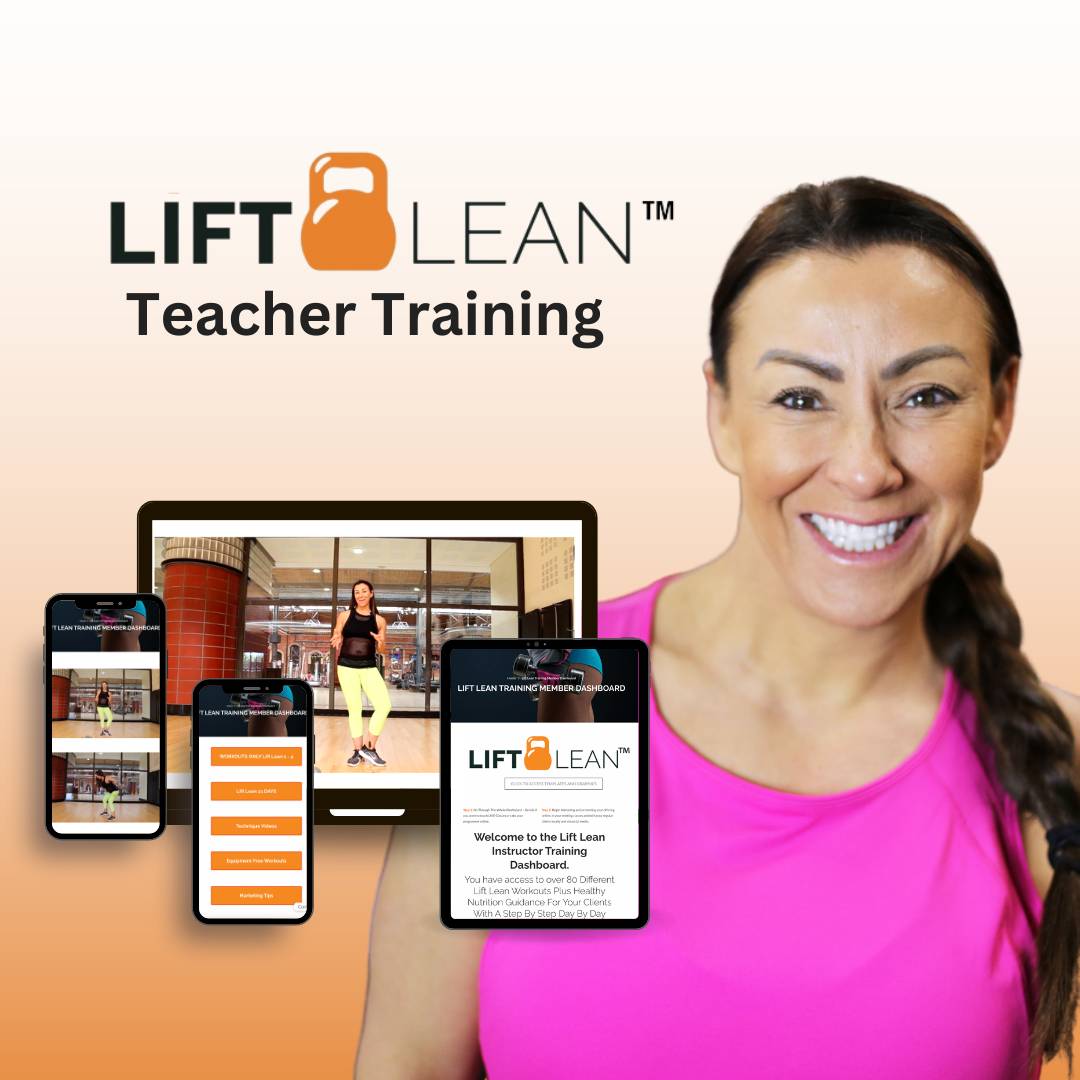 How To Sell Your Services
Are you making enough sales in your business?
Are you getting enough new business?
Are you making enough money?
Are you selling your classes and programmes correctly?
Join me as I show you how to sell your fitness classes and services on social media, on google and in face to face.
I'll teach you how to pitch and how to use social media tools effectively to sell.
If you feel shy or not sure how to structure your sales DO NOT Miss this workshop as I will teach you the step by step on how to be a master at sales.