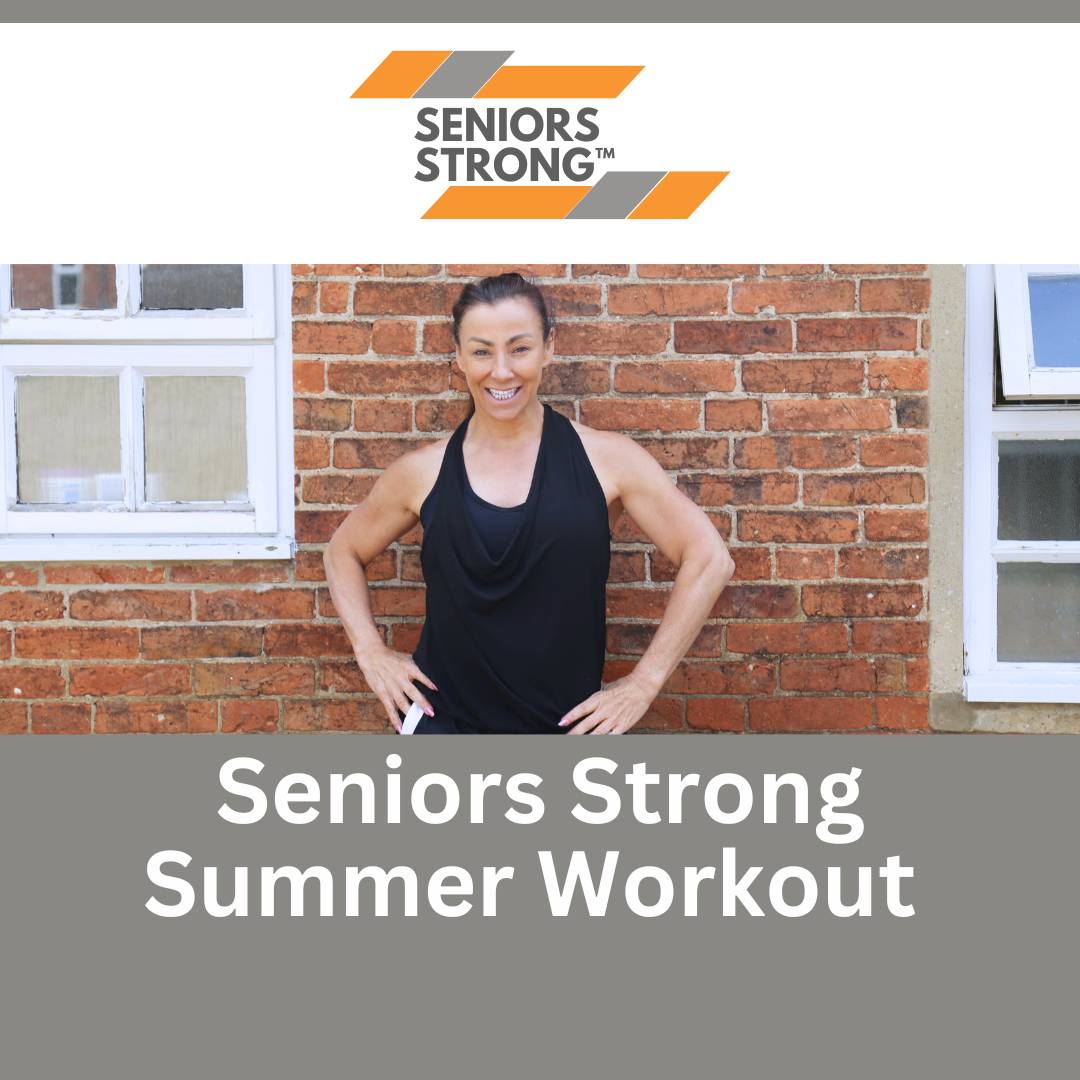 How To Set Up A Successful Retreat Locally and Overseas
Have you been thinking about setting up a retreat locally or internationally?
Join todays workshop as i go through the steps of creating a successful local event or international event.
➡️Finding the right venue
➡️Costing
➡️Planning
➡️Collaborating
➡️Structure and timetable
➡️Different types of retreat
➡️Marketing and selling places
☀️The workshop is recorded if you cant make it live.