Sale!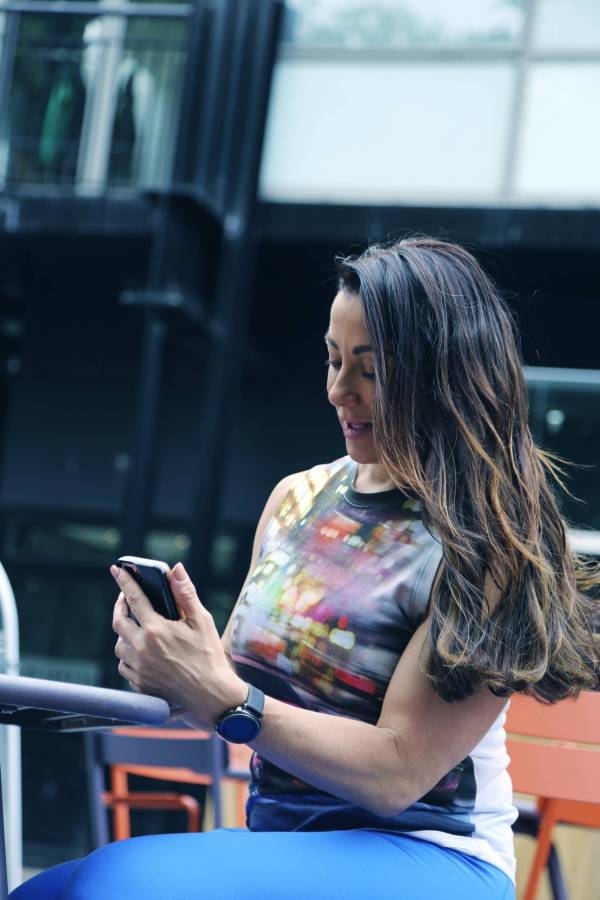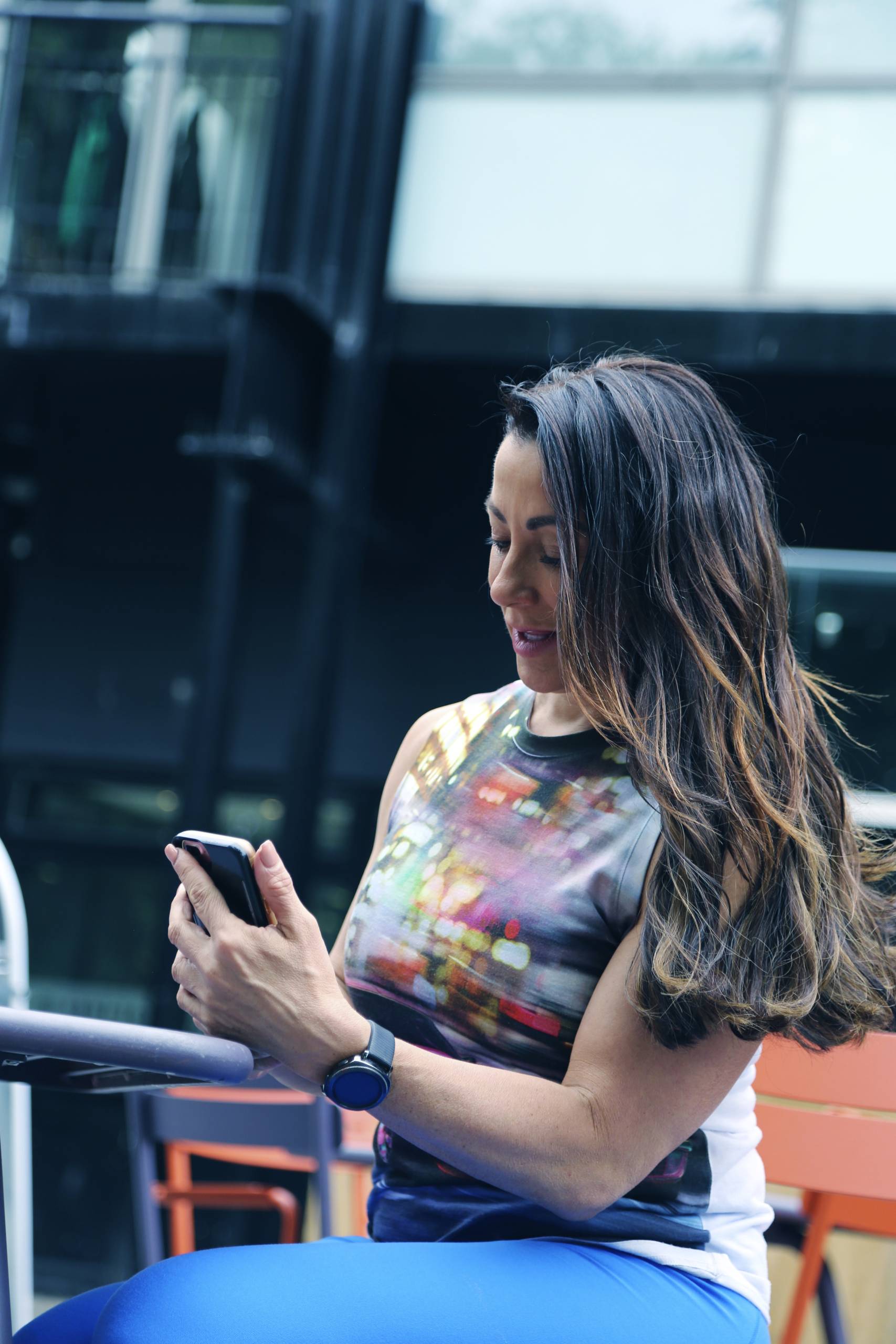 IG Training For Fitness Professionals – How To Build Your Business, Get Leads And Customers From IG
The COMPLETE guide to Instagram and business building for Fitpros.
Instagram is the fastest growing social media platform join my mastermind where I share all of my  IG knowledge – what works for me, exactly how I do it, how to create content including text, graphics and videos and my daily IG business building habits.
It's all here in this mastermind designed for Fitness and Movement Instructors who want to get more customers into classes and online offerings.
*Understand what to post, when to post and how to post.
*How to find your voice and style for IG
*How to amplify YOU And your message and services.
*Understand how to create graphics, videos and text posts using the latest apps on your phone that take minutes.
*Step by Step update on STORIES – What to post, how to create posts using videos, pictures and text.
*How to launch your classes, generate new leads and customers using IG
* Understand the PHENOMENAL Reach of vertical video and IGTV.
*How to create evergreen HIGHLIGHTS that stay on your profile and can be viewed over and over again.
SIGN  UP TODAY and bad your place on the WORKSHOP MASTERMIND
GET INSTANT ACCESS to this training and the workbook when you sign up