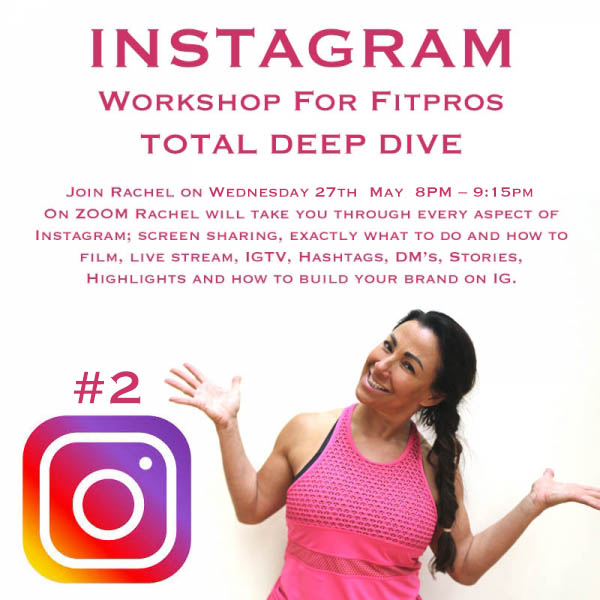 Sale!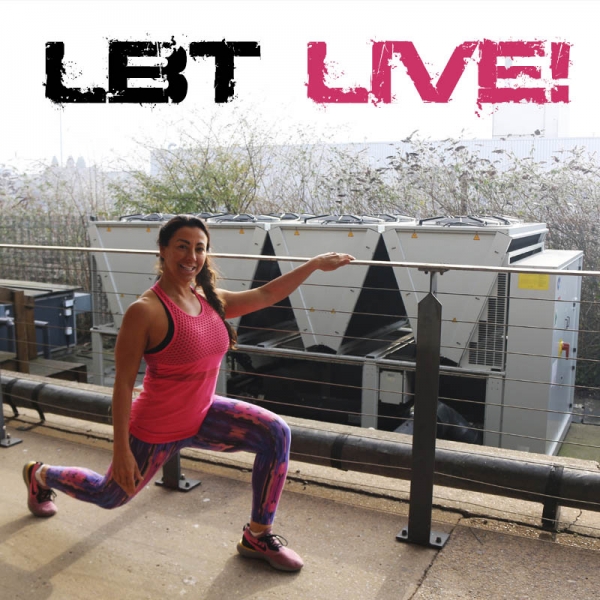 LBT LIVE 2020 UPDATED Legs Bums & Tums
Join Rachel on TUESDAY 19th May 2020 830-930
on ZOOM for
Legs Bums & Tums LIVE Updated 2020
The old favourite studio timetable class is updated and ready to teach LIVE Online.
Creative and simple equipment-free conditioning for all levels and abilities.
The masterclass is taking place on ZOOM and has limited spaces.
Compare
Title:
LBT LIVE
Time:
May 19, 2020, 8:30 pm
Timezone:
Etc/Greenwich