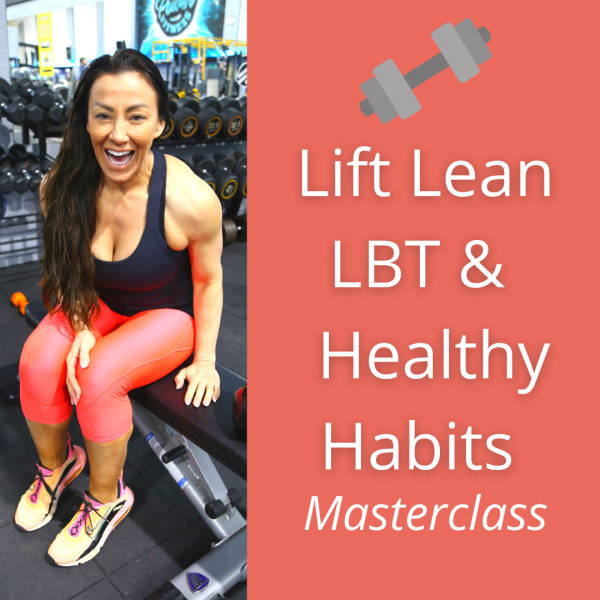 Lift Lean LBT & Healthy Habits Masterclass
Join me on Tuesday 29th at 8pm for a 45 Minute Lift Lean Legs Buns & Tums session with a Healthy Habits chat and motivational.
This is to begin getting you into the right mindset for January and to kick start your fitness ready to begin on your fitness goals.
Its only 45 minutes and you only require weights for this Back To Basics Lift Lean LBT
I'll be explaining exactly how LiftLean works and how effective Lift Lean is in strengthening the body.