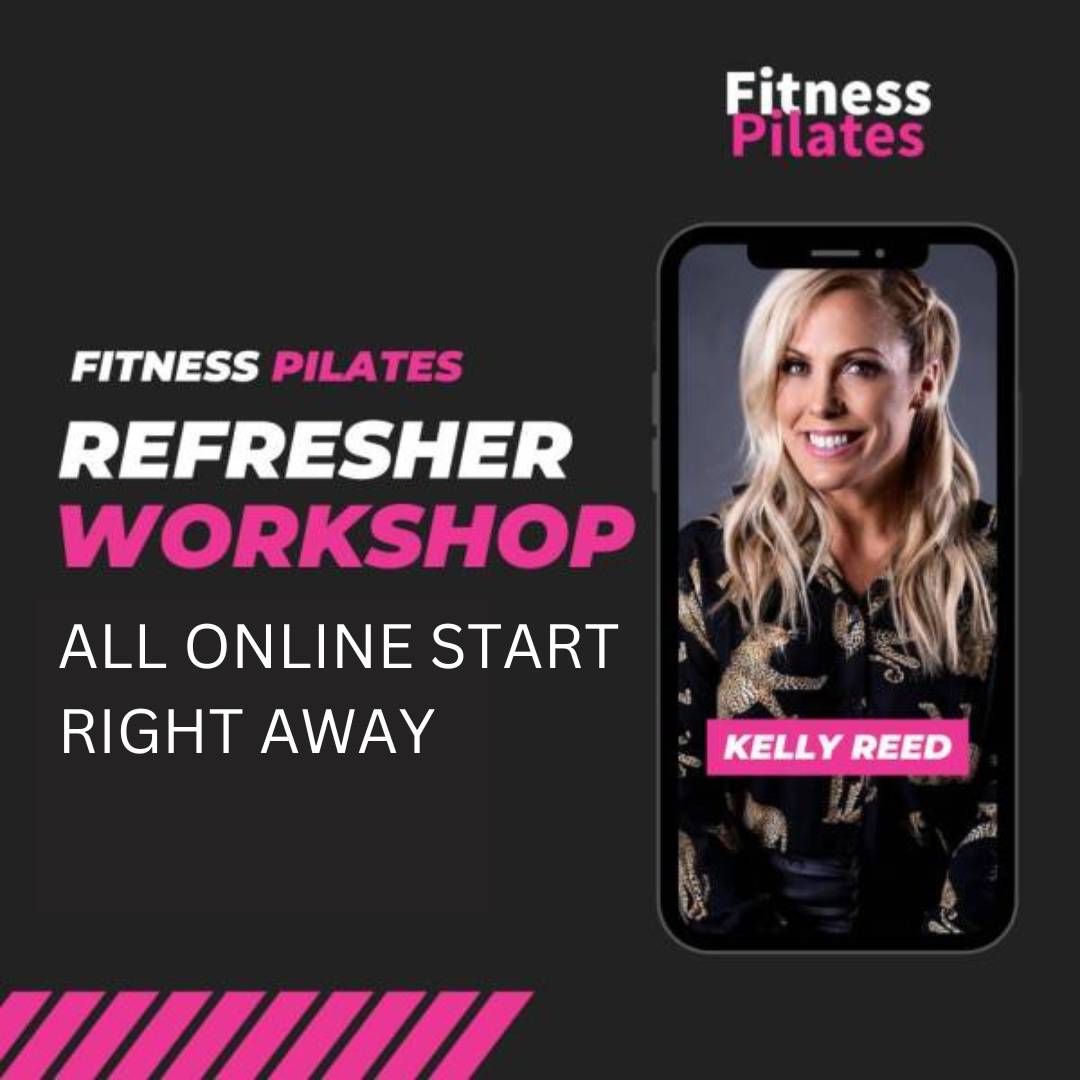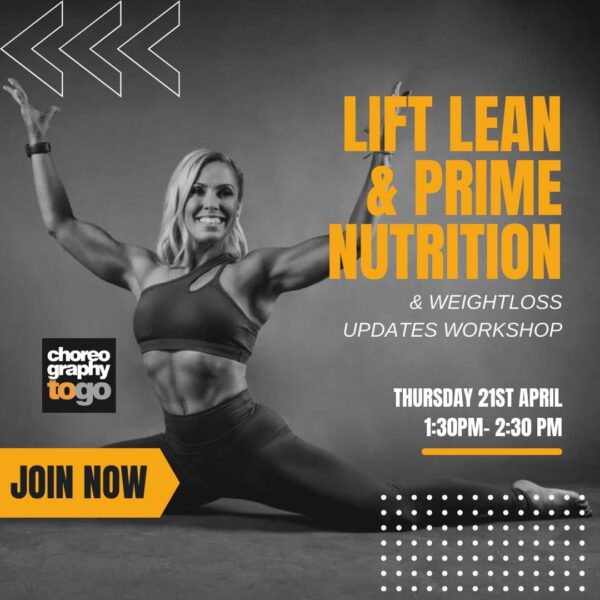 Lift Lean & Prime Nutrition & Weightloss Updates Workshop
Are you running Lift Lean™or Prime courses or thinking of running Lift Lean™/Prime and would like a nutrition update for your existing members and to attract new members.
Join Kelly on Thursday 21st April 130- 230 for a weightloss update.
Kelly will be covering:
*Nutrition Coaching and Teaching Tips for group success.
*Weightloss and Weight Management Updates.
*How to help clients adhere to the right programme for them.
*Maximising LiftLean™ workouts for maximum benefits.