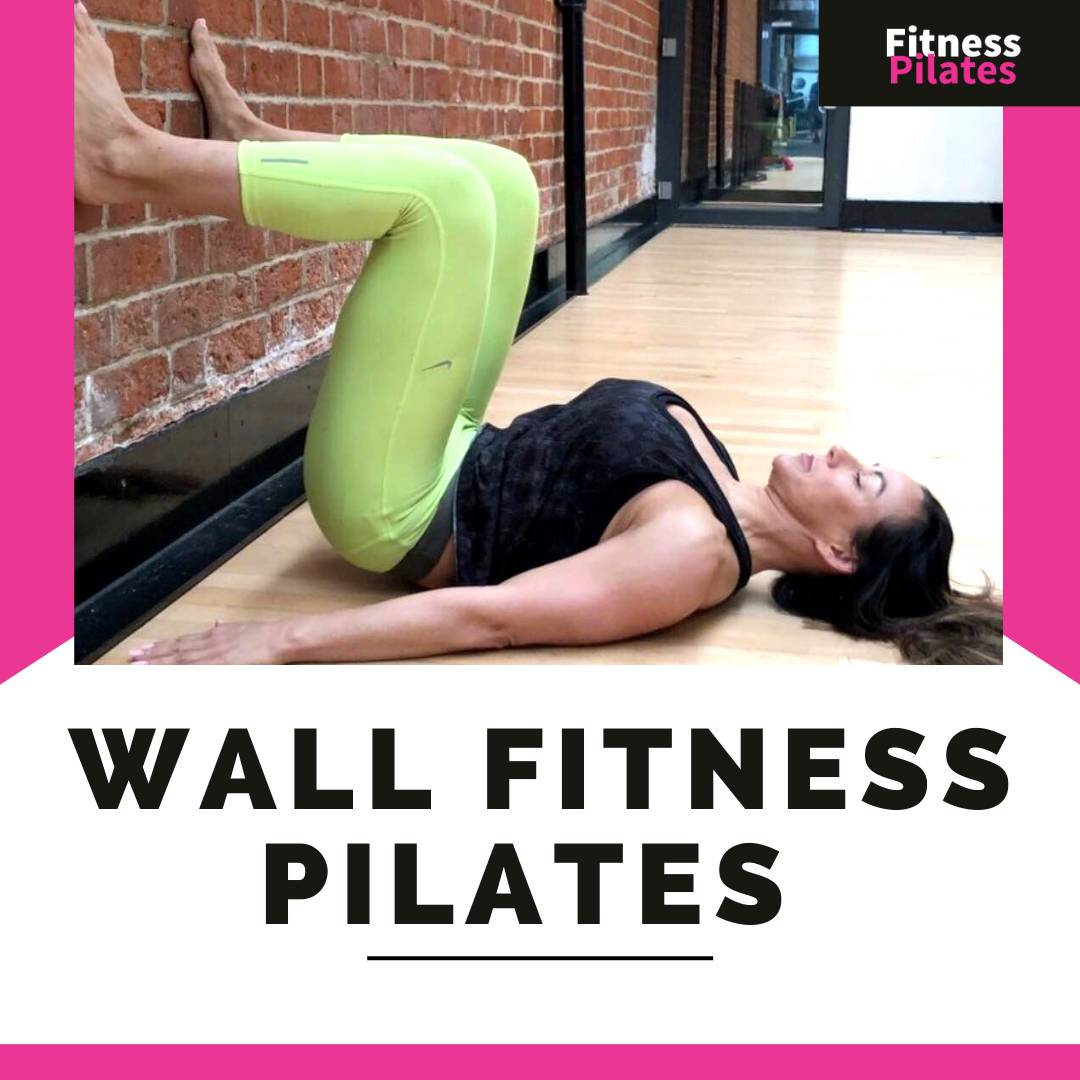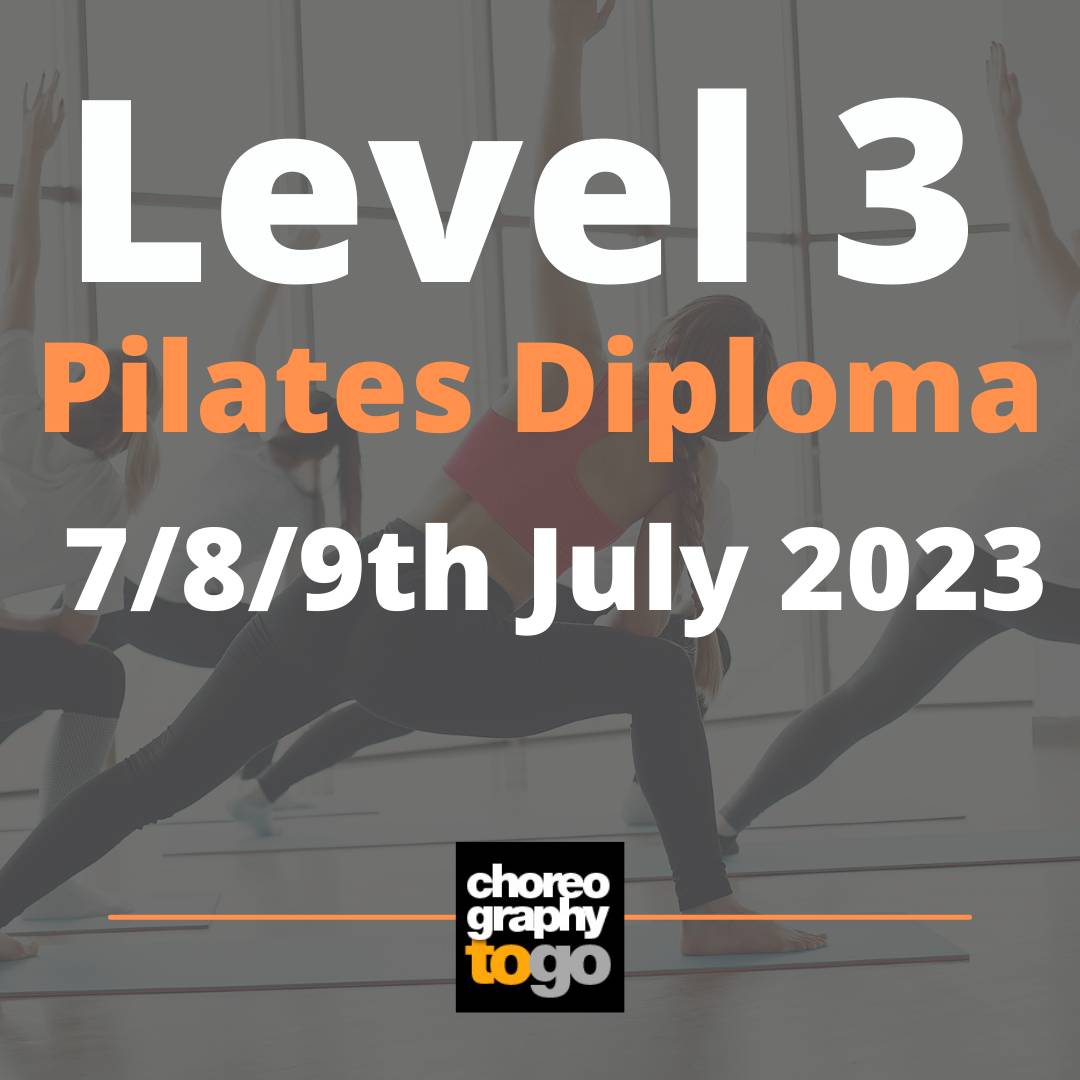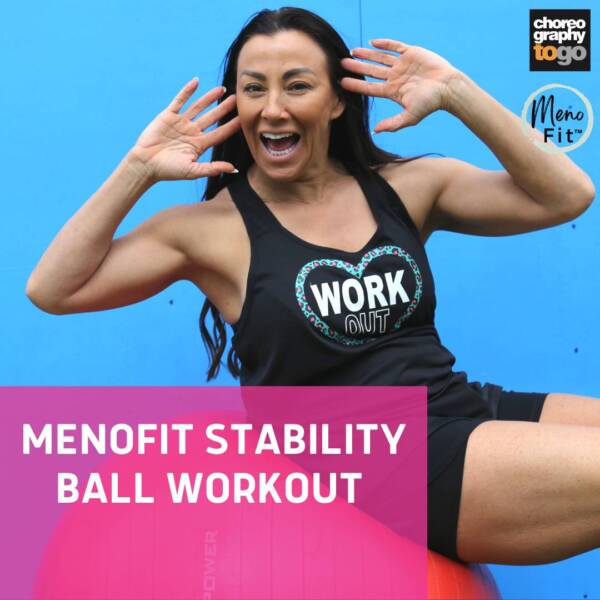 MENOFIT Stability Ball Workout
Bring your Stability ball for full body and core workout ideal for your Peri to Post Menopause ladies and clients.
Using The Wall and a Ball for this new Fitness Pilates Class.
Learn new sequences and exercises for multiple levels
*Ideas for your Menofit Classes
*New safe and effective midsection work.
*Low impact and Strength Training Ideas using your ball and weights.