Spiky Ball Sculpt & Stretch Workshop Level 1
Join Rachel for a 90-minute Spiky Ball Sculpt and Stretch workshop.
Certificate of attendance for each participant.
Full workshop details how to use the spiky ball
Exercises sequences and progressions using the Spiky Ball.
Ideas for your PIlates, Conditioning, Mobility & Stretch.
*
Related Fitness Pilates Course, Classes & Clothing
Advanced Fitness Pilates in Pregnancy Update and Extension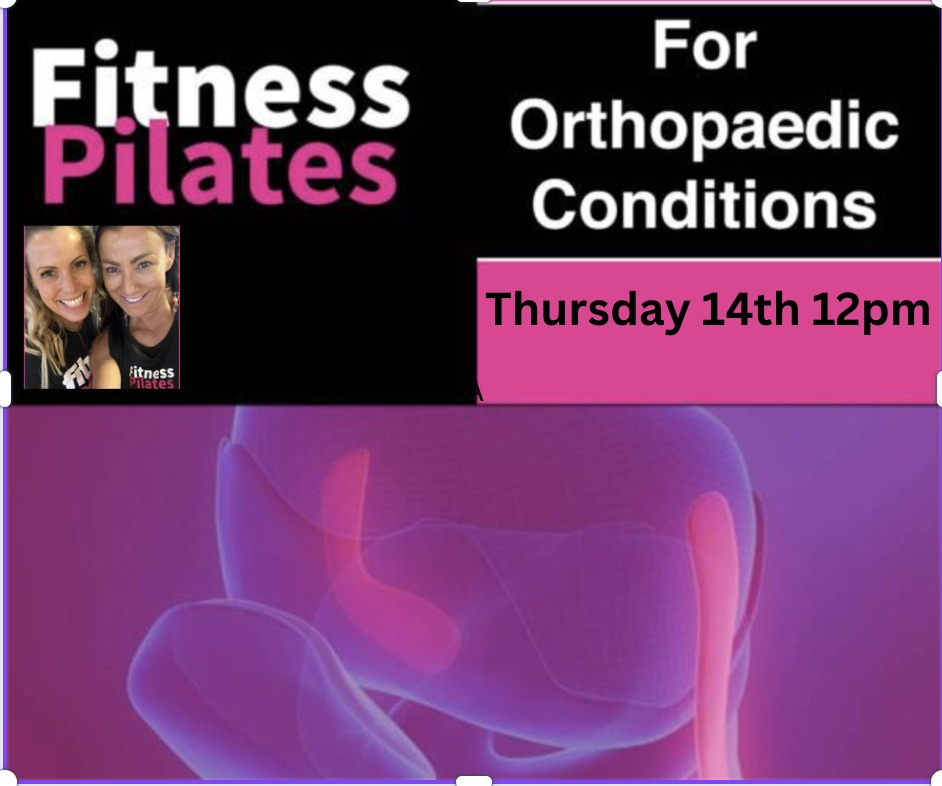 Fitness Pilates Orthopaedic Conditions Update & Extension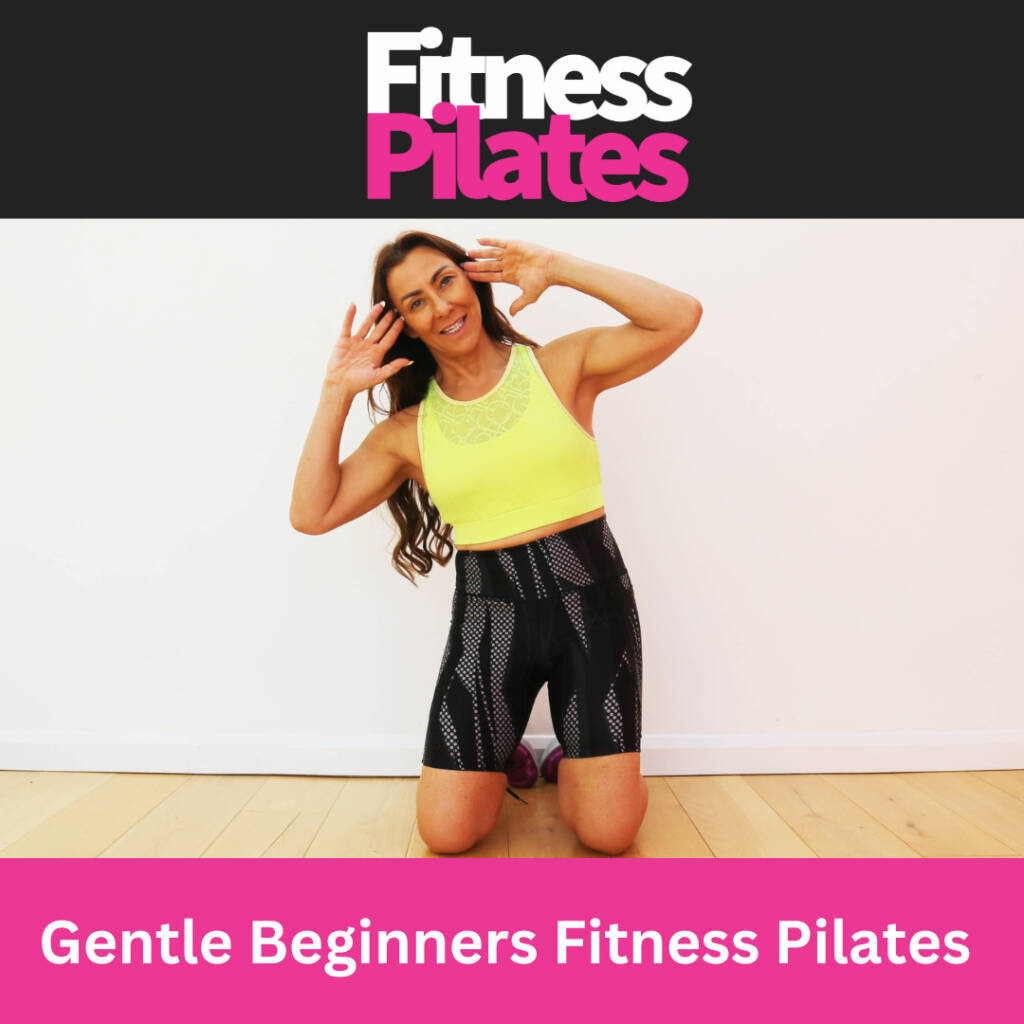 GENTLE Beginners Fitness Pilates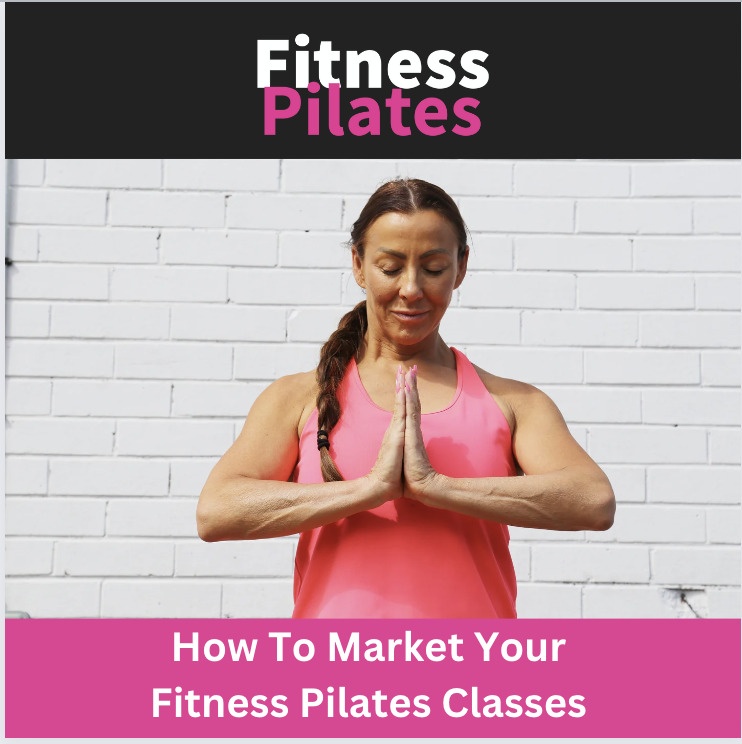 How To Market Your Fitness Pilates Classes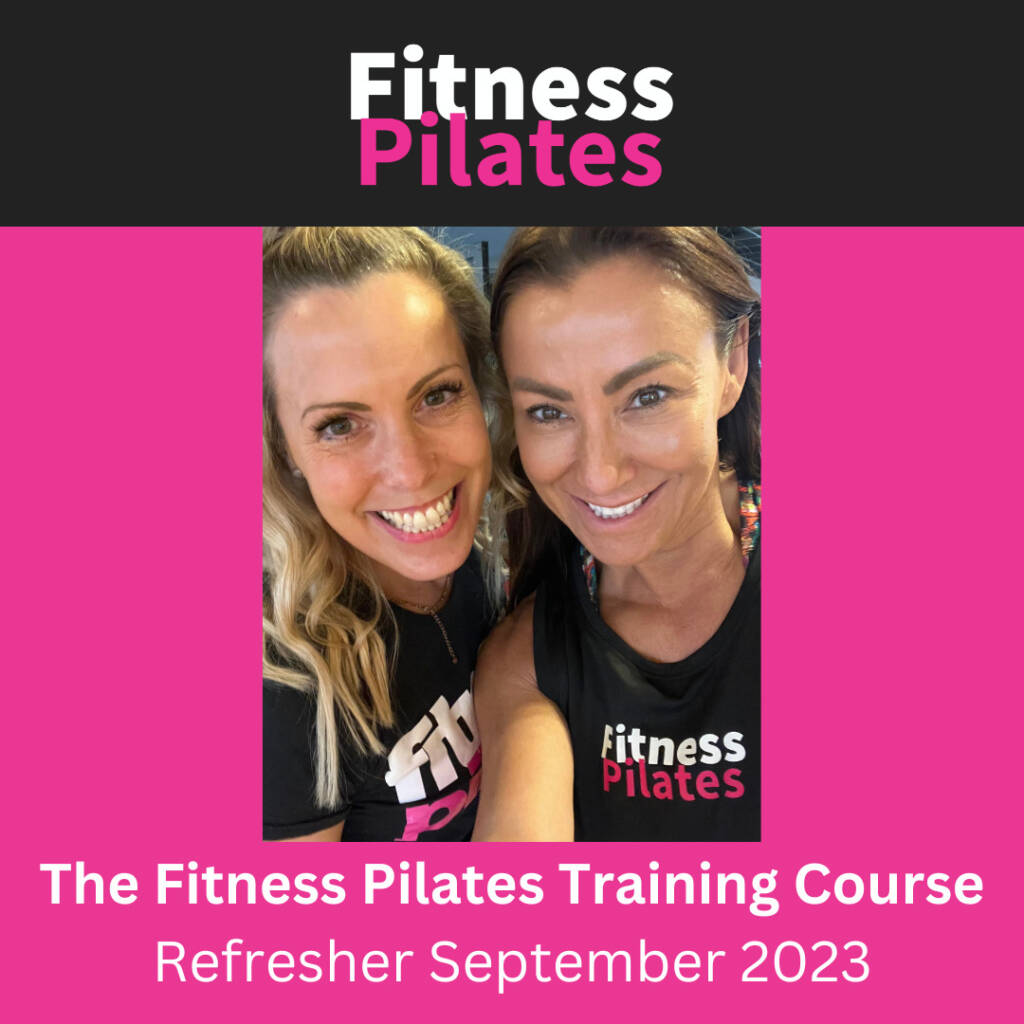 The Fitness Pilates Training Course Refresher September 2023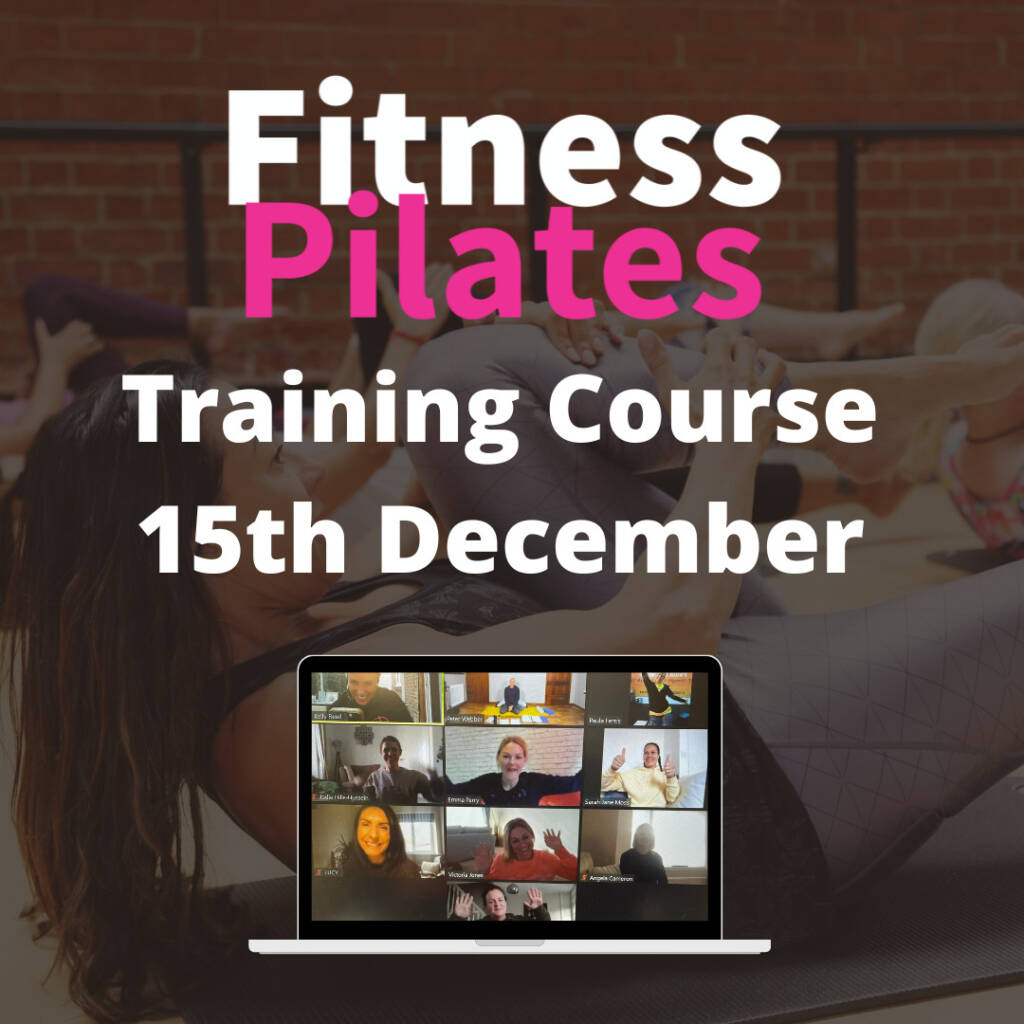 Fitness Pilates Training Course Virtual December 2023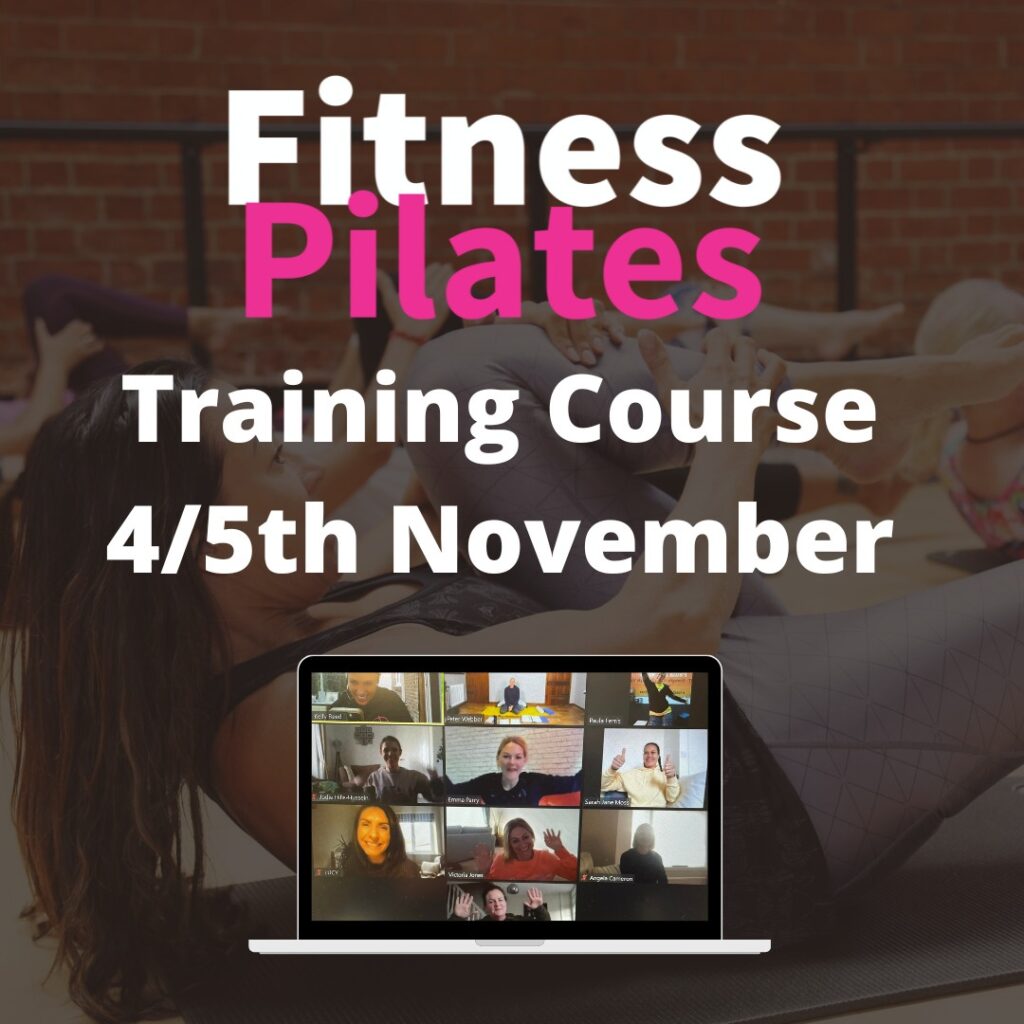 Fitness Pilates Training Course Virtual November 2023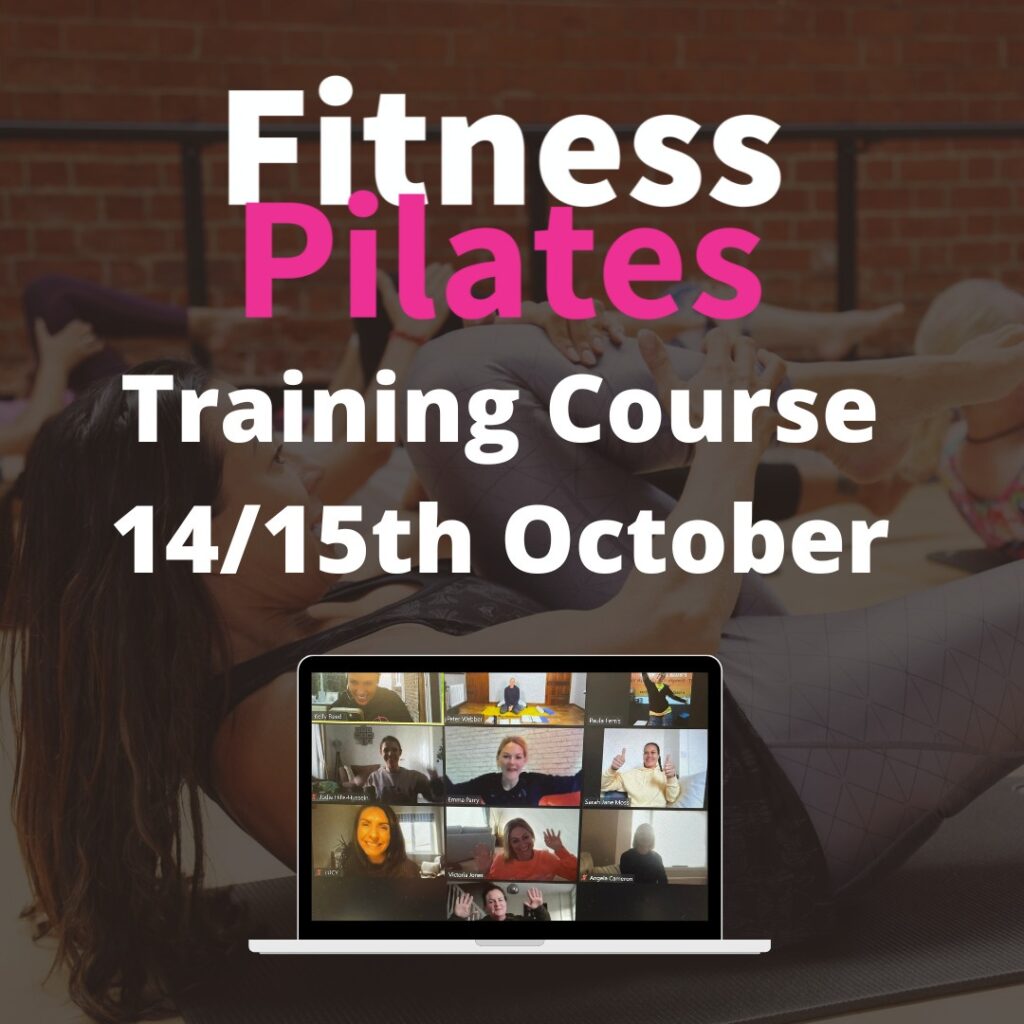 Fitness Pilates Training Course Virtual October 2023
Hot Fitness Pilates Certification
PreExhaust Fitness Pilates
Summer Solstice Fitness Pilates
C2GO has trained over 10,000 fitness instructors
Led by fit pro expert & presenter Rachel Holmes
CIMPSA & AQA recognised qualifications
Over 16,000 happy customers & members
Industry leading business training & guidance
join the fitness pilates newsletter
Be the first to hear about the latest Fitness Pilates news and special offers.