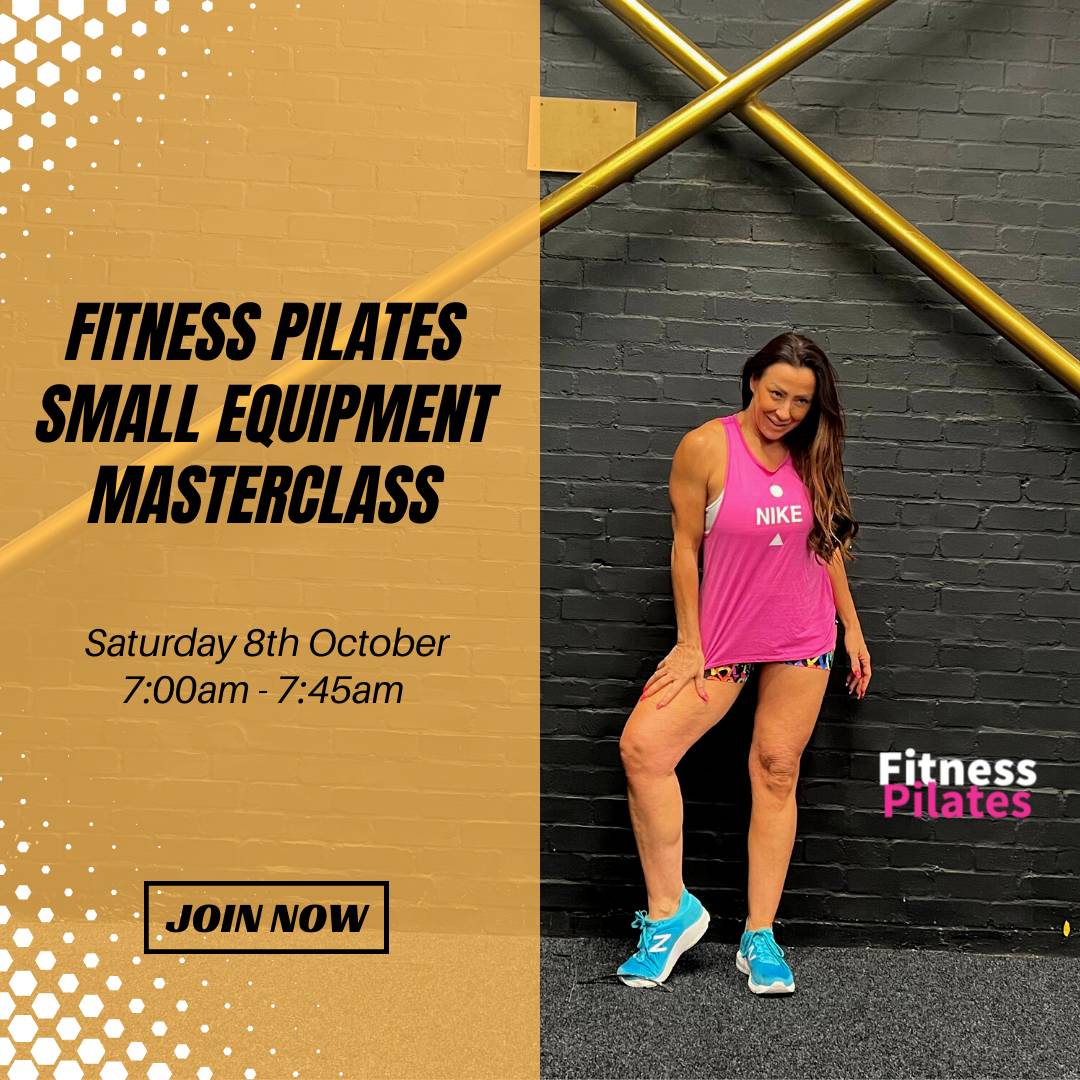 TECH, Live streaming, Filming Videos for BEGINNERS
TECH, Live streaming, Filming Videos for BEGINNERS and NON TECHY People
Are you struggling with tech and understanding how to live stream and create videos for your Fitness Business?
Do NOT Miss this Tech Workshop for beginners.
Use this workshop and I will show you step by step how to:
*Go Live on all of the platforms
*Record workouts and talking videos for your clients.
*Go through equipment and how to set up
*How to store videos and simple editing techniques.
Title:
TECH, Live streaming, Filming Videos for BEGINNERS
Time:
October 5, 2022, 1:30 pm
Timezone:
UTC