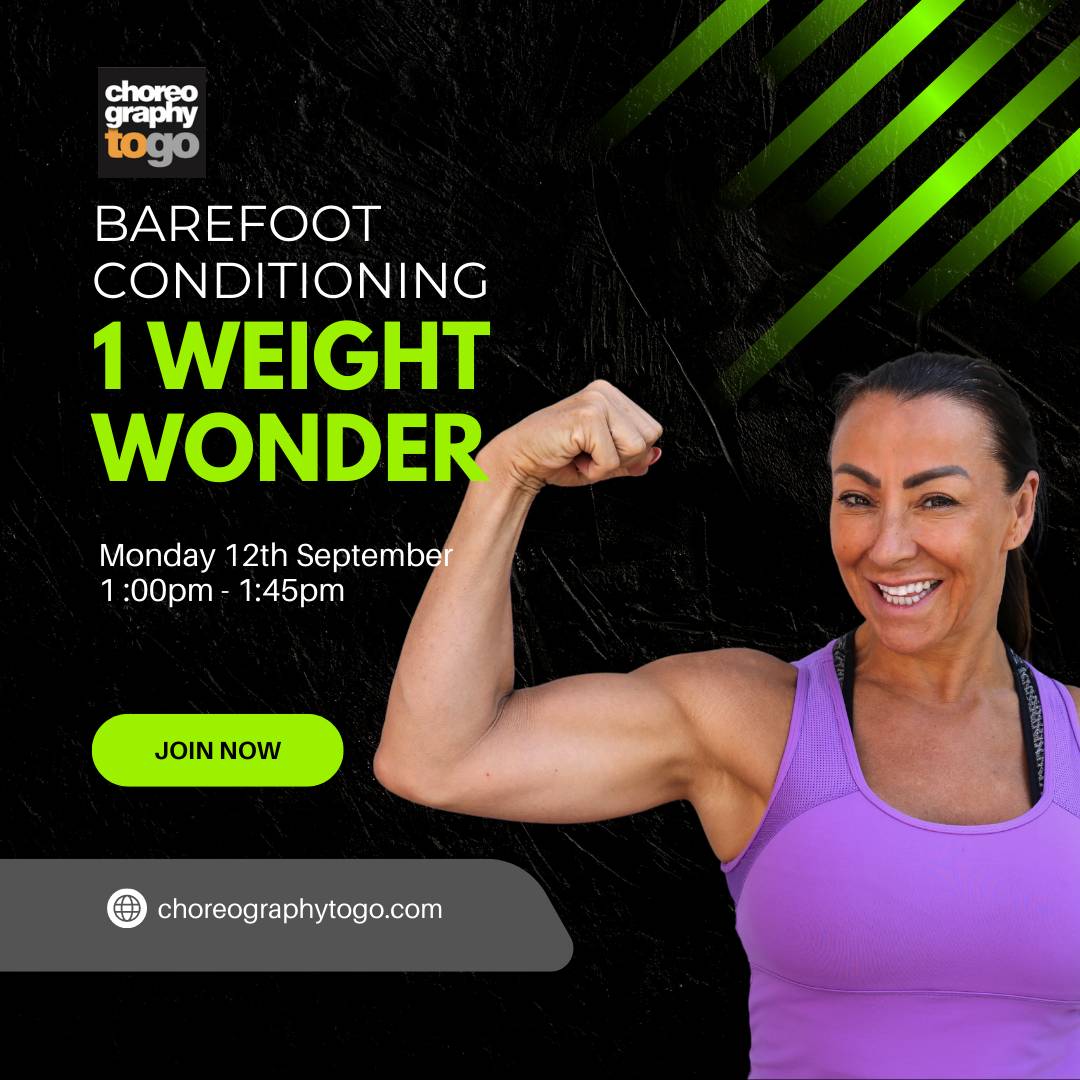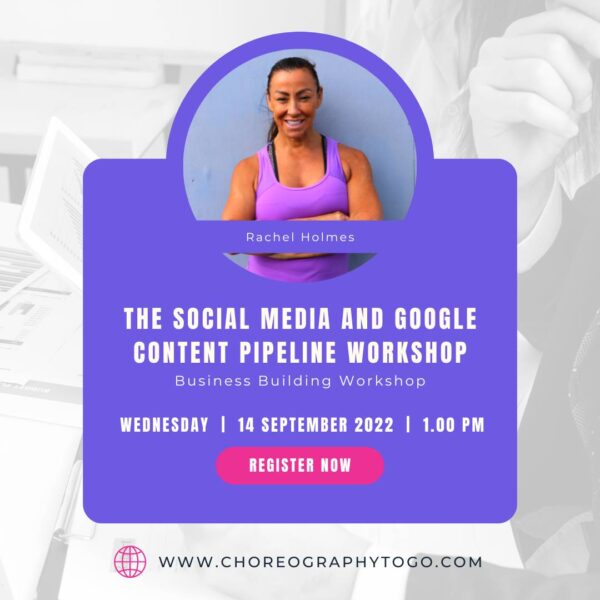 The Social Media and Google Content Pipeline Workshop
Social Media is a fantastic way to grow your business and get in front of customers but how can you create a routine of content creation?
In this workshop, I will teach you
*How to create themes across your social media that funnel into your paid-for programmes.
*How To Get User Generated Content and post across multiple channels
*Understand my 15/30/60 sec video formula
*How to create video content that sells your classes and programmes.
*How to build your email list using social media.
*How to build your brand on social and on google
Leave the workshop with a blueprint of how to create content quickly and easily and deploy across your chosen platforms.
Title:
The Social Media and Google Content Pipeline Workshop
Time:
September 13, 2022, 1:00 pm
Timezone:
UTC