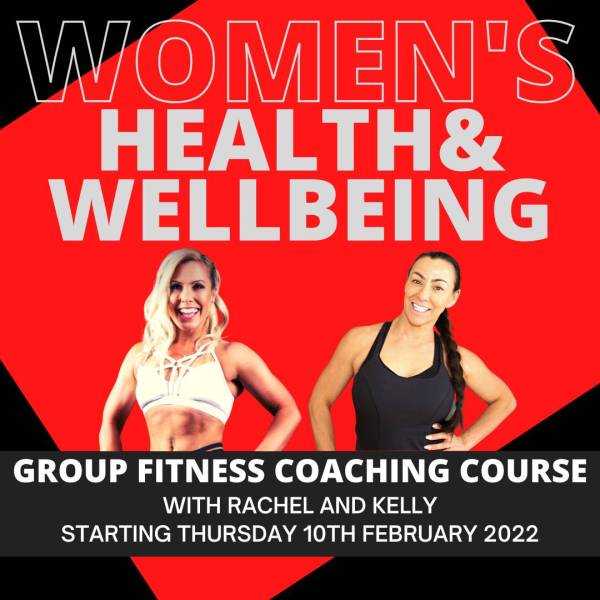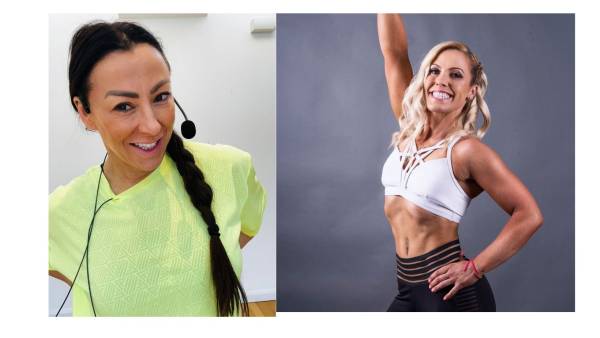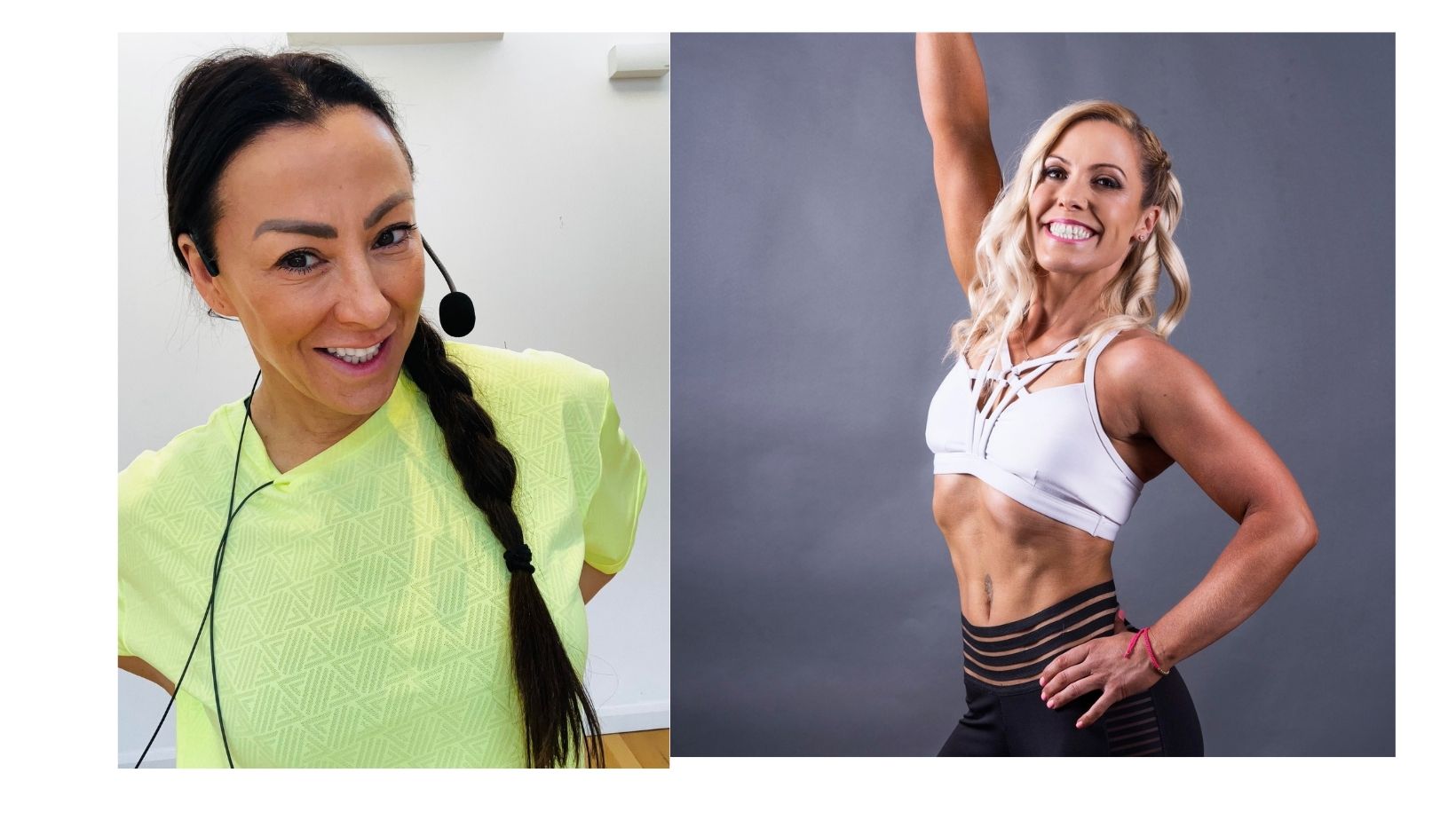 Women's Health and Wellbeing Group Fitness Coaching Course
Women's Health and Wellbeing Group Fitness Coaching Course With Rachel & Kelly
Starting Thursday 10th February 2022
Join Rachel and Kelly for a 4-week modular course to gain a thorough understanding of creating a modern Womens Health & Wellbeing Course.
Understand key information on each topic, lesson planning, practical ideas, creating fitness classes around each topic, talks and workshops relevant to Group Fitness.
Timetable for the 4 sessions:
Week 1
Thursday  10th February 1130am- 2pm Rachel
Healthy Eating and Balanced Nutrition for Women Through Key Life Stages – Workshop & Practical
Macro & Micro Nutrients
Super Foods
Planning & Prep
Food Behaviours
Healthy Habits
Calorie Deficit/ TDEE
Eating For Life & Longevity 
Week 2 
Thursday 17th February 1130 – 2pm Kelly
Training,  Eating & Recovery
Class Ideas & Exercise Adaptations.
 *Polycystic Ovaries
*Fibroids  
*Heavy Periods – Training & Nutrition.
*PMS
*Hormonal changes during the menstrual cycle
*Understanding the changes during the menstrual cycal.
Week 3
Thursday 24th February Kelly 
Training, Nutrition and Recovery
*Endometriosis
*Fibromyalgia
*Training and nutrition while trying to conceive.
*Training & Nutrition during IVF.
*The impact on mental health during IVfF.
Week 4
Thursday 3rd March 1130 – 2pm Menopause Rachel  
*Understanding the Stages of Menopause
*Menopause Nutrition.
*Key Hormonal changes.
*Understanding symptoms
*Class designed adaptation.
*Exercise Intensity 
*HRT
*Sleep
 *Stress Management
*Menopause Pelvic Health 
*Mental Health during menopause
Each week is recorded so if you miss a week or cant make it live the replay will be added to your members area.
Certificate of attendance awarded. session is recorded and added to your member area if you cant make any of the weeks Lives.
Each session contains slides for you to recreate your own Women Health & Wellbeing Course.
Information Video
PART 2 EXPLAINED