Rachel Holmes Supporters Group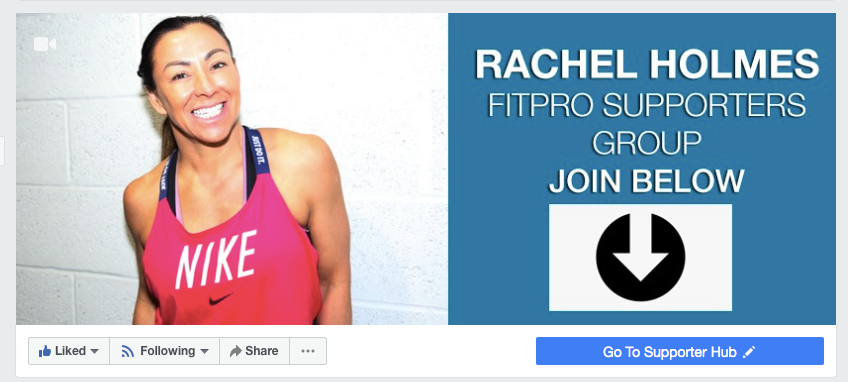 HEY are you a Fitpro?
Would you love to join my exclusive Supporters group on Facebook?
Only a handful of people have been given this option in the UK and it is a fantastic hub of business coaching and one on one coaching!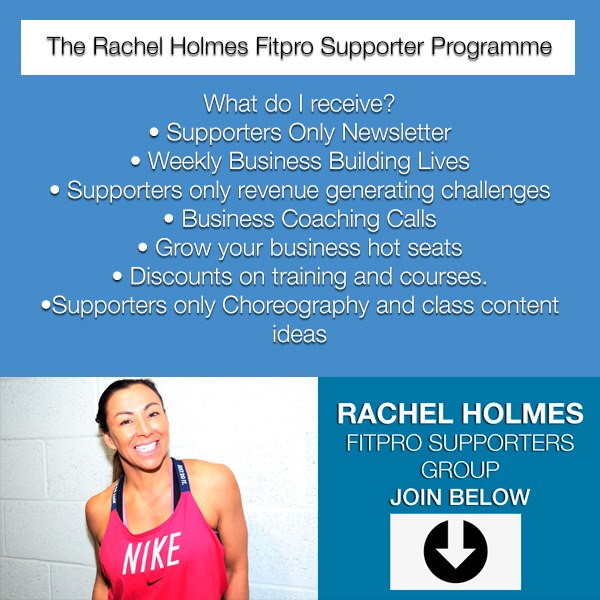 Listen to what our existing supporters have to say!