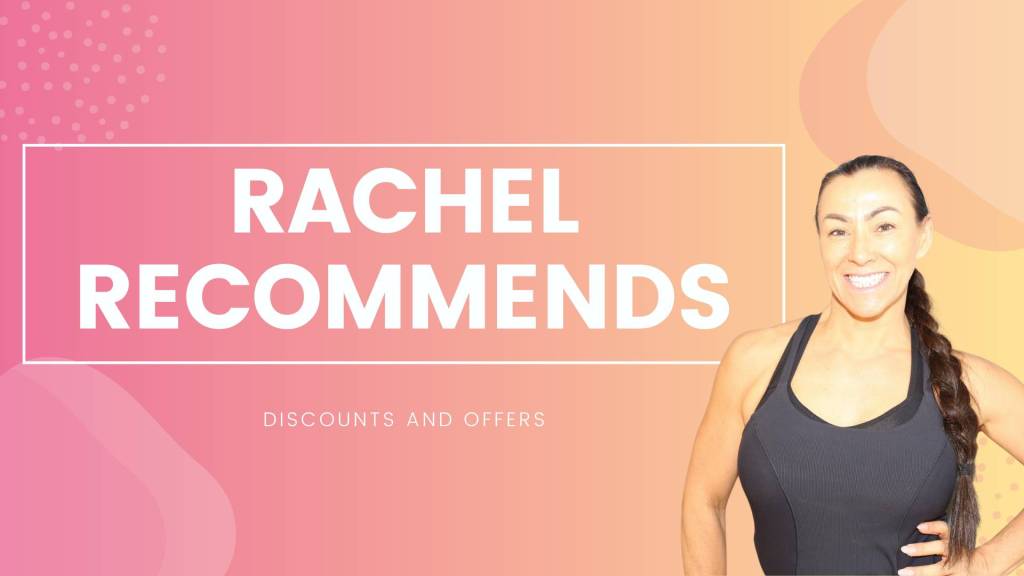 Use code SDRachel at https://www.sound-dynamics.co.uk/
In 1989 Sound Dynamics started trading as a mail order company. We began by building the first fitness instructor system to provide customers with an all in one portable unit, enabling the instructor to play music and use a microphone at the same time – something unheard of back then!
We've been there for the fitness trends through the decades… Aerobics and Line Dancing in the 80's, Step and Jazzercise in the 90's and then Zumba took the world by storm in the 00's. Now it's Clubbercise, The Jungle Body, Fight Klub and more!
Along with the Health and Leisure industry, we grew. We offer a wide range of products, some of which we help design and we carry out nationwide installations in large health clubs, gyms and fitness studios.
Visit the website here for 10% off
The concept behind Vitally Vegan was to produce a brand with utterly eco-friendly products that wouldn't harm anything or anyone and to provide highly nutritious plant-based supplements.
For your first order, we recommend one of our start packs which we will deliver in a cardboard box, nestled in recycled shredded paper. Inside the box will be your lifetime jar, you're serving scoop made from recycled coconut husk and a bag of chosen formula, whether thats one of our protein powders, or our meal replacement.
The idea is to have your protein powder or meal replacement formula in one of our lifetime glass jars on your kitchen worktop, not only does this minimise waste but its easily accessible, so there's no excuse not to have that protein-packed shake to fuel your day.

License free music for your group fitness classes

Use code RACHEL10 at the website here for 10% off
Tikiboo provides colourful activewear products which are bright, loud and fun, allowing people to stand out from the crowd while wearing something that can become an instant talking point to those around them.
This discount code cannot be used in conjunction of any other discount code
The discount code is for online orders ONLY
Use code RHOLMES10 Click to go to the website
JLL Fitness LTD is a Birmingham based supplier of Fitness equipment. We like to focus on the quality of our products and offer great value for money when it comes to our folding treadmills, commercial running machines, exercise bikes and fitness equipment.
We believe here at JLL that we have found the winning formula for customer satisfaction by combining excellent products with outstanding service. It is this formula that gives us the confidence to know that millions of our customers all around the world are enjoying our fitness products and are now on their way to improving their health and fitness.
At JLL our mission is to provide the very best in both home and commercial treadmills, exercise bikes, and fitness equipment. We like to think we have the edge on our competitors, the reason why is simple. We have launched some of the most revolutionary fitness equipment on the market today. We use only the strongest materials, the latest technology and offer the best in customer service. But don't just take our word for it, we believe the millions of happy customers we have all around the world are testament to just how good our fitness equipment really is.