The brand new concept in Group Exercise has now LAUNCHED and classes are starting all over the UK!
YOU can access the training now as an online certification.
Accredited by NASM – The National Academy of Sports Medicine and AFFA
See what The Brain Fit Workout looks like:
See what happens in The Brain Fit Workout group training:
SECURE UP TO A £100 Funding for your Brainfit Workout ™ Training
APPLY for your Bursary and book your course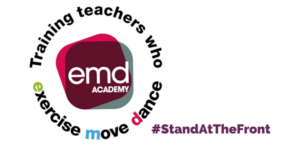 To understand about the bursary visit:  https://www.emdacademy.org/whats-available/open-bursary
••You Can Now Do The Full Brainfit Training Certification As An ONLINE Programme.

You need to be a qualified Fitness Professional, School Teacher Or Dance Teacher. Scroll down for more information ••
So what is The BrainFit Workout™?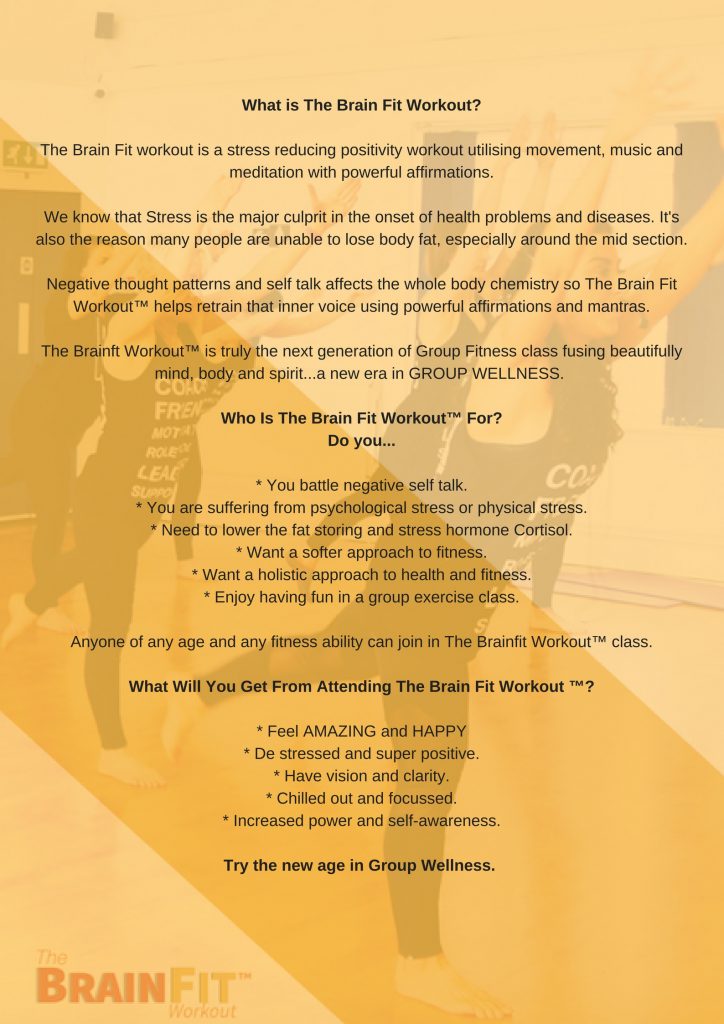 The BrainFit Workout™ is:
Simple and Effective
Easy to teach
Unique & fresh
For everyone who wants to explore a more mindful group Exercise
 Regular mindfulness practice, through simple repetitive movement, affirmations and meditation, is an effective treatment for stress, worry, lack of focus, anxiety, and well-being. It leads to peace of mind, clarity, greater focus and creativity and a happier life.
Rachel looks at how to include mindset coaching in your group exercise class.
Identifying language cues, imagery, journaling and goal setting
within the BrainFit Workout™
What is included in the online training?
Become a trademarked BrainFit Workout™ Coach.
 2 BrainFit Workouts that you can teach right away.
Access to BrainFit Workout™ online – Both workouts are filmed with teaching videos so you won't forget anything from the day and included in the special launch price.
2 PPL Free music downloads
Full class choreography and content notes.
Use of the BrainFit Workout ™ logos and branding.
Feature on the official BrainFit Workout ™ website
How to organise and promote a BrainFit Workout™ launch and business ideas to set up your classes.
Watch the video of Rachel Holmes training the staff at Ragdale Hall Health Hydro and see the classes taught LIVE.
Active and helpful private FACEBOOK GROUP.
Accreditation by the National academy Of Sports Medicine – NASM
Join Rachel Holmes on this new journey of Group Exercise.
Special Launch price is £129



If you are ready to make the change and looking for a new direction join
The New Movement and Meditation Movement
Hear some of our fantastic Testimonials:
See what our Instructors have said about the training and teaching The Brain Fit Workout: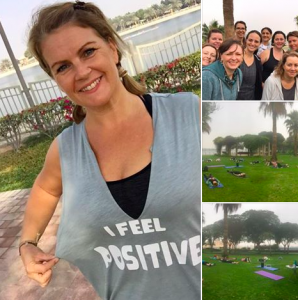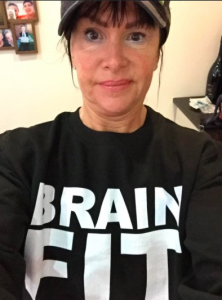 Read more about funding:
The Open Bursary has grown in popularity year on year with last financial year being it's most successful yet with over 400 approved applications. This success has led us to review the management of the scheme to ensure we continue to offer the best service to current and future instructors.
From today, the Open Bursary will be open to applicants in funding rounds. This means we will only accept applications in specific periods of the year. To confirm, the rounds will be:
Round 1 – Today to 15th May 2017
Round 2 – 12th June 2017 to 24th July 2017
Round 3 – 21st August to 2nd October 2017
Round 4 – 30th October to 11th December 2017
Round 5 – 8th January 2018 to 19th February 2018
Round 6 – 19th March to 31st April 2018
In order to make implementing this change as easy as possible we have created an Open Bursary Communications Toolkit (attached) which provides you with a suite of templates to use on all digital marketing channels pre, during and post funding rounds. Please ensure you complete all necessary website changes by the 15th May 2017 to avoid any disappointment.
We have also reviewed the funding structure and have introduced funding bands, the funding band your training falls into depends on the type of training endorsement you have. Please view the attached document to see what funding band your training is eligible for.