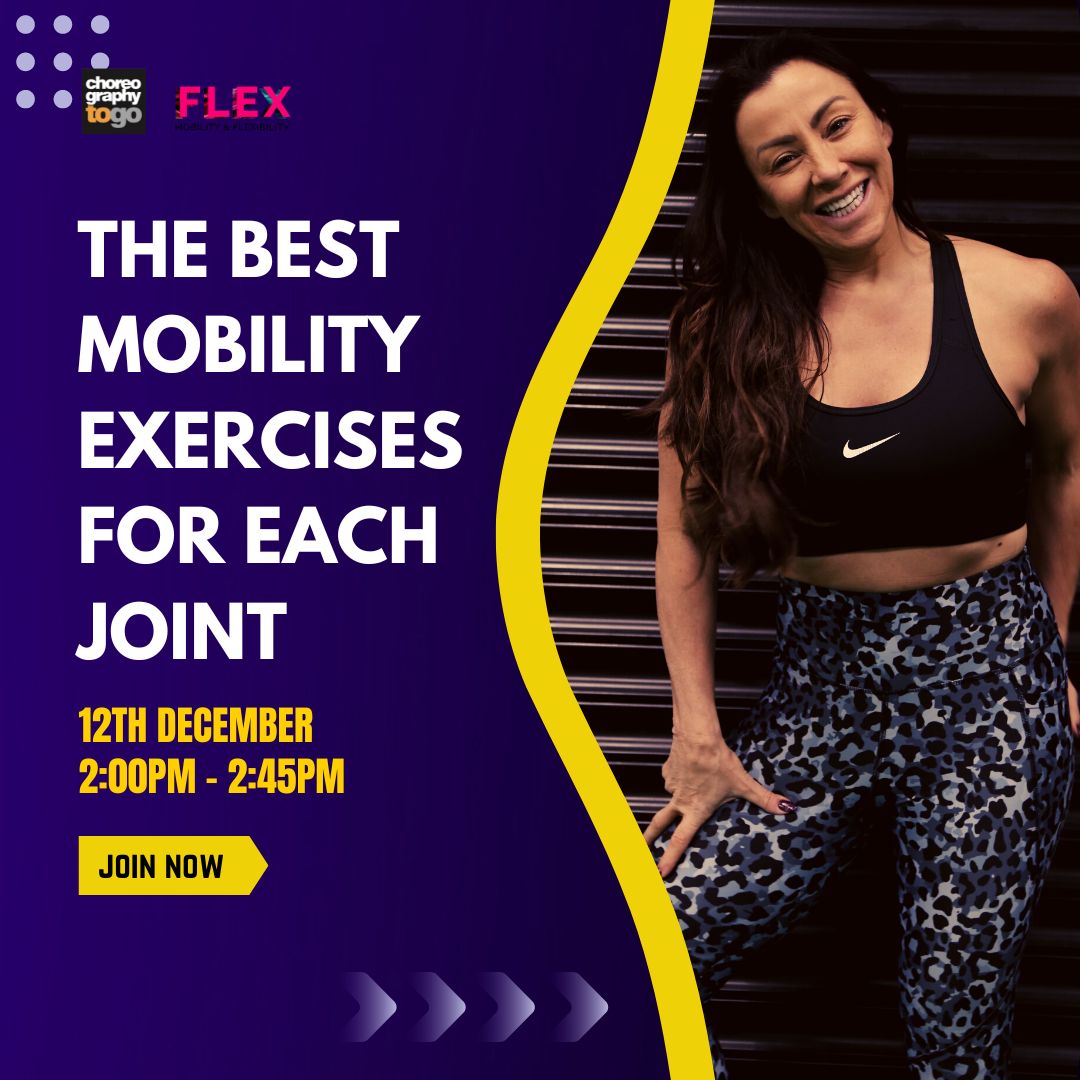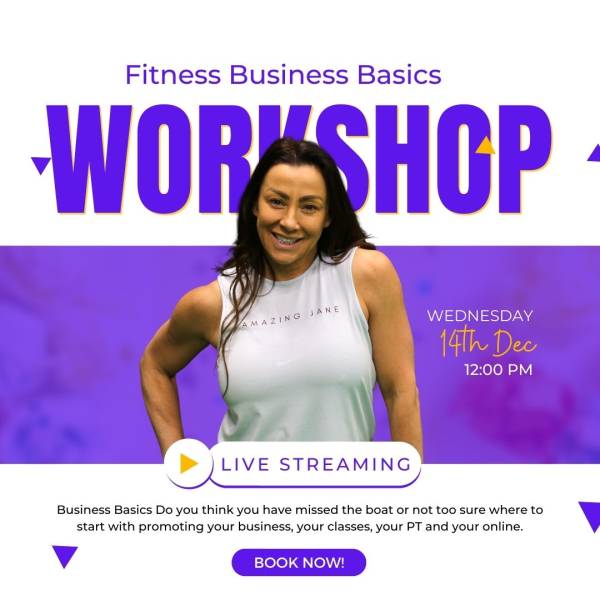 Fitness Business Basics Workshop
Business Basics
Do you think you have missed the boat or not too sure where to start with promoting your business, your classes, your PT and your online.
Do NOT Miss this action packed webinar.
*Canva Basics
*Reels Basics.
*Filming Your Workouts Basics.
*How To Create a Social Media Content Plan.
*Email Marketing Basics.
*Posting Ideas Basics.
*Tech Basic
All this ACTION PACKED Workshop.
Title:
Fitness Business Basics Workshop
Time:
December 14, 2022, 12:00 pm
Timezone:
UTC