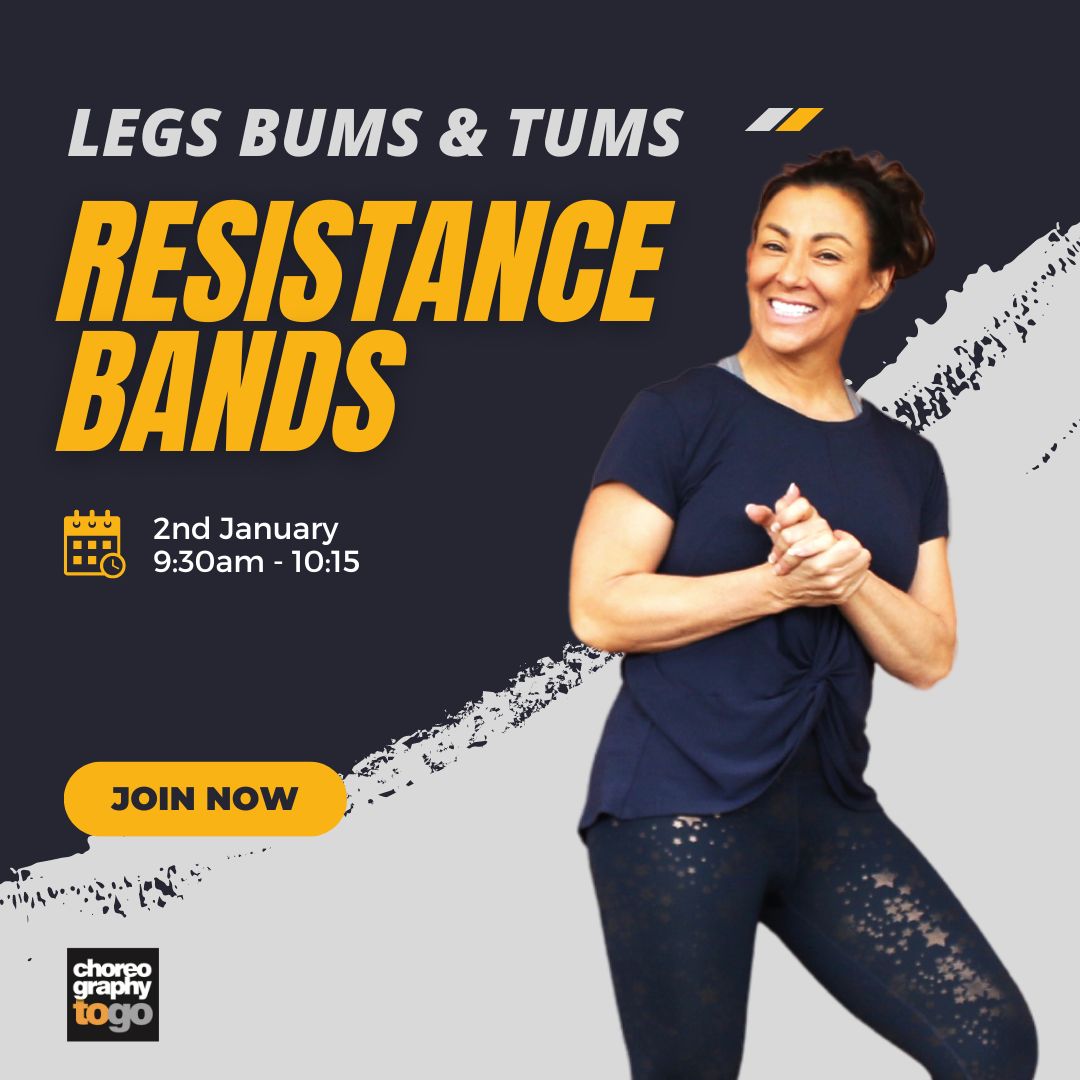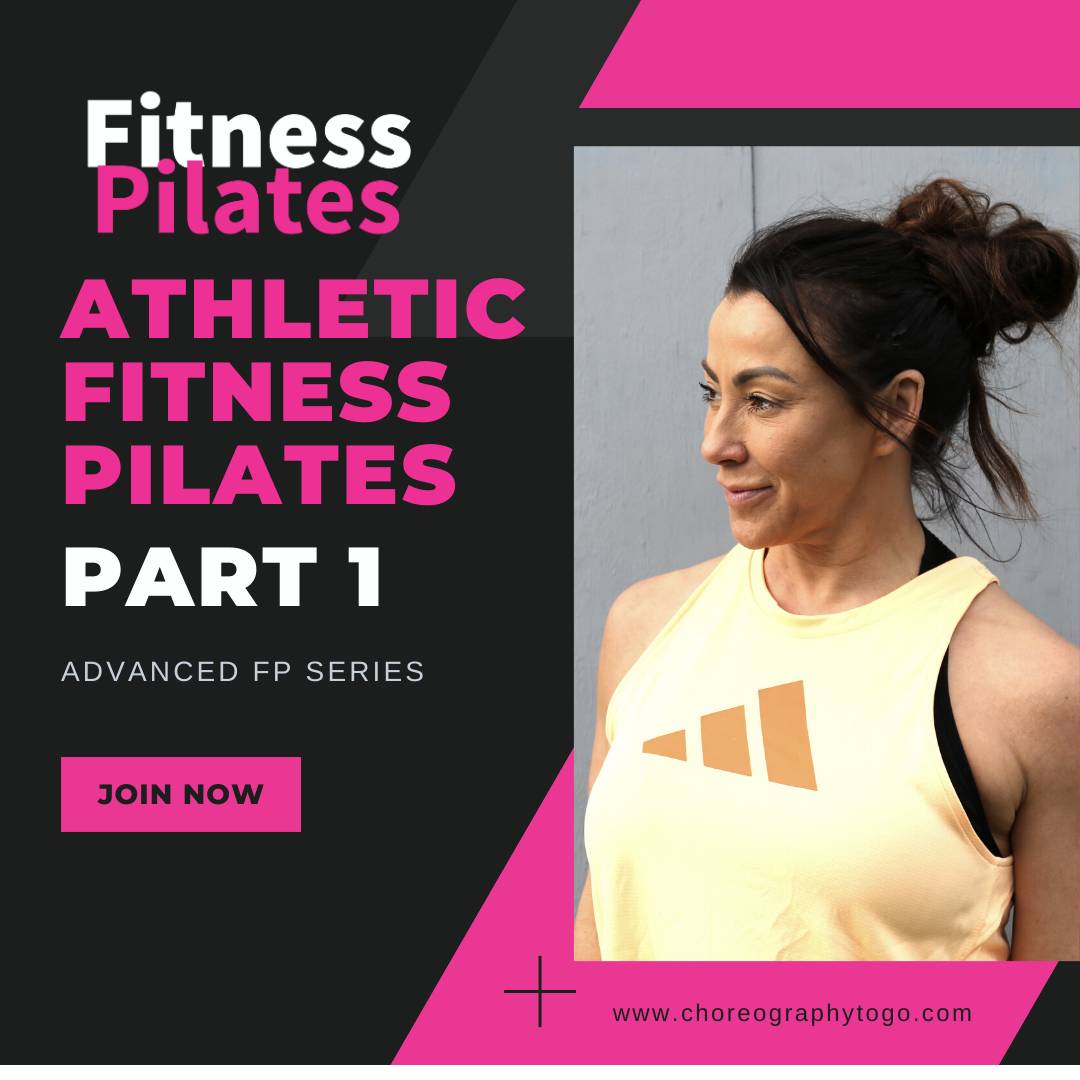 How To Create, Grow and Market a Membership Site
*Learn how to create a subscription reoccurring fitness membership site.
*How to build it yourself
*Launch it NOW and capitalise on the January fitness rush.
*How to market your membership site
*Understand how to create content quickly for your membership site.
Title:
How To Create, Grow and Market a Membership Site
Time:
January 4, 2023, 11:00 am
Timezone:
UTC