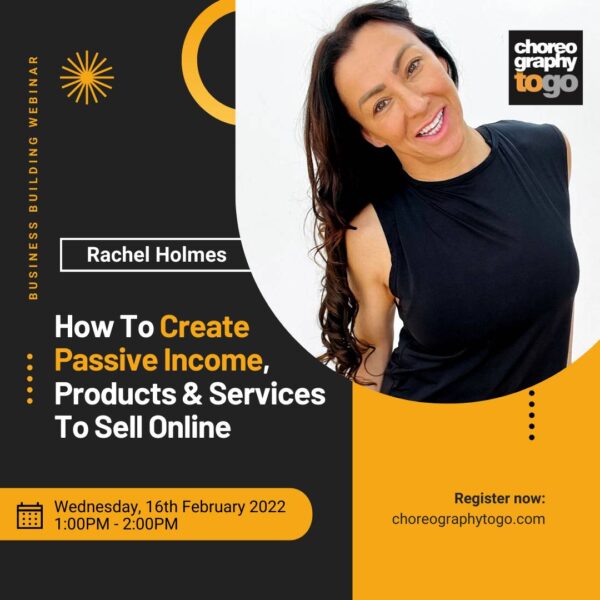 How To Create Passive Income, Products & Services To Sell Online
*Updates how to create recipe books, ebooks, manuals to sell online.
*How to package workouts to sell as courses, bundles and hands off item.
*How to create and sell one off digital workshops for your clients.
*How to create Free downloads for lead magnets.
*Tips for your sales pages and sales tactics.
*How to sell your products on social media.