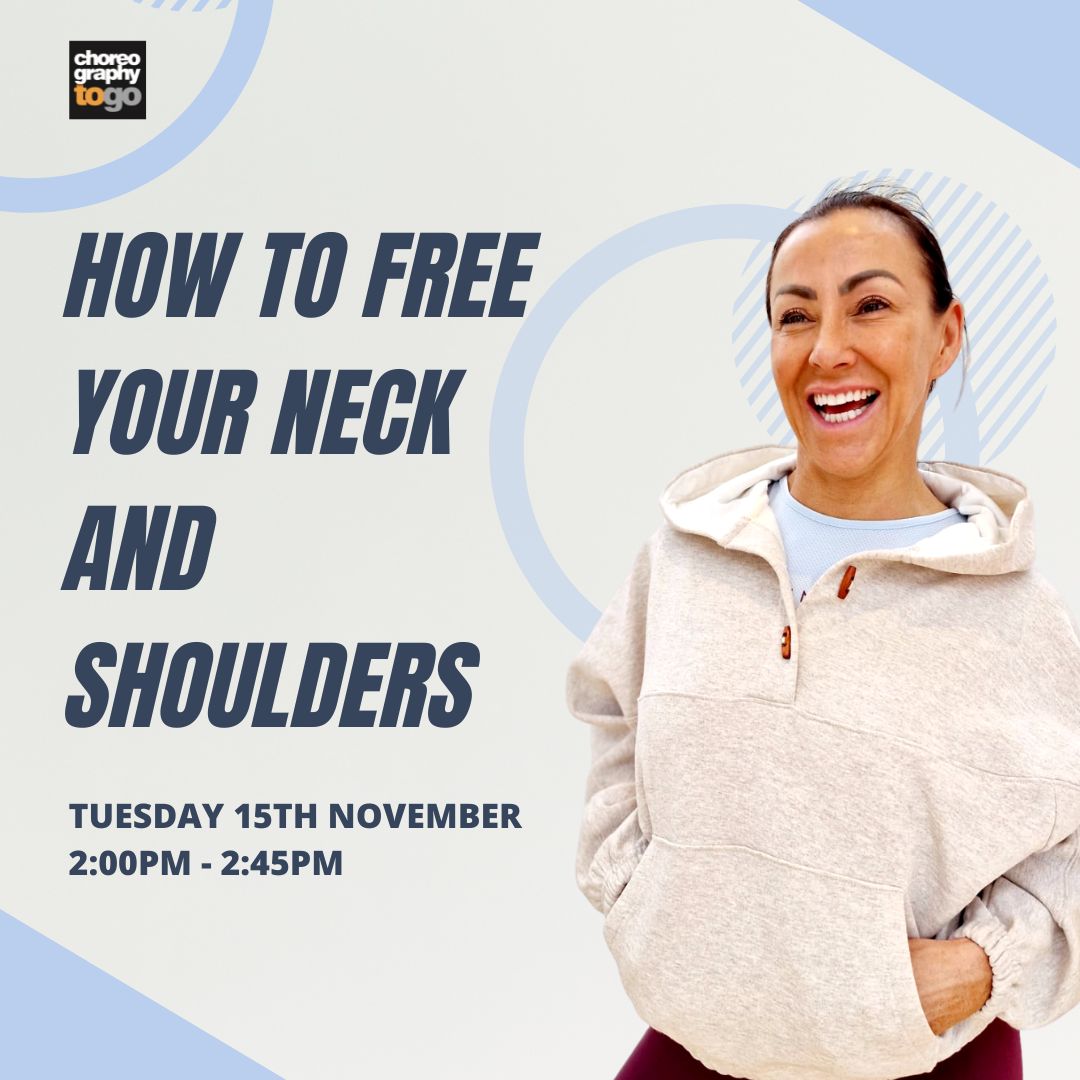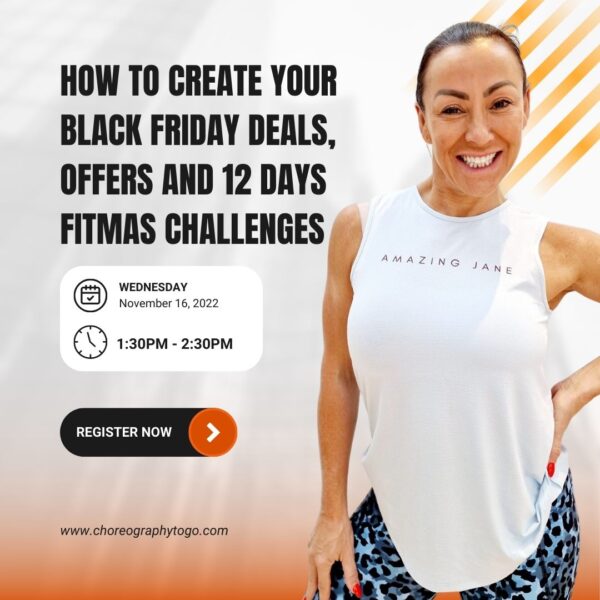 How To Create your Black Friday Deals, Offers and 12 Days FITMAS Challenges
*Bring in substantial revenue this year with a week executed and planned Black Friday Offer.
*Create A Super Successful 12 days of FItmas Challenge To earn Extra Revenue.
*Package up new Small group & PT Offerings.
*Create Passive Income via courses.
Title:
How To Create your Black Friday Deals, Offers and 12 Days FITMAS Challenges
Time:
November 16, 2022, 1:30 pm
Timezone:
UTC